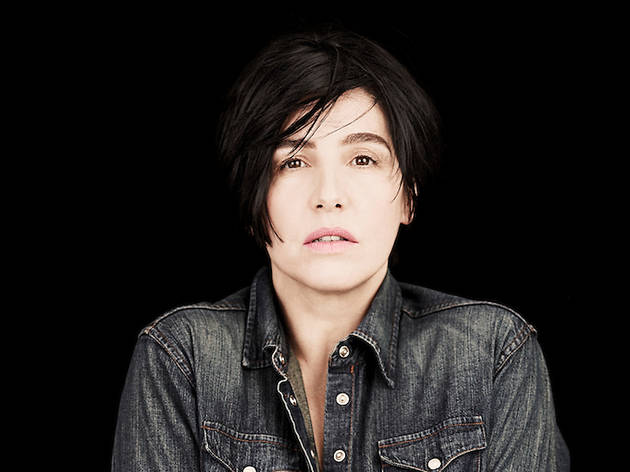 Sharleen Spiteri's Glaswegian soul-rockers celebrate 25 years since their debut album
Long ago they were indie mainstays, but Scottish rockers Texas have long since reinvented themselves as big-league soul-rockers. They went on hiatus in the middle of the last decade, but returned to action a few years ago with a new album, 'The Conversation'. You'll hear extracts from that here alongside a deep raid on the band's back catalogue, since they're celebrating 25 years since their debut album 'Southside'.
Rating Breakdown
5 star:

0

4 star:

1

3 star:

0

2 star:

0

1 star:

0
"I can't hear you," says Sharleen, holding the microphone out to the crowd for them to sing bits of a song here and there. I'm no gig-guru, but I'm pretty sure I pay for my ticket so the performers sing the song for me rather than the other way around. Normally I cringe at this behaviour but by the end of the gig I am doing what I am told and singing with aplomb! Therein lies the power of Spiteri -a show-woman who has the chops to back up her cheeky stage banter with stellar vocals and an oasis of stage honesty in a desert of jaded pretence found with so many performers today. Ninety minutes of why we still love this band in the comfortable seated arrangement of the Eventim Apollo... middle-aged heaven!