The best London gigs in 2018
Book tickets now for these must-see concerts in 2018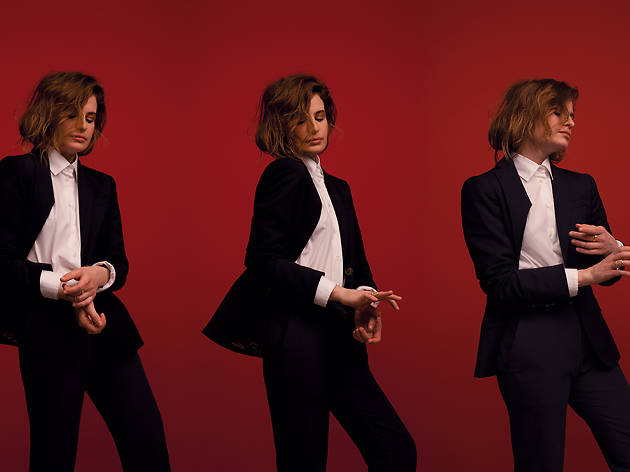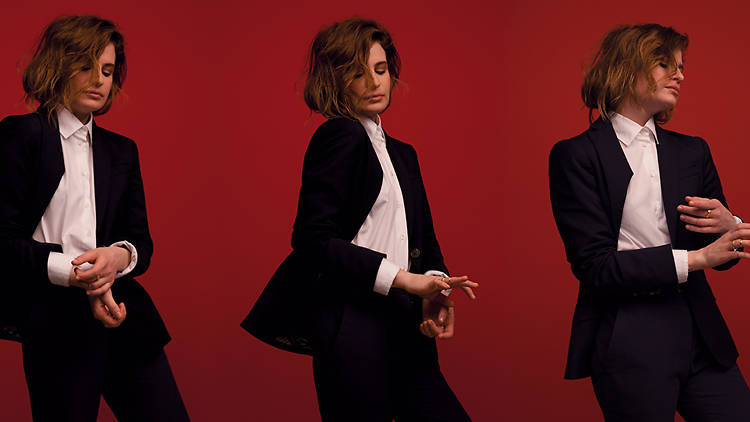 When it comes to live music in London, it's wise to plan ahead. The most popular London gigs sell out months in advance. Here's our round-up of the most massive London live shows in 2018, to help you make sure you don't miss out. If you've really been bitten by the live music bug, also check out our guide to the best London music festivals and best UK music festivals. And remember to save a bit of money for the merch stand.
The best London gigs in 2018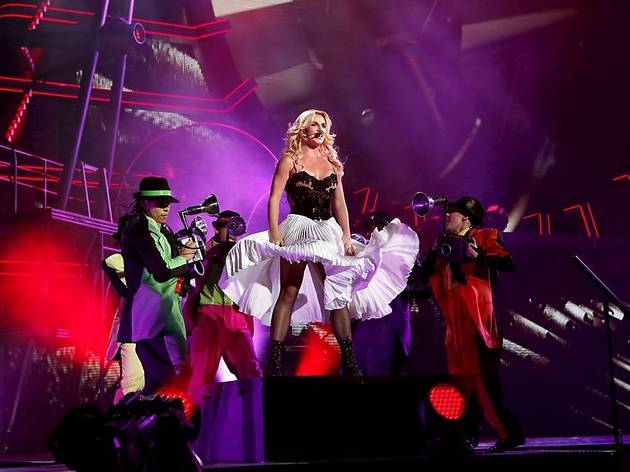 This summer, the pop icon is touring the UK for the first time in seven years. So if you want a ticket for one of her London shows, you better work that booking system, bitch.
The O2. Aug 24-26.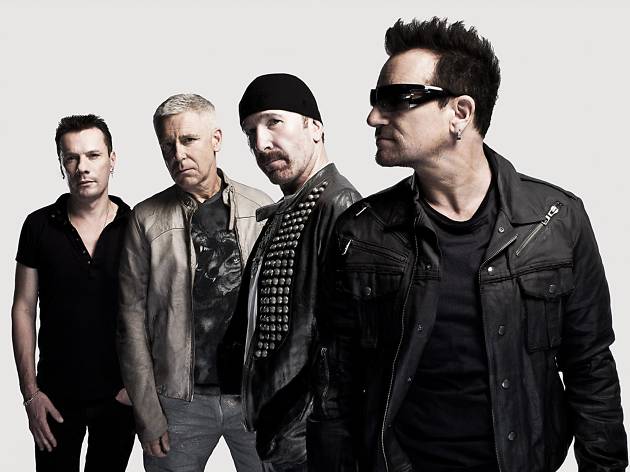 Bono and the boys bring their 'eXPERIENCE + iNNOCENCE Tour' to the capital for a couple of arena shows. Performed in the round, it's a typically slick mix of rock histronics and state-of-the-art visuals.
The O2. Oct 23-24.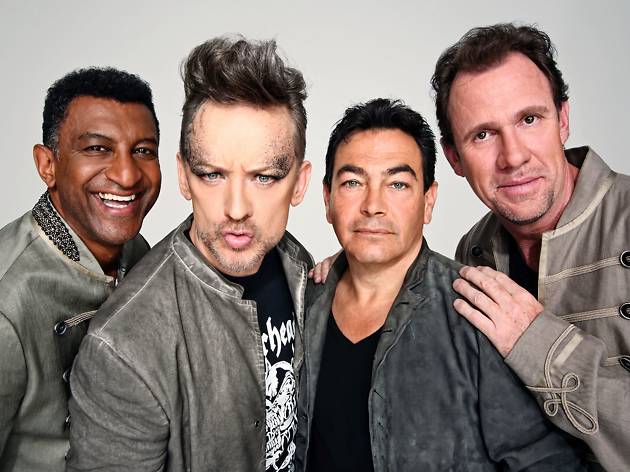 Photograph: Courtesy the artist
Boy George reunites with the original Culture Club lineup to perform new wave faves like 'Karma Chameleon' and 'Church of the Poison Mind'. Support from Belinda Carlisle and Thompson Twins' Tom Bailey makes this a white hot ticket for '80s pop lovers.
The SSE Arena. Nov 14.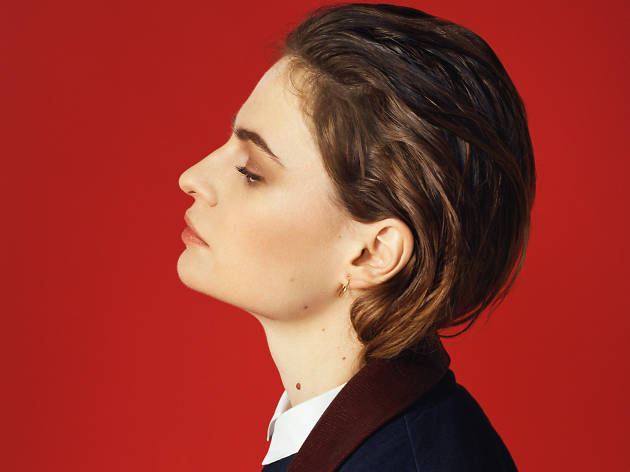 Maciek Pozoga
One of 2016's break-out stars returns to play tunes from her 'sweatier' second album. Feel free to add to the vibes by doing your face with magic marker beforehand.
Eventim Apollo. Nov 20-21.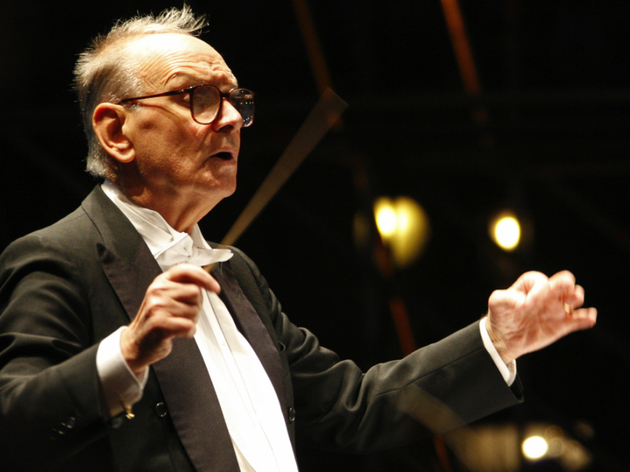 This is the last ever UK concert from the legendary Italian composer who's scored over 500 films and TV shows including 'Once Upon a Time in the West' and 'The Good, the Bad, and the Ugly'. He turns 90 a couple of weeks before this show, so there's no faulting his stamina.
The O2. Nov 26.