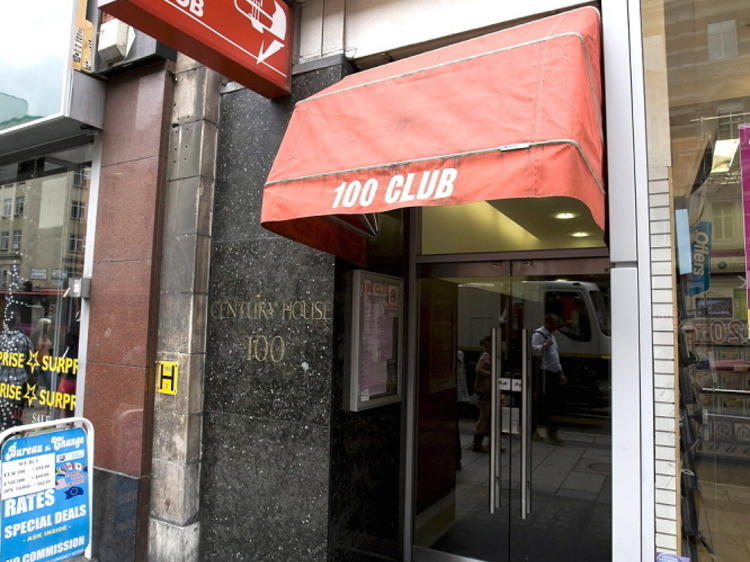 The 100 Club is synonymous with punk, hosting shows by the Sex Pistols, The Clash, Siouxsie And The Banshees and Buzzcocks in September 1976 alone. So news of its potential closure in September 2010 was greeted with clamour by outraged music fans.

 Thumb-waggling 'fourth Beatle' Paul McCartney played a benefit gig, which led to Converse stepping in to guarantee its safety.


In truth, these days it is more of a hub for blues rockers, pub rockers and trad jazzers, but it comes into its own for secret gigs by A-list bands such as Primal Scream and Oasis.