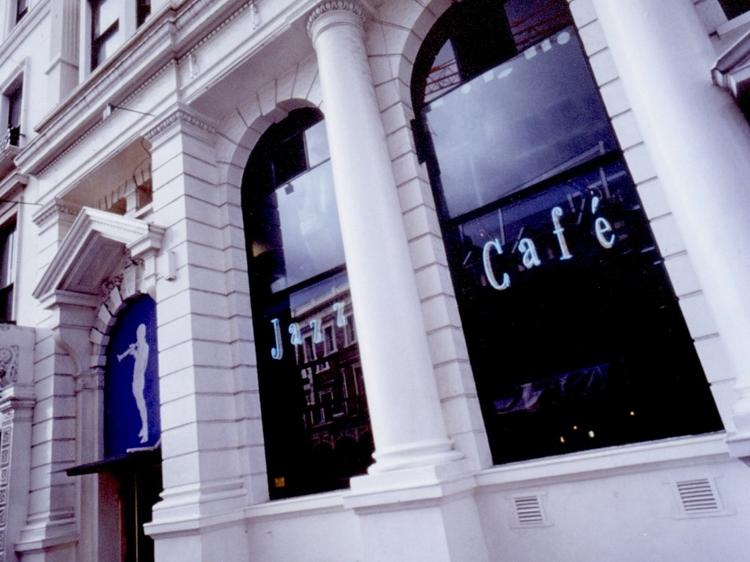 Given its reputation, you wouldn't think the Jazz Café was such a newbie on London's music map, but the venue was only converted from a branch of Barclays in 1990. 

In those days (and until recently), the support pillars famously boasted the audience command of 'STFU' – a relatively cryptic move in the pre-textspeak era – which left the crowd in no doubt that this was a venue that took musical appreciation seriously.


These days, the venue's interpretation of jazz is somewhat loose, stretching to intimate shows by US hip hop legends (such as De La Soul) and racing certainties (such as Aloe Blacc's incredible UK debut), as well as shows by soul and funk legends such as Marlena Shaw.