The best music venues in London: O2 Shepherd's Bush Empire
The city's 20 best places to see live music, as voted by you – get the latest gig listings and buy tickets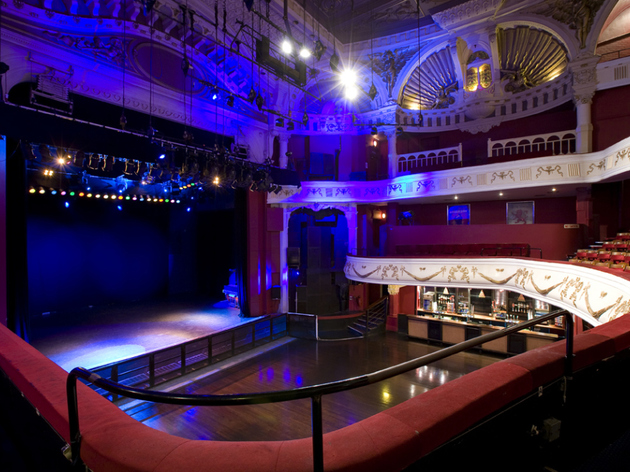 Once a BBC Television Theatre, it's not surprising there's something telegenically grand about the Empire. The building's baroque interior exudes a grown-up glamour few venues can match, which is why it's one of west London's few contenders for the city's favourite venue. 

The environment lends a gravitas to the chirpiest performance, as Lily Allen ably demonstrated in the flush of her fame. So you can imagine the sensation of seeing the likes of David Bowie, Bob Dylan or Amy Winehouse here.
Read more
Next venue: 100 Club
Sponsored listing
The Garage
The Garage in Islington has been a mainstay of London's music scene since 1993, hosting bands such as Oasis, Red Hot Chilli Peppers, Radiohead and more. Following a recent change of ownership to the DHP Family (the guys behind Oslo in Hackney), the whole venue has been revamped with a view to maintaining its title as one of the city's landmark music venues. The Garage itself has a capacity of 600 and has been restored to its former glory with a state-of-the-art soundsystem and a fully refurbished bar area. There's some decent food offerings on site as well with the newly kitted out General Store and even a cheeky night club tucked upstairs, renamed Thousand Island, decked out with mirrorballs galore.