We Fear Silence presents Together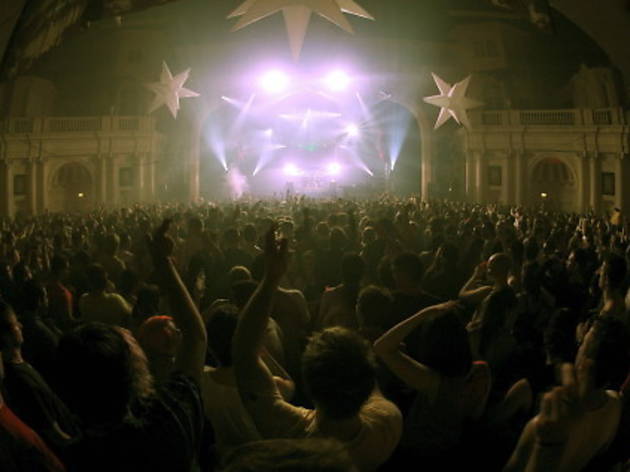 Ever since Together were turfed out of Turnmills when the legendary venue closed for good, they've struggled to find a venue that lives up to the same expections. That's all set to change now they're heading to ace south London club Cable.
Expect the usual feast of beats and bands plus a banging mix of DJs as the eclectro Together crew return for the spring with another bulging sack of exciting DJs and acts. Tonight they're digging new levels of bass as Mums of Death (Mumdance and Drums of Death) debut their show, plus dubsteppa Hatcha, Night Slugs's future house star Girl Unit and Nite Sessions stars Deadly Rhythm Soundsystem weigh in in support. And it's all topped off with a set from fierce MC Ms Dynamite and a whole room from The Kool Kids Klub too.