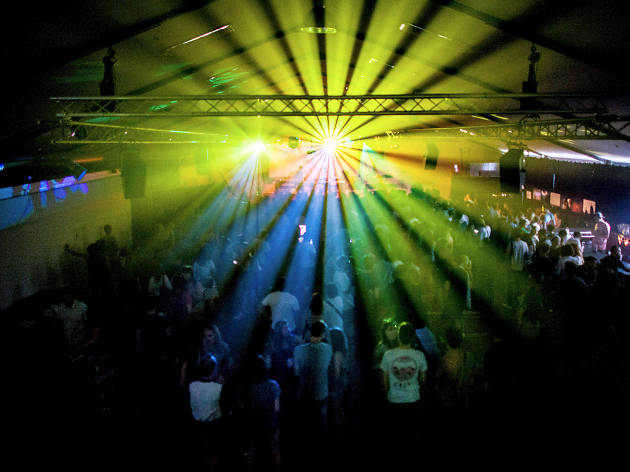 Who to see at Visions Festival 2015
The one-day music festival returns to Hackney this Saturday. Here are the six acts you really shouldn't miss
After two sell-out years, Visions Festival is bigger than ever in 2015. The one-day festival takes over a whole range of venues around Hackney (including the new Moth Club) with a full day and night of rising bands and cult musical heroes, plus markets selling zines, records, art, food and fashion. Here are our must-see bands at Visions 2015.
Who to see at Visions Festival 2015
Find more London music festivals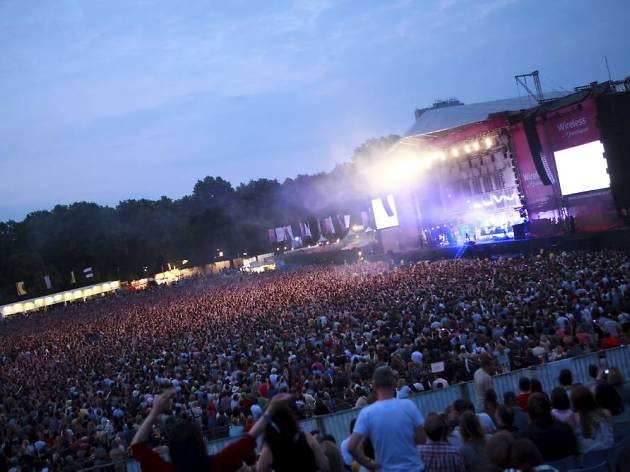 You lucky Londoner: you don't need a tent or even a pair of wellies to get the full festival experience this summer. You've got some of the world's biggest acts and a whole world of fun a tube ride away, thanks to these incredible festivals in London.