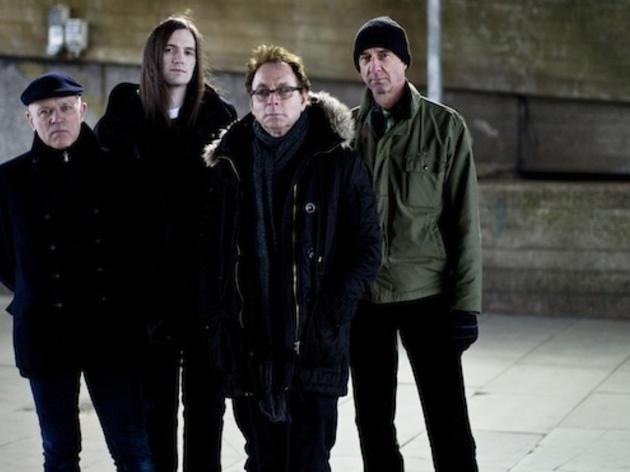 Wire – Drill: London festival gigs
Your guide to the veteran art-punks' mini-festival taking place this March
Wire have always done things differently to other bands. These London art-school agitators helped define post-punk with their cryptic yet powerful debut 'Pink Flag' (1977). Now they're launching their twelfth album, 'Change Becomes Us', in style with a whole mini-festival.

The series, in association with online music magazine The Quietus, features young London talent playing alongside Wire side-projects and associates. Highlights include warm, guitar-looping soundscapes about old Roman roads from Mute Records's James Brooks, under the alias Land Observations, and a show where Wire themselves support heavy young krautgazers Toy. Also worth keeping an ear out for are screaming London punks Comanechi.

But if you can only make it to one of these gigs, go for Wire's finale headline show. After the ethereal electro-pop of East India Youth, Wire will play 'Change Becomes Us' from start to finish, before being joined for an encore by the Pinkflag Guitar Orchestra – a collective of Wire fans who will add a raucous punk twist to the guitar orchestra idea popularised by avant-garde composer Glenn Branca. Be prepared for a head-on collision of conceptual art and maximum-energy rock 'n' roll – the same breathtaking combination that's driven Wire since the beginning.