Ever wished you could fulfil your dreams of becoming a Pokémon trainer? Well, you still could (and no, we're not talking about playing 'Pokémon Go!'). In May a pocket monster pop-up is coming to London to celebrate the release of 'Pokémon Detective Pikachu'.
For those not clued up on the differences between a Bulbasaur and a Blastoise, 'Detective Pikachu' is the first ever live-action Pokémon movie. However, unlike the cards, video games and TV series, 'Detective Pikachu' sees the loveable yellow critter turned into a wise-cracking sleuth voiced by a sardonic Ryan Reynolds.
Instead of training and Poké battles, the film follows Tim (Justice Smith), a former Pokémon trainer who goes in search of his missing father, the detective Harry Goodman. In his search he is joined by Detective Pikachu with whom he, somehow, is able to communicate with. Together they roam around Ryme City, a metropolis where Pokémon and humans live in harmony, to find clues. For more of an idea, watch the trailer below.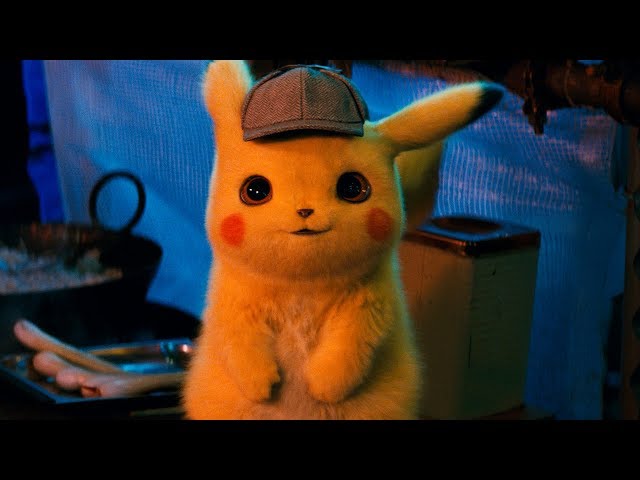 Given this monumental cinematic moment, on May 3 and 4 the world of Pokémon will be coming to London with a Pikachu pop-up. Located near Covent Garden, the pop-up will be decked out like Ryme City and will offer up many Insta-ready moments. With a Pikachu coffee bar serving up yellow bubble tea, Jigglypuff interactive karaoke, Psyduck-inspired massages courtesy of My Beauty Squad, nail art stands by Wah Nails, yoga, Mr Mime-inspired miming classes with Electric Cabaret and loads more, not only will you be immersed in the world of Pokémon but you'll probably pick up a few skills along the way – perfect for when you're planning tactics for any poké-battles.
The two-floored pop-up is open on May 3-4 in Covent Garden. For more information and to book your free mime classes, visit the Warner Bros. website. Meanwhile, you can catch 'Detective Pikachu' in cinemas from May 10.
Sign up here to get the latest from London straight to your inbox.