What do Londoners really fantasise about as we schlep across the city every day? What gets our serotonin spiking? Sure, sex is great. But when it comes to making Londoners happy, a short commute is even better. That's just one of the things we've learned from this year's Time Out City Life Index: our huge, anonymous survey of 15,000 people in 32 cities.
We asked people in cities ranging from Tel Aviv to Tokyo and Mexico City to Madrid about food, drink, culture, money, dating, community, travel, neighbourhoods, nightlife and loads more. Then we cross-referenced the answers to build a fascinating picture of city life in 2018, as well as a ranking of the most exciting cities in the world.
What makes Londoners happy?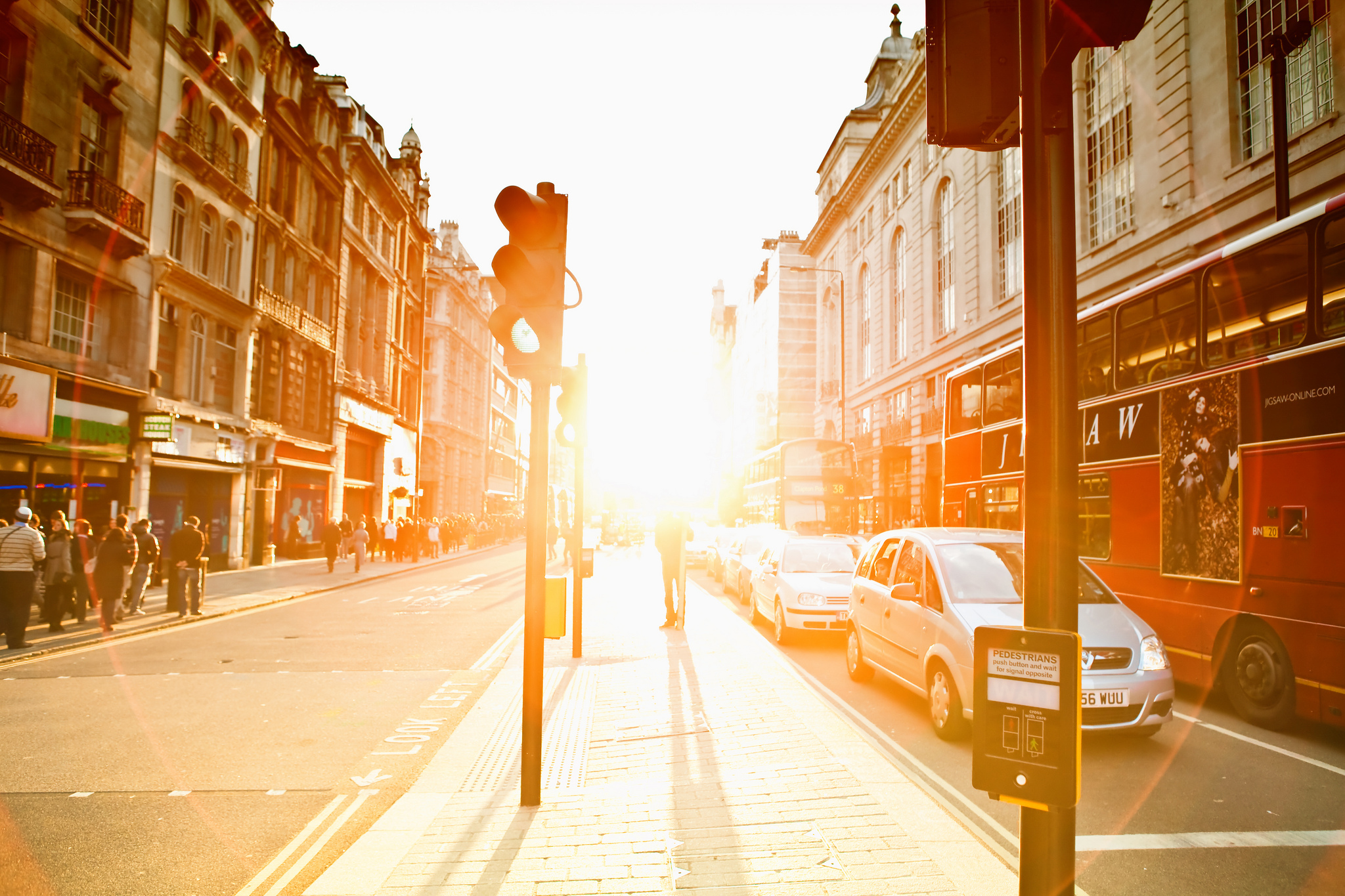 We quizzed Londoners (and people all over the world) about things like how much sex they have, how long their commutes are and whether they've felt happy today. That's how we discovered that having a shorter-than-average commute boosts Londoners' happiness more than having sex.
Despite all the moaning, we're a pretty happy bunch on the whole, with 84.6% of the 3,000-plus Londoners we surveyed saying they'd felt happy at some point in the last 24 hours. Among Londoners who'd had sex recently, that number rose by 2.2%. But for those with a commute of only 15 to 30 minutes – compared to the city's average of 39 minutes – the boost was even bigger.
What if you can't afford to move somewhere with better transport links? Don't worry: going clubbing, eating brunch and seeing live music or theatre also make Londoners happier than sex, because we're a cultured bunch and we bloody love avocados. Here are a few more things that make Londoners happy…
Being in a new relationship
Making a new friend
Earning more than £40,000 a year
Volunteering
Doing exercise
Going to the pub
What makes Londoners stressed?
We discovered that London is the most stressed city in Europe, with 50% of respondents telling us they'd felt strung out in the last 24 hours. But what exactly is making us stressed? Well, for starters, renters are significantly more stressed than homeowners, showing that the city's housing crisis is having a real impact on our mental health. The following factors were also associated with higher stress levels…
Eating lunch at your desk
Obsessively checking emails
Using Facebook or Instagram more than ten times a day
Getting less than seven hours sleep a night
Earning less than £20,000 a year
Being a millennial
Smoking
Admittedly there's not much you can do about some of those. But stub it out, buy an eye mask, and go outside on your lunch break rather than watching cat videos on Facebook while you shovel down your supermarket salad. You're welcome.
Now discover loads more facts and figures from this year's Time Out City Life Index.