Not only does the mysterious Danny Boyle and Richard Curtis movie have a name – 'Yesterday' – it has a trailer too. Until now, all we knew about the film was that it was connected in some way to the music of The Beatles and would somehow marry the wildly contrasting styles of Danny 'Trainspotting' Boyle and Richard 'Love Actually' Curtis, its director and writer, without breaking cinema forever. Check out the trailer below to see if it's managed it.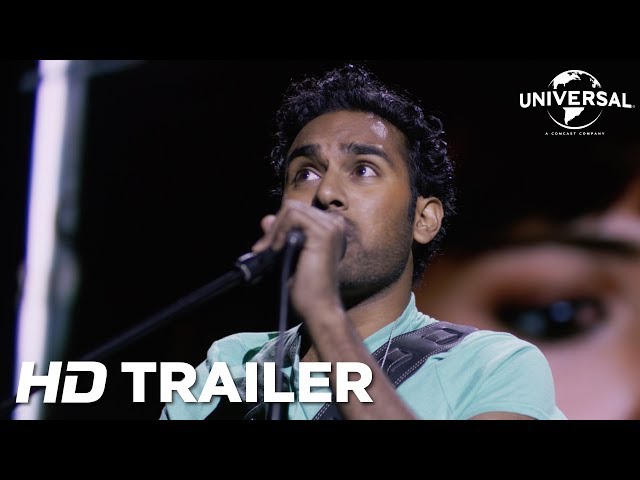 Despite rumours that it would be set in the '60s, 'Yesterday' takes place in a contemporary world where only an average joe called Jack Malik knows about the music, or in fact, the very existence, of The Beatles. He takes a nasty clonk to the head and wakes up in a parallel universe that thinks he's come up with 'Yesterday', 'Let It Be', 'Eleanor Rigby' et al on his own. And he has. Well, kinda. It's complicated.

Malik is played by Brit newcomer Himesh Patel, with Kate McKinnon as a talent agent who presumably milks this new-found gold mine of tunes for all its worth. The 'rom' part looks like being provided by Lily James as Malik's friend Ellie.

At first glance, it feels more Curtis-y than Boyle-y, but if there's a bit where Jack's chased around by screaming hordes of fans, who better to direct it than the man who made '28 Days Later'? 'Yesterday' is out in the UK on June 28.

How many Richard Curtis and Danny Boyle films make it onto our 100 Greatest British Movies list? Find out here.