Move over Los Angeles, it's Camden's turn. The first trailer for Netflix's London-set musical 'Been So Long' has just landed, promising big tunes and a spectacular showcase for this vibrant corner of north London. Think 'La La Land', only with a slight but unmistakable whiff of joss-stick. Watch it here: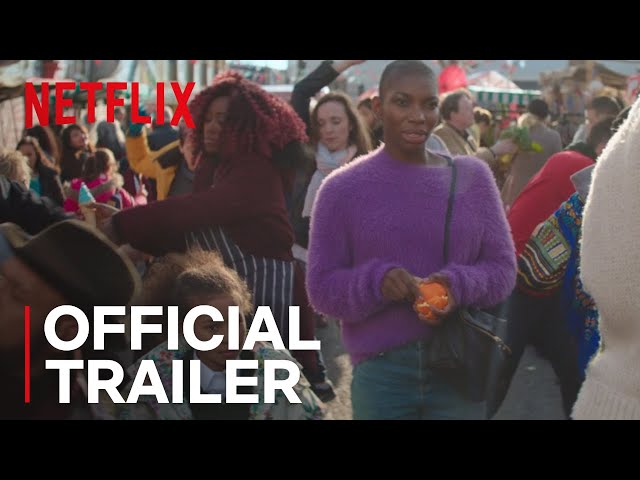 The star of the show – apart from NW1 itself – is 'Chewing Gum's Michaela Coel. She plays hard-working single mum Simone, who meets Raymond (Arinzé Kene), a handsome stranger with a murky backstory (is there any other kind?). Sparks will fly, songs will be sung and people will talk to each other on the bus. It will be joyful; it may not be totally realistic.
'Been So Long' is launching on Netflix on October 26, but you can catch it before then at the BFI London Film Festival. If you're 25 or younger, you can pick up tickets for just a fiver. Head here for all the info.

For more of the city on screen, check out our list of the 30 best London movies.