If you've ever fancied a trip to Japan but don't like the sound of that long-haul flight, you're in luck. High Street Kensington is about to get a sleek new addition in the form of Japan House. It's one of three brand spanking new cultural centres (the others are in LA and São Paulo) aiming to show you the 'real' Japan. Spread over three floors, everything at the London branch from the floor tiles (flown in from Awaji Island) to the food (cooked up by renowned chef Akira Shimizu) will have its roots there.
The gallery opens with the work of contemporary architect Sou Fujimoto, whose criss-crossing buildings integrate nature and light into futuristic designs (remember, he's the guy who did that Serpentine Pavilion that looked like a set-piece from 'Tron'?).
A wander around the carefully curated library is sure to provoke bookshelf envy. And if you get peckish, you can get a sushi and sake fix in the first-floor restaurant before a final potter around the shop, filled with homewares and Japanese gadgets . The best bit? No jet lag.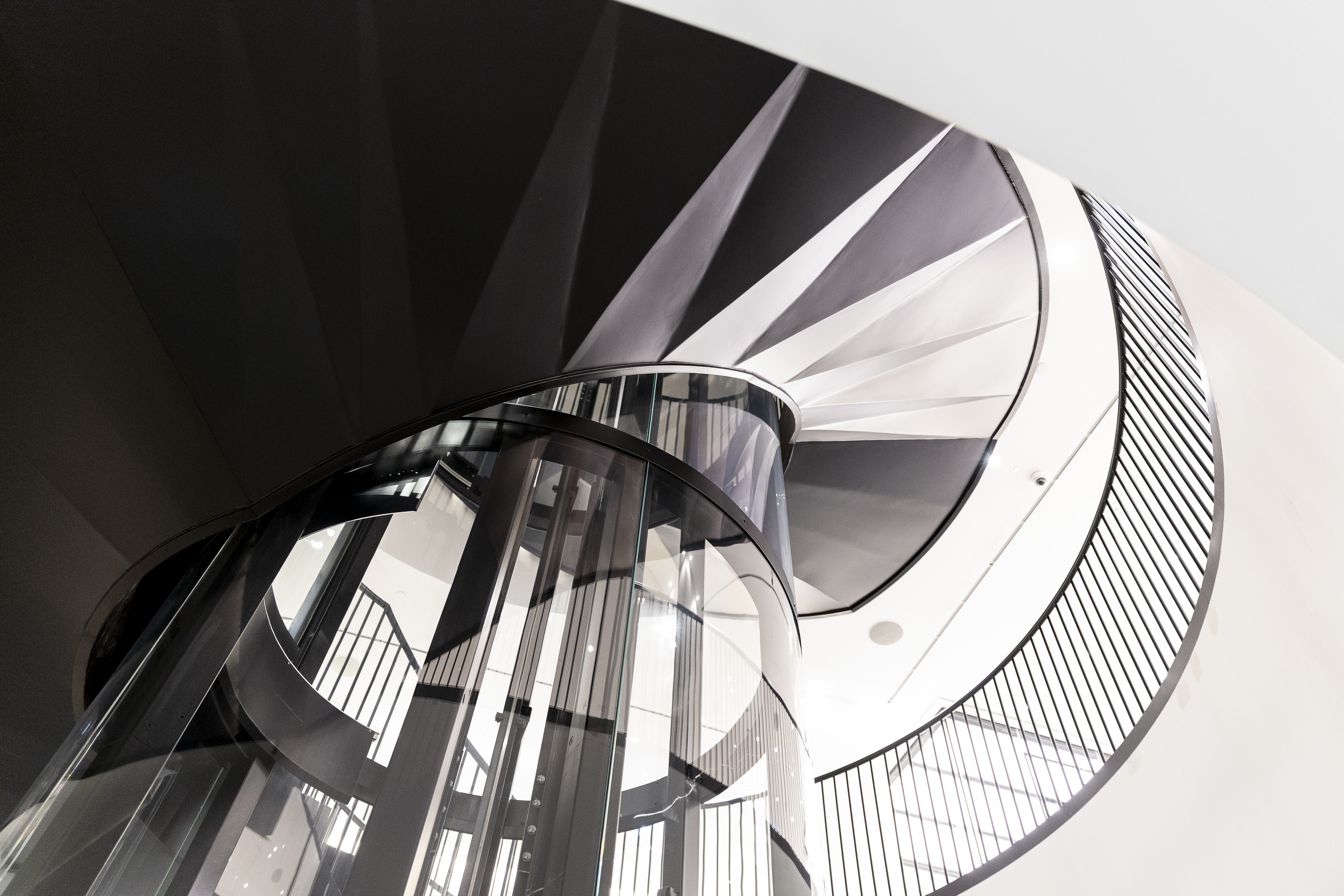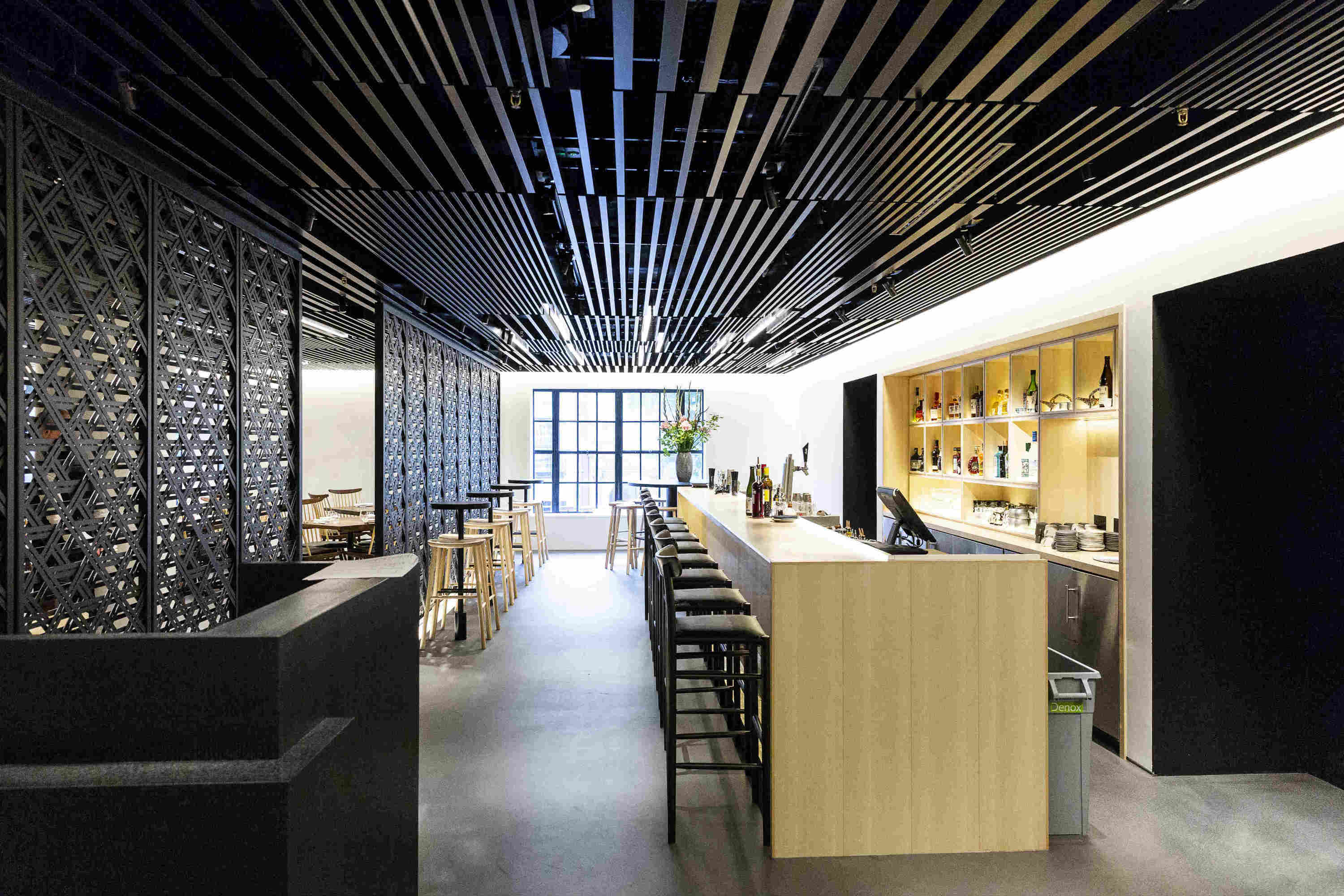 Japan House opens Fri Jun 22. 101-111 Kensington High St, W8 5SA. Tube: High St Kensington. Free entry.
Find the best Japanese restaurants in London here.