A new month means a whole swathe of fantastic film events and new movie releases. Here are five of our picks for November.
1. Doc'n Roll Film Festival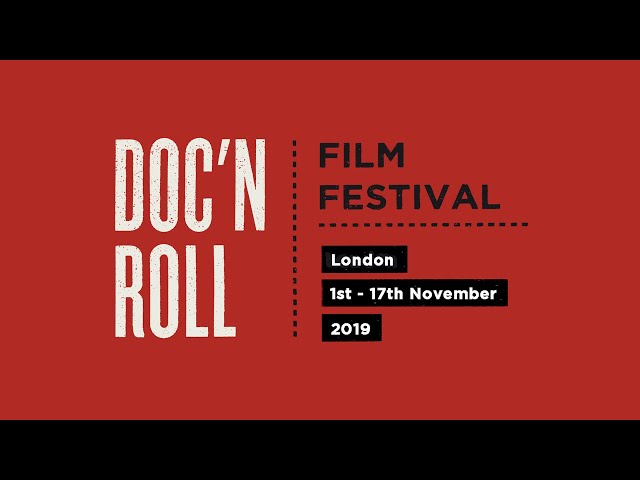 Jungle beats, Krautrock rhythms and Zambian rock collide over 18 days of music docs across the city. An array of London cinemas, including the Barbican and the ICA, will be hosting films like drum 'n' bass doc 'The Rest Is History' and 'A Dog Called Money', a portrait of rock icon PJ Harvey.
Doc'n Roll Film Festival runs Fri Nov 1-Nov 17. Head to www.docnrollfestival.com for programme details.
2. 'Frozen 2'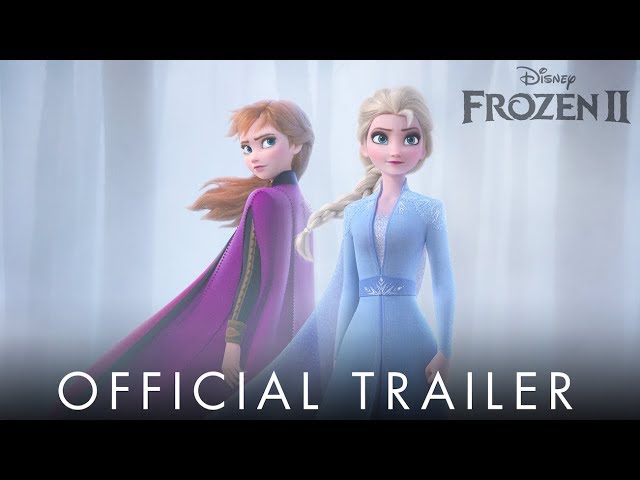 The most eagerly anticipated animation of the year – sorry, 'The Queen's Corgi' – follows Elsa as she answers a mysterious call from afar and heads off on an epic journey with Olaf, Anna, Kristoff and Sven. Expect more magic and a ton of new earworms that you will never, ever dislodge from your brain.
'Frozen 2' opens Nov 22.
3. London Korean Film Festival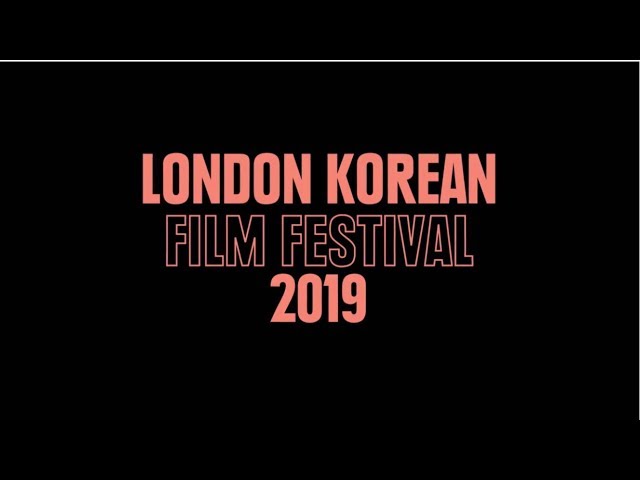 Korean cinema celebrates its 100th birthday this year, and this fest will be popping corks and opening letters from the Queen as it showcases some of the best of the country's output. Look out for films by Lee Chang-dong ('Burning') and Hong Sang-soo ('Claire's Camera'), as well as classics from a century of Seoul-ful cinema.
London Korean Film Festival runs Fri Nov 1-Nov 14. Head to www.koreanfilm.co.uk for programme details.
4. 'Marriage Story'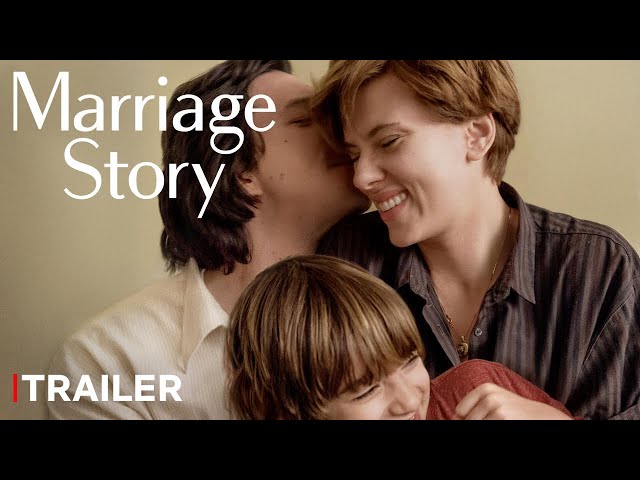 Like 'Kramer vs Kramer' with more laughs (not tricky, admittedly), this drama is a brilliant dissection of marital strife. It's well worth searching out in cinemas next week ahead of its Netflix launch: Oscar nods are expected, not least for its two leads, Scarlett Johansson and Adam Driver.
'Marriage Story' opens Nov 6 and launches on Netflix Dec 6.
5. UK Jewish Film Festival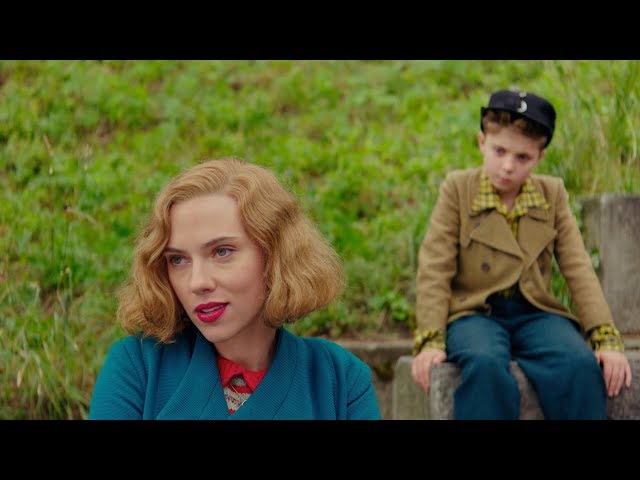 This nationwide fest returns with a fresh cargo of movies celebrating Jewish life, history and culture. Highlights this year include Taika Waititi's Nazi satire 'Jojo Rabbit' and 'The Operative', a Mossad thriller starring Diane Kruger and Martin Freeman.
UK Jewish Film Festival runs Nov 6-21. Head to www.ukjewishfilm.org for programme details.
Want more film in London? Sign up to our newsletter for the latest film news and events