Did you know that Bernard Black's chaotic book shop from the brilliant sitcom 'Black Books' was filmed on a quiet street in Bloomsbury? Here's where to find it…
The location: 13 Leigh St, Bloomsbury.
The scene: Owned by the socially inept, chainsmoking Bernard Black (Dylan Moran), Black Books is a scene of constant disorder. Can Bill Bailey's Manny – a hungover accountant who comes in looking for a copy of 'The Little Book of Calm' and becomes Bernard's assistant – sort things out? Probably not.
Then: The dark frontage of Bloomsbury bookshop Collinge & Clark stood in for Black Books's exterior throughout the series. According to the Booksellers Association, when the first episode of 'Black Books' aired back in September 2000, there were 1,714 independent book shops in the UK.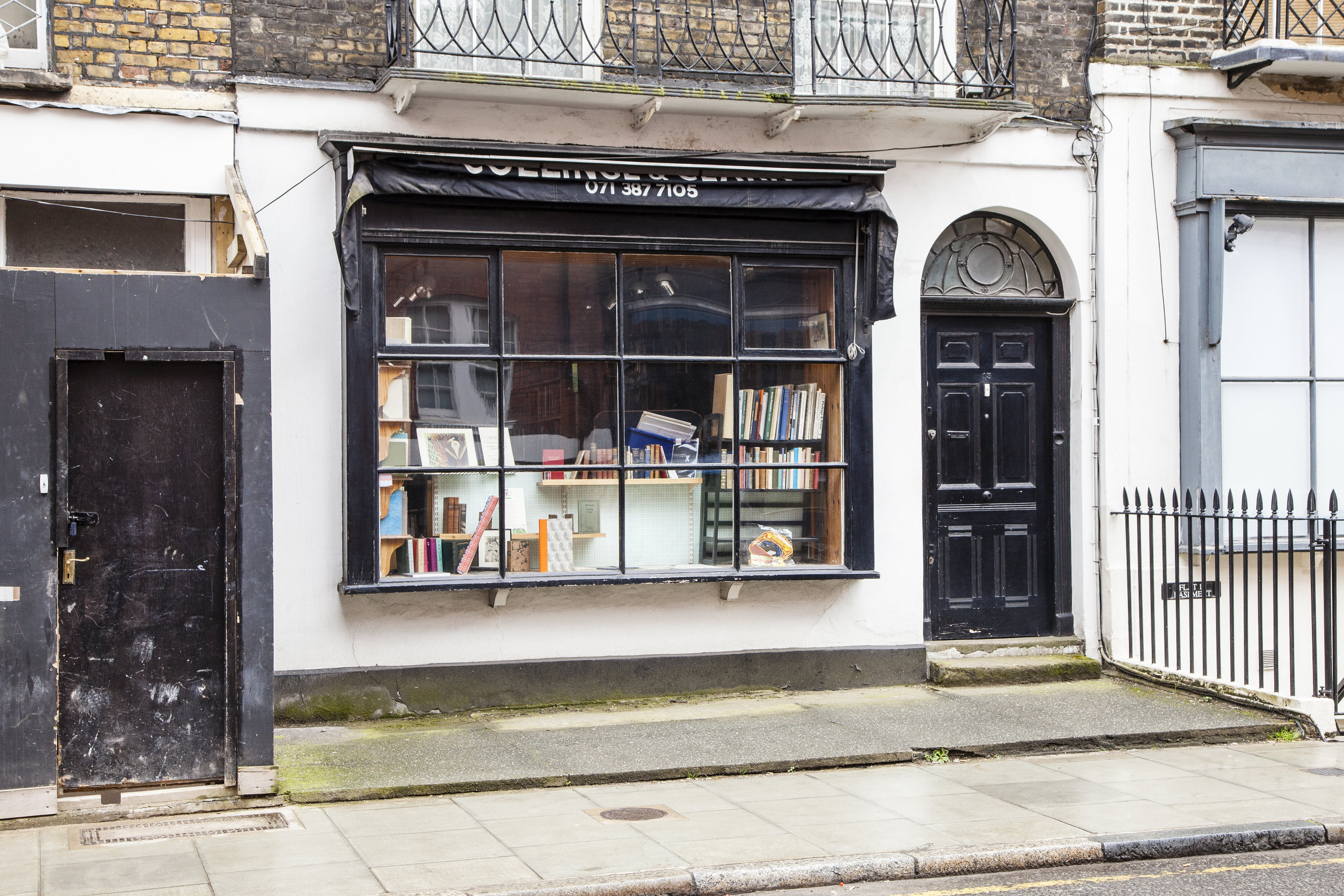 Now: There are now just 868 independent book shops left nationwide: half as many as in Bernard's day. However, Collinge & Clark is still going strong. Oliver Clark, its owner for 30 years, says the shop is regularly visited by fans of the show (in fact, it's helpfully listed as 'Black Books' on the Uber app). And yes, he says, lots of them ask for 'The Little Book of Calm' – 'but I put up with it and try to smile.'