Did you know the drunken 'Hamlet' soliloquy in 'Withnail & I' was delivered in front of a real-life wolf enclosure? You did? Well, did you also know that the wolves have gone the way of Withnail? Here's the story behind the location...
The location: London Zoo, Regent's Park.
The scene: With his actor friend Marwood (Paul McGann) finally securing a part in a play and heading for Manchester, unemployed thesp Withnail (Richard E Grant) bids him farewell on a bench in Regent's Park. As Marwood departs, a drunk, downtrodden Withnail performs Hamlet's 'What a piece of work is a man!' monologue to the wolves in neighbouring London Zoo.
Then: Back in 1987, when the cult classic came out, the wolf enclosure was a popular zoo attraction. 'It was the penultimate day of shooting,' recalls Grant. '[Director Bruce Robinson] told me this was supposed to be the greatest ever performance of Shakespeare's soliloquy. My get-out was that he was a failing actor so if it didn't work, the audience wouldn't mind.'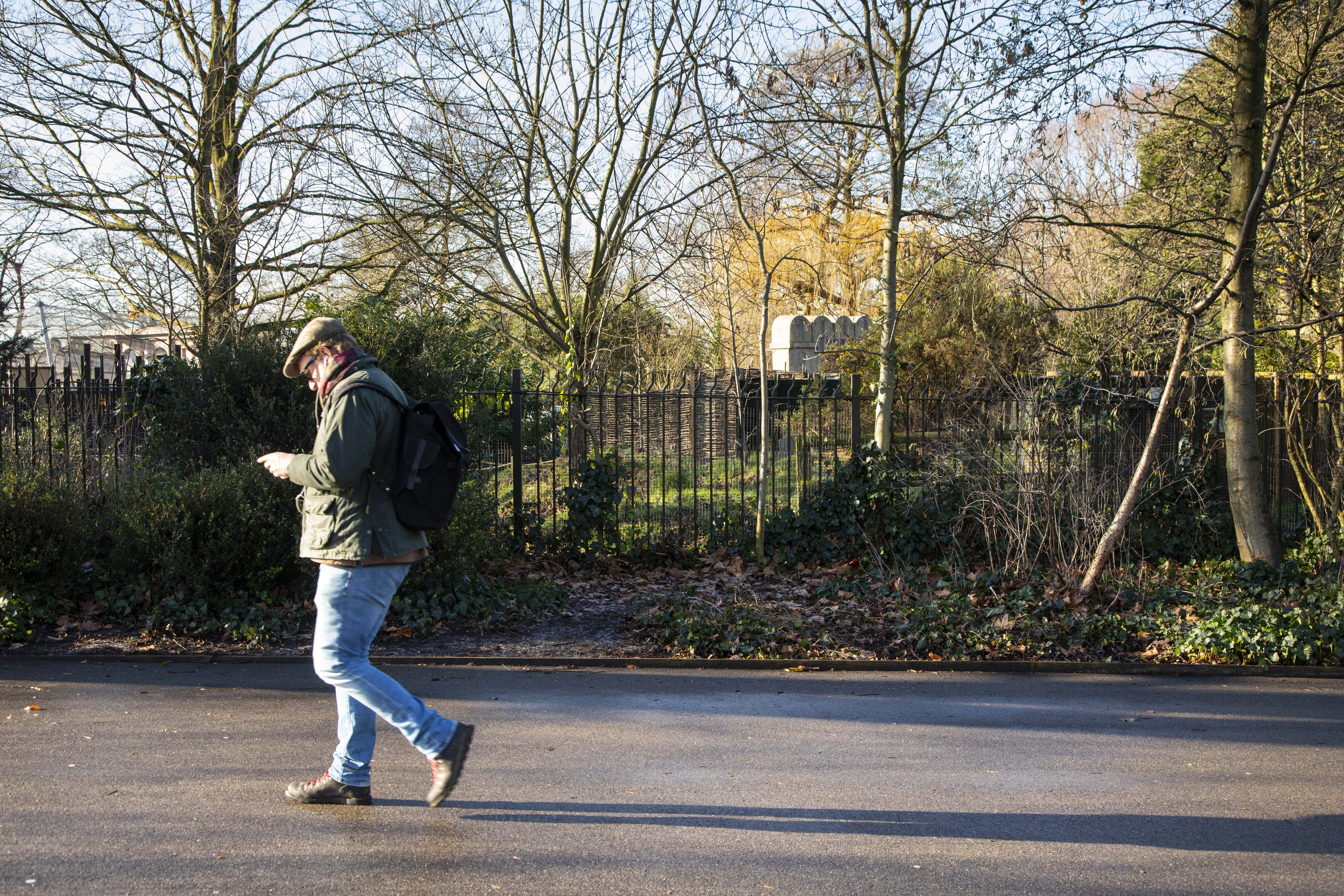 Now: London Zoo hasn't housed wolves since 1998, with the enclosure now home to squirrel monkeys and designed to resemble the jungles of Bolivia. There's dense shrubbery around the perimeter, so any soliloquies will fail to get through. The zoo screened 'Withnail & I' in 2016, while tourists now more commonly flock to its reptile house, famously used in 'Harry Potter and the Philosopher's Stone'.
RECOMMENDED: For more of the city on screen, check out our list of the 30 best London movies