Yup, you read that right: a property developer is looking to build an alligator park in the city. That's a park, full of alligators. Big, real-life, alligators. Gulp.
If you can believe it, Avanton, which will be making a planning application to Southwark Council for a £230 million mixed-use scheme in the the 48.8m-high Grade II-listed gasholder on Old Kent Road, hatched (geddit?) the scheme in a bid to attract more people to the area.
The gasholder, which is the size of the Royal Albert Hall, would become a multistorey glass habitat, with temperature controls and a series of water features designed to appeal to the scaly residents. It's unclear how many alligators would be living in it, but if they did move in, they'd be the only ones in the capital: London Zoo has Philippine crocodiles, but no alligators.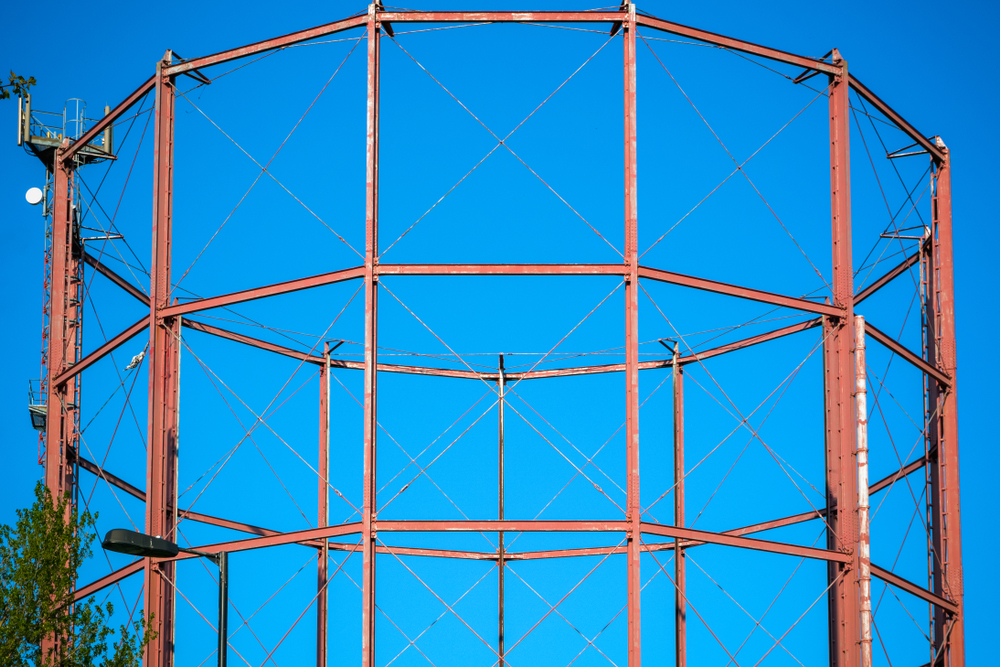 Animal welfare experts have been quick to voice concern. 'Alligators are wild animals that should be in their natural environment and not as part of an attraction at a property development. Not only is the busy and noisy environment of a property on the Old Kent Road no place for a wild animal, the transportation and handling of these alligators is likely to cause them unnecessary stress, fear and anxiety,' Katheryn Wise, World Animal Protection wildlife campaigns manager, told Londonist. Avanton has said it would not go ahead with the project without further consultation with reptile and environmental experts.
Less controversially, the development would also feature landscaped parkland and more than 50,000 square feet for commercial premises.
Want to commune with the city's creatures? These are the best days out in London for animal lovers