Southbank Centre's twenty-fifth Meltdown festival is shaping up nicely. Curator Robert Smith has just announced the first load of names playing the Royal Festival Hall this year. And, while lots of other festivals are shying away from rock this year, Meltdown offers a maverick alternative – presenting a brace of bands that have slanted guitar music in a bunch of unique ways. See for yourself…

The Psychedelic Furs
June 15
Meltdown opens with a performance from the still maximally flamboyant '80s rockers The Psychedelic Furs. Previously synonymous with John Hughes's classic teen flick 'Pretty in Pink', the band have found a new celluloid rebirth lately – thanks to 'Call Me by Your Name', which used 'Love My Way' in a crucial scene. Support comes from Australian psych-freaks The Church.

Placebo
June 16
If you went into a coma the week 'Nancy Boy' came out and only just woke up, firstly: congratulations. Next up, Placebo are fricking MASSIVE now. For a band that initially seemed a fleeting reaction against the blokiness of Britpop, Placebo have surpassed themselves by becoming a globally-adored band. This relatively small show should sell like hot Molko cakes.

The Libertines
June 17
Like a wonky episode of 'Fawlty Towers', The Libs recently announced that they'd be opening a ten-room hotel in Margate called The Albion Rooms. Fledgling hoteliers they may be, but they've also got rabble-rousing tunes by the barrel-load.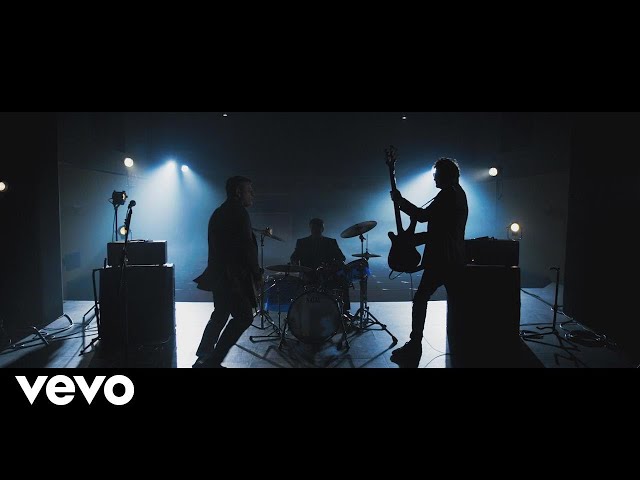 Manic Street Preachers
June 19
It's ten years since the six-legged emotive powerhouse played the Royal Festival Hall. And with their – count 'em – thirteenth album, 'Resistance Is Futile', due soon, it's hard to imagine the Welsh gents scrabbling around for material.

Deftones
June 20
Are Deftones the only band from your early teens it's still okay to like? Skilfully avoiding the trappings of nu-metal was the best thing the Californian quintet ever did, and their
steadfast fanbase in 2018 is proof of this.

Mogwai
June 21
Glasgow's merchants of mass mesmerisation bring just another unique shade of rock to this year's Meltdown. Don't miss support Kathryn Joseph too.

Nine Inch Nails
June 22
Another stadium-rupturing band to hit the relative intimacy of the Southbank Centre will be Trent Reznor's brutal, brittle and brilliant NIN, who make their Royal Festival Hall debut this year.

My Bloody Valentine
June 23
An enormous coup for Meltdown this year is the announcement that Kevin Shields, Colm Ó Cíosóig, Debbie Googe and Bilinda Butcher are playing London this year. MBV's influence on rock has been as profound as it has been slow, but with everyone and their pet beagle now a fan of 'Loveless', expect tickets for this to fly. Especially given the strong hints that a new album is on its way too.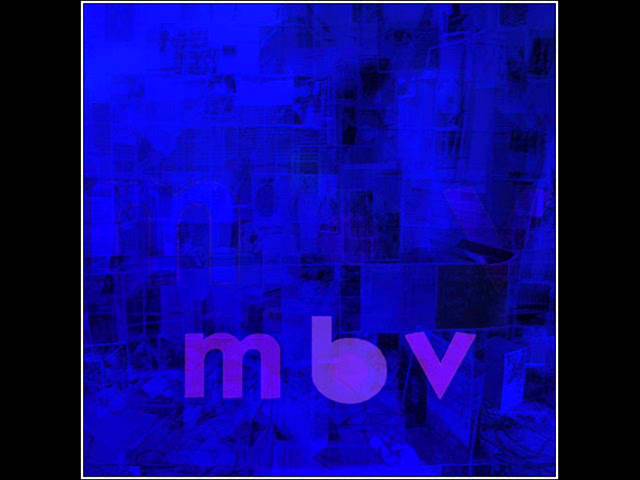 Other shows at the Queen Elizabeth Hall during Meltdown include:


65daysofstatic – Jun 15.
The Notwist – Jun 16.
Alcest – Jun 17.
Kristin Hersh – Jun 21.
MONO – Jun 22.


Not too shabby at all... Tickets for Meltdown 2018 are available here.