Ever fancied seeing Muse live but never managed to bag yourself tickets? Can't stand the massive bar queues at gigs? Either way, you now have the chance to experience some live music from the cocoon of the cinema.
On July 12 (ie THIS Thursday), Muse will be bringing their ambitious Drones World Tour to over 20 cinemas in London for one night only. The show, filmed in the round, was recorded across multiple dates in 2015 and 2016 and includes many of the band's classics like 'Supermassive Black Hole', 'Psycho' and 'Plug in Baby'.
Not just another concert film, 'MUSE: Drones World Tour' also has some cinematic tricks up its sleeve. Alongside the show, which will probably be quite the spectacle, the film includes never-before-seen special effects, with actual footage of the audience filmed on drones, plus LED lasers and giant projections. It'll basically be an assault on the senses in the best way possible. And, to top it all off, there'll also be chat from the band discussing the show. Ideal, really. Watch the trailer for 'MUSE: Drones World Tour' below.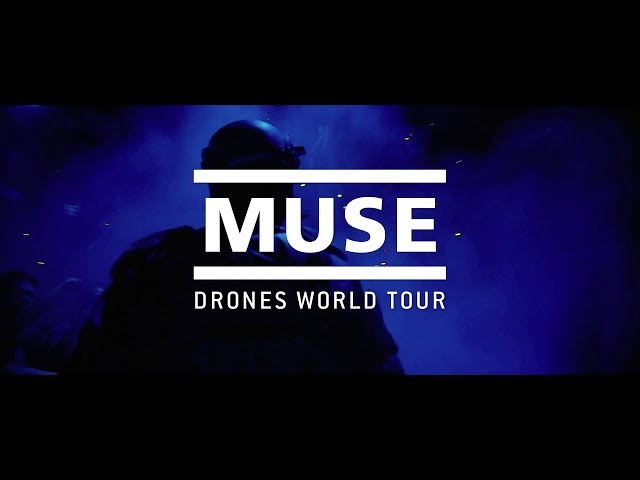 'MUSE: Drones World Tour' is in cinemas for one day only on Thursday July 12. Tickets and a full list of screenings are available here. For more film news, interviews and reviews visit here.