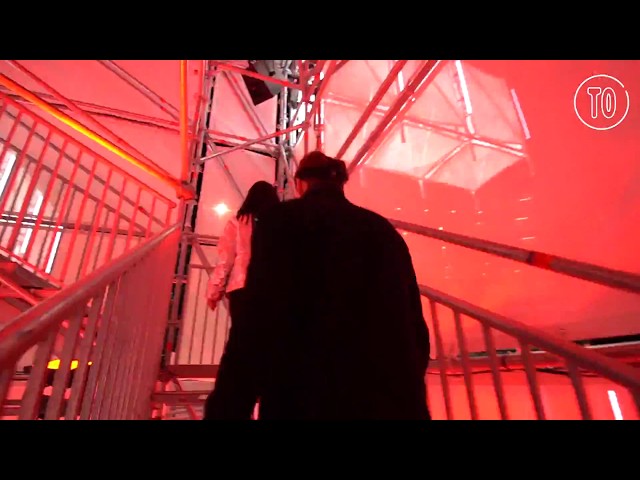 Wembley Park has gone truly festive with the launch of Slideatron – a 20-metre Christmas tree, all lit up with LEDs. Every hour, on the hour, the tree will go into full-on rave mode where the lights will come alive to the sound of a remixed Christmas classic. On top of that, there's a 14-metre slide inside the tree. Because nothing says Christmas quite like plummeting downwards on your back at 10mph.
Naturally Time Out went to check it out in the video above. The attraction is free, but you'll need to book in advance at www.slideatron.co.uk .
Looking for other madcap festive activities? check out our guide to Christmas in London.