Last month, we sat down with the Mayor of London to ask about some of the biggest issues facing the city (and also his favourite curry houses). Our questions were all put forward by Londoners, and some of the answers were pretty revealing. We'll be publishing a handful each week.
This week's questions are from Time Out Tastemakers Eva Pitarides and Natasha Tooray, and cover one of the biggest issues facing London: housing. Here's what Sadiq has to say about whether 'affordable housing' is an oxymoron, and how he managed to buy his first house in the city.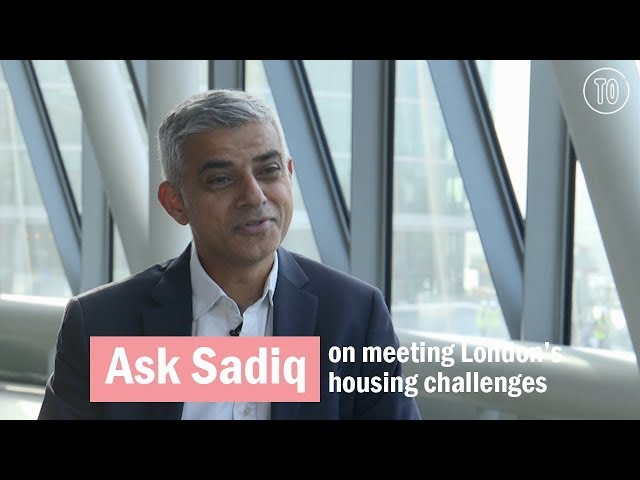 Got a question for the Mayor? Leave a comment at timeout.com/asksadiq.