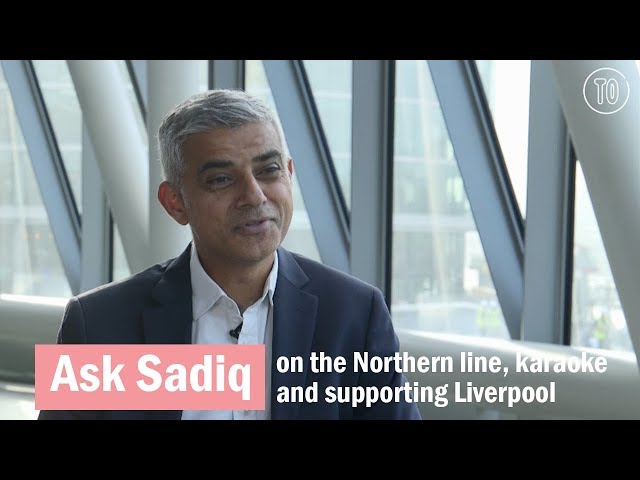 A couple of weeks ago, we sat down with the Mayor of London to ask about some of the biggest issues facing the city (and why his daughters won't let him sing or dance in public). Our questions were all put forward by Londoners, and some of the answers were pretty revealing. We'll be publishing a few each week.
This week's questions are from Chris M via Facebook and @schofey27 via Twitter, on Liverpool FC and karaoke. Here's what the Mayor has to say about his off-duty pastimes.
Got a question for the Mayor? Leave a comment at timeout.com/asksadiq.