Heads up! We're working hard to be accurate – but these are unusual times, so please always check before heading out.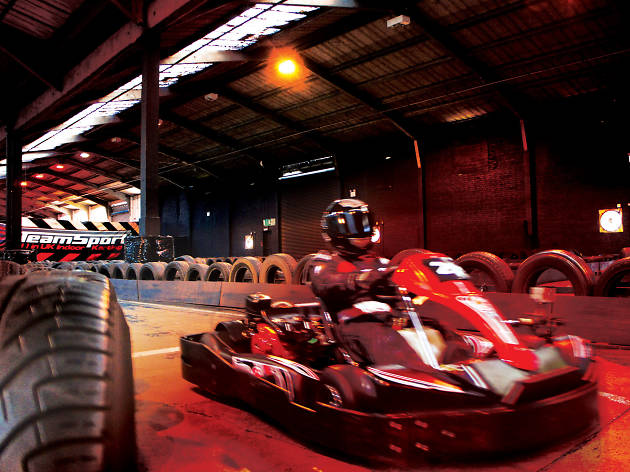 Birthday ideas for boyfriends in London
The boyfriend having a birthday? Here are all the birthday ideas you need for a stellar celebration in London
Planning a birthday for your other half? We don't envy you. Thankfully we're also on hand with seven brilliant birthday ideas for boyfriends. From gaming and craft beer, to river boats, pub grub and go karting, follow our advice and you'll have one happy birthday boyfriend.
Birthday ideas for boyfriends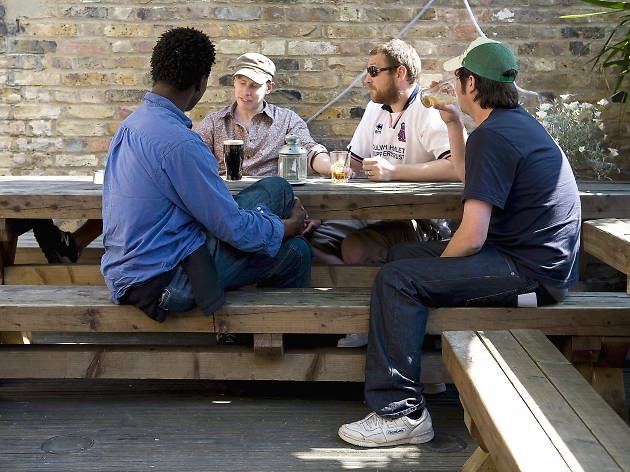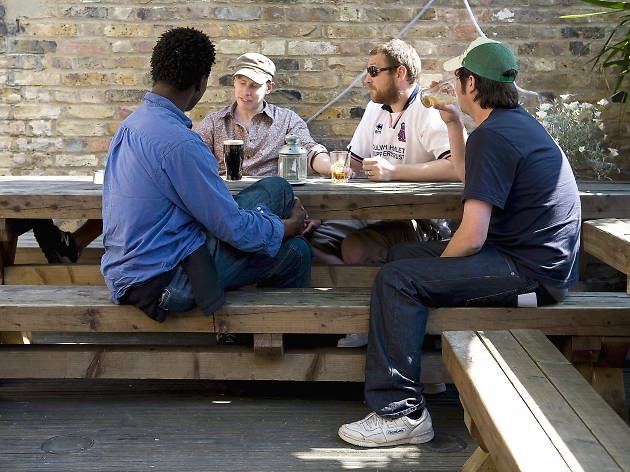 Image: Jitka Hynkova
1. Reserve a table at a pub
It's a simple one, but with a bit of planning, reserving a table (or a few) at a decent pub can turn casual drinks into a birthday bonanza. Make a night of it: invite your mates and go for a boozer with lots of space and good grub to create a festive birthday atmosphere. The Gowlett does boss pizzas in a classic pub setting.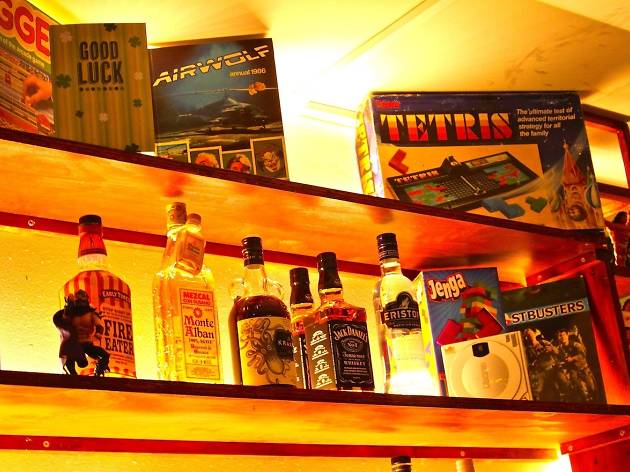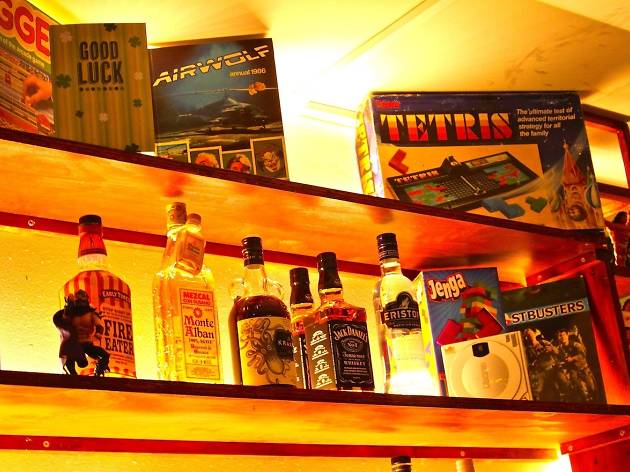 2. Have a gaming sesh at The Four Quarters
If the birthday boy in your life loves gaming and craft beer, blow his mind with an exclusive sesh at The Four Quarters, Peckham's hip, old-school arcade-cum-boozer. You can book out the Console Room for a birthday button-bash on old classics like 'Street Fighter', 'Tekken' and 'Doom', or line up to shoot terrorists on 'Time Crisis II' in the main bar. It's like every child's dream birthday party, plus beer.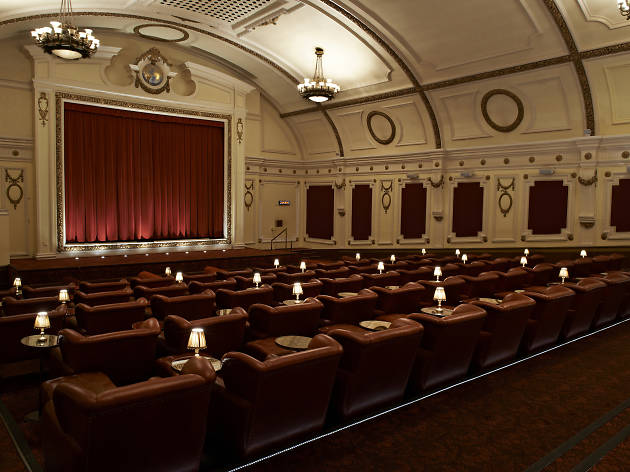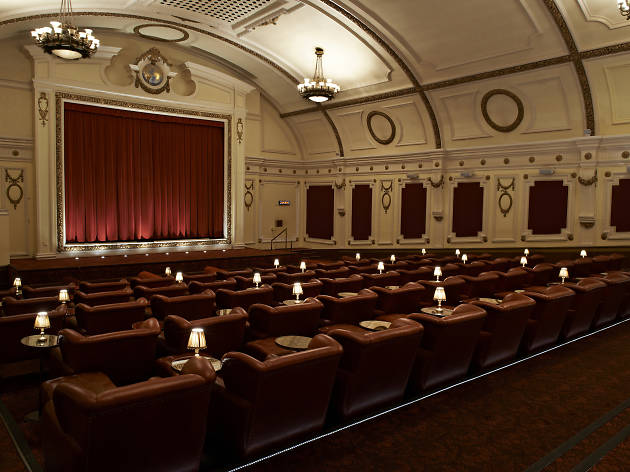 3. Go to the cinema – with a difference
Movie night is a standard mid-week activity, not suitable for a birthday treat, right? Not so fast. Electric Cinema in Notting Hill isn't just any old Odeon. The gorgeously restored picture house – one of London's oldest – oozes style and romance. There's not a nacho-stained flip down seat in sight, as moviegoers relax in leather armchairs under lush cashmere blankets, enjoying waiter service delivering cocktails right to your chair. If you're planning romance, grab one of the double beds on the front row for an unforgettable cinema experience. It's as if The Electric foresaw the future of fumbling years before Netflix and chill took Friday nights by storm.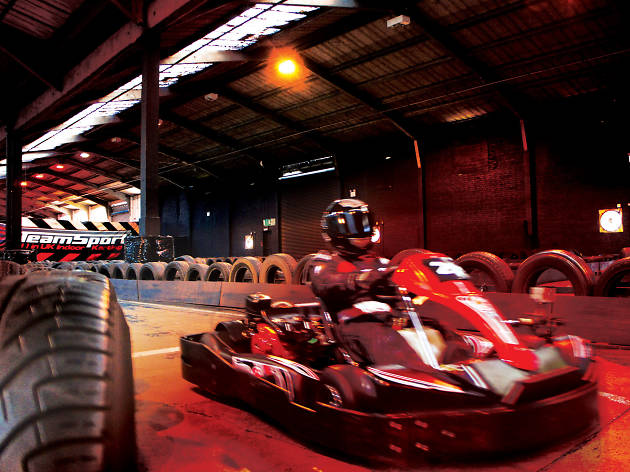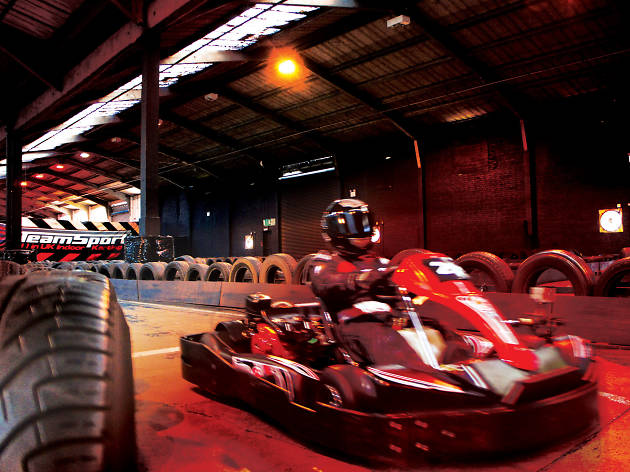 TeamSport
Nothing says 'Brilliant Birthday' like getting all your mates in one place and fighting it out to see who's the best at something you never normally do. Go karting is perfect: there's the thrill of the speed, the smell of burning rubber, and the sense that you're trying to recreate your ideal twelfth birthday party. The one important difference is that this time, you can follow it with the pub instead of a game of musical chairs. Revolution Karting has a track in Mile End Park, whilst Team Sport has indoor tracks at Tower Bridge, Acton, Mitcham and the Docklands.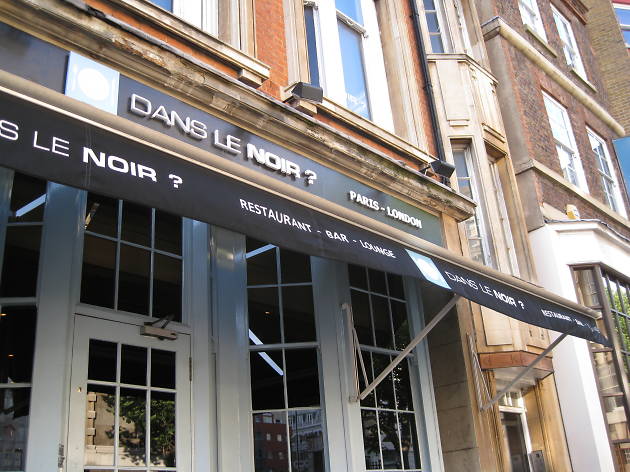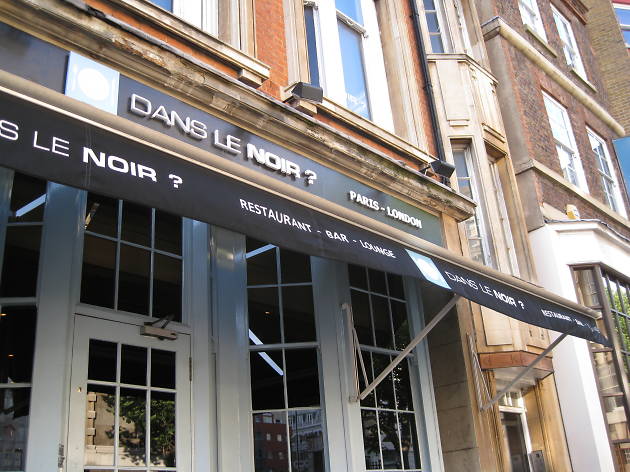 r_o_y_a/flickr
5. A meal out in the dark
Yeah, yeah, a birthday meal might be bog-standard, but this one's a bit different. At Dans Le Noir? diners eat in complete darkness, forcing you to re-evaluate your senses of taste and smell, and the restaurant experience in general. It's perfect for an unforgettable birthday, provided you're willing to forgo visual memories, Snapchats and top-down instas of your meal. It's a bonus, too, if you love your mates but you can't stand the sight of them.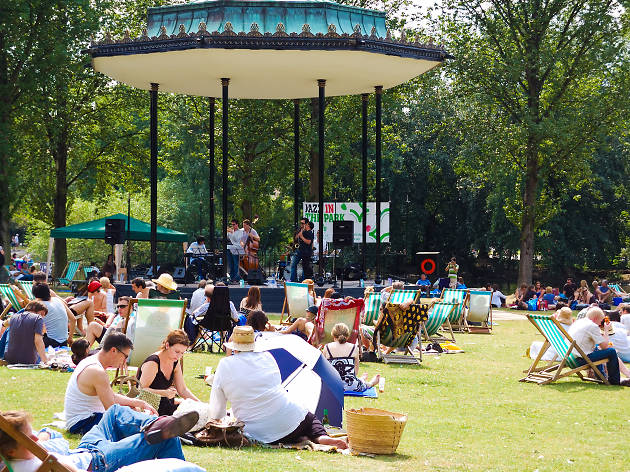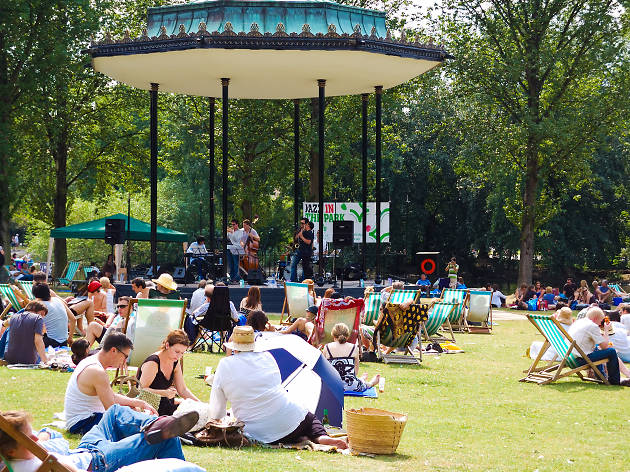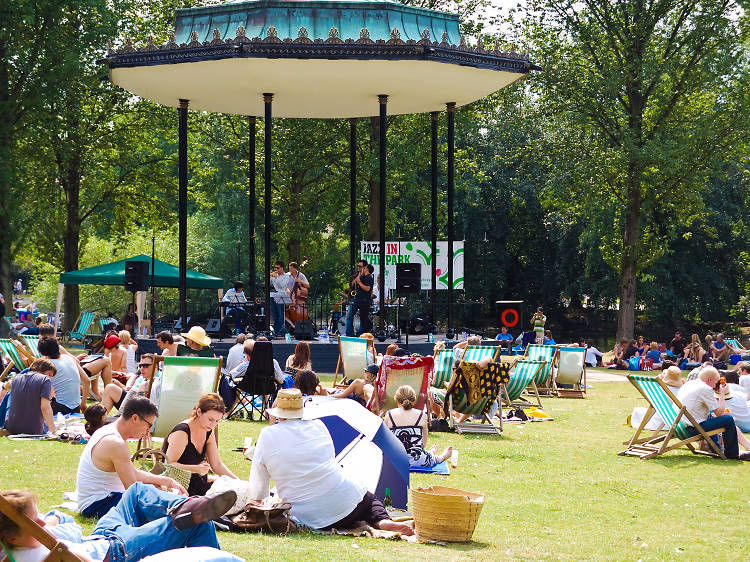 Kamira/Shutterstock
Skint? Join the club. But be warned: dropping sweet FA on your birthday boy can look a lot like forgetting the day completely if you're not careful, so tread warily if you're planning a freebie day. Start with a stroll around Little Venice, London's most picturesque waterside hangout, before walking along the canal towards a birthday lunch (homemade sandwiches and birthday cake, obv) in Regent's Park. If you really care about him, play a few rounds of ping pong at the table near the tennis courts. Later, head south for a quick mooch down buzzy Lower Marsh before a free film screening at House of Vans.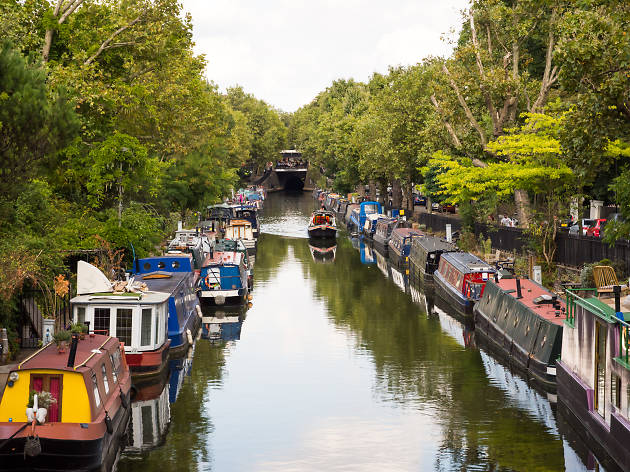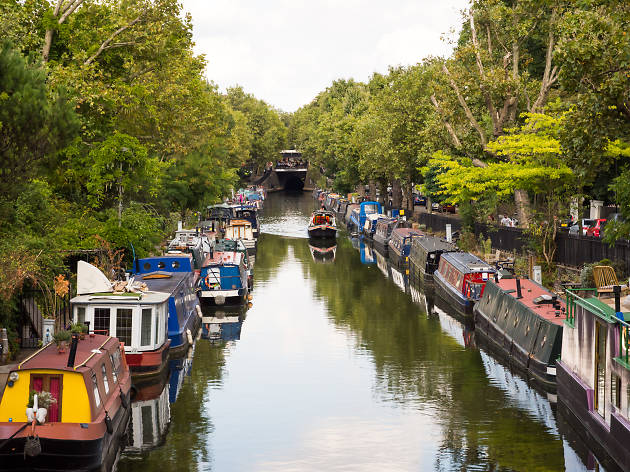 Joe Dunckley/Shutterstock.com
7. See London in a whole new way
Roads are boring. For a unique birthday experience and the chance to see London from a completely different perspective, hire a canal boat and take to the water. Fish out a dodgy captain's hat and glide gloriously down the Regent's Canal, stopping off for an pint in the Narrowboat Pub. If there's a few of you, take it in turns to recreate that scene from 'Titanic'.
More birthday ideas
It's your birthday. You can cry if you want to, but we'd recommend organising a stellar celebration instead.