Heads up! We're working hard to be accurate – but these are unusual times, so please always check before heading out.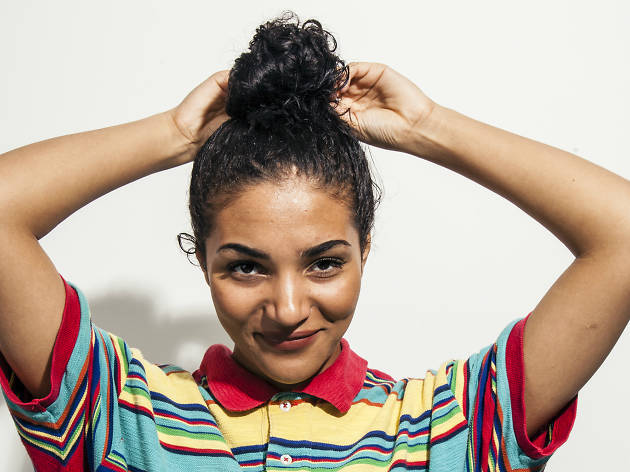 Jetsss's guide to London
A fast-rising club and radio DJ, 19-year-old Jetsss is the coolest teen in town. Here's what she thinks you need to know about in the world of music and clubs
She started DJing on a laptop while she was still at school; now after years of dedication, and aged only 19, Jetsss has a fortnightly radio show on ace online music hub Radar Radio, has wowed audiences across the UK and in Europe, and is a regular DJ at License to Trill nights. She's even played Fifa with Stormzy. There's no stopping her, basically, so pay attention while Jetsss lays down the law on what's cool in London.
How I got started:
My sister started putting on her own parties in Dalston. My dad used to work the door and I used to do the filming. Then I saw Amy Becker DJing and I wanted to get started. My dad forced me to get [DJ software] Traktor.
One thing I've learned:
You shouldn't feel like you need a male co-signing you to be respected. If you focus on content then no one should have reason to bother you. It might feel like that at the start but it's not about gender, it's about what you put out in the world. They might not like every tune you're playing but you deserve respect.
One must-play song at any party:
'Sensual Seduction' by Snoop Dogg – every time! It's a good one to play right at the end of the night, along with some bashment and Vybz Cartel.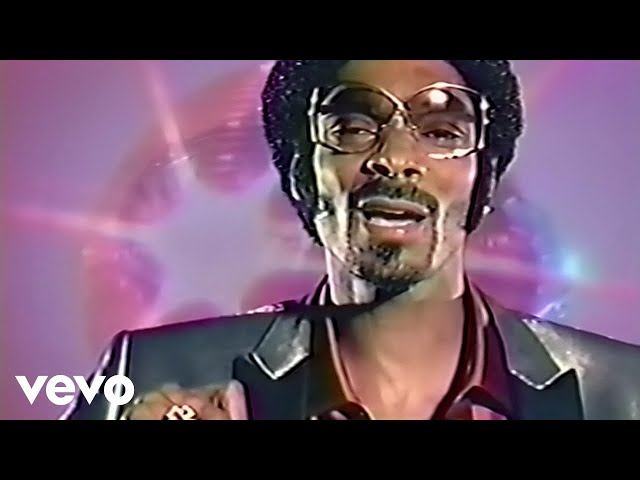 One radio station to listen to:
It's got to be Radar Radio. They've built a community that gives an opportunity to talented up-and-coming DJs, rather than just give DJs shows because of how big they are. They're really helping develop people with potential. It makes the music on the station really exciting. Check out London DJ Akito, and the blends and mash-ups on his 'Sans Absence' show.
The biggest tunes of 2016: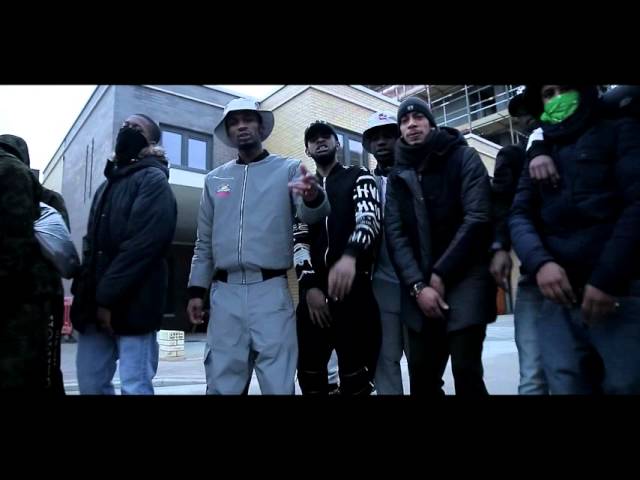 'PM to the AM' by BT x Rendo x V.I
Me and my friend's favourite. Definitely coming up in London.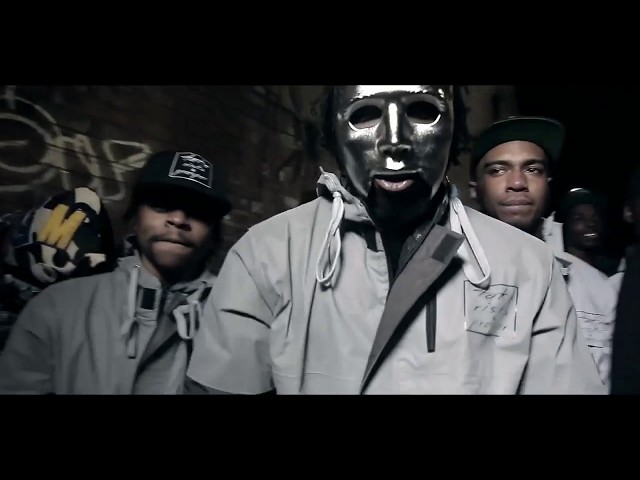 'Let's Lurk' by 67 ft Giggs
I have to see Giggs before I die. Giggs was all I listened to at secondary school.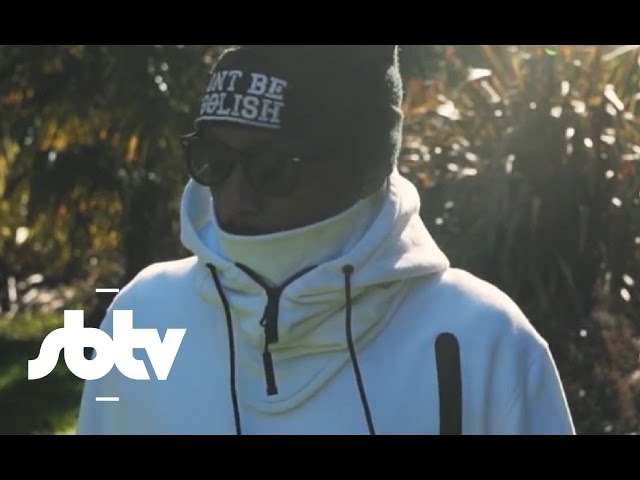 'Unlimited' by Bok Bok & Sweyn ft Flirta D
Flirta D is one of my favourite MCs. He sent me a drop for my show once. I was gassed.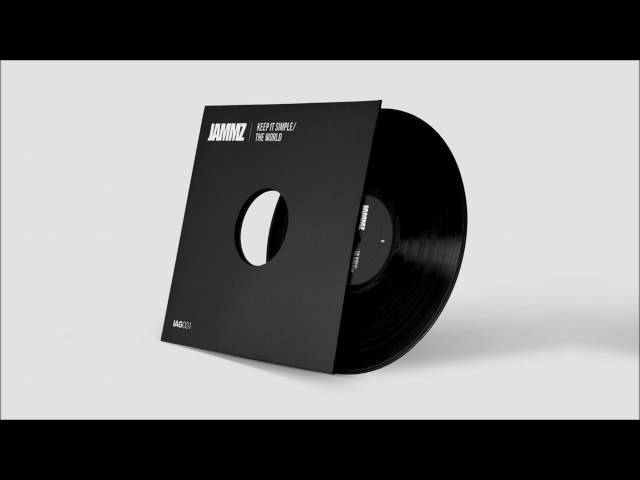 'Keep It Simple' by Jammz
He is a sick MC and a sick producer – does it all himself.
Four great clubs to check out: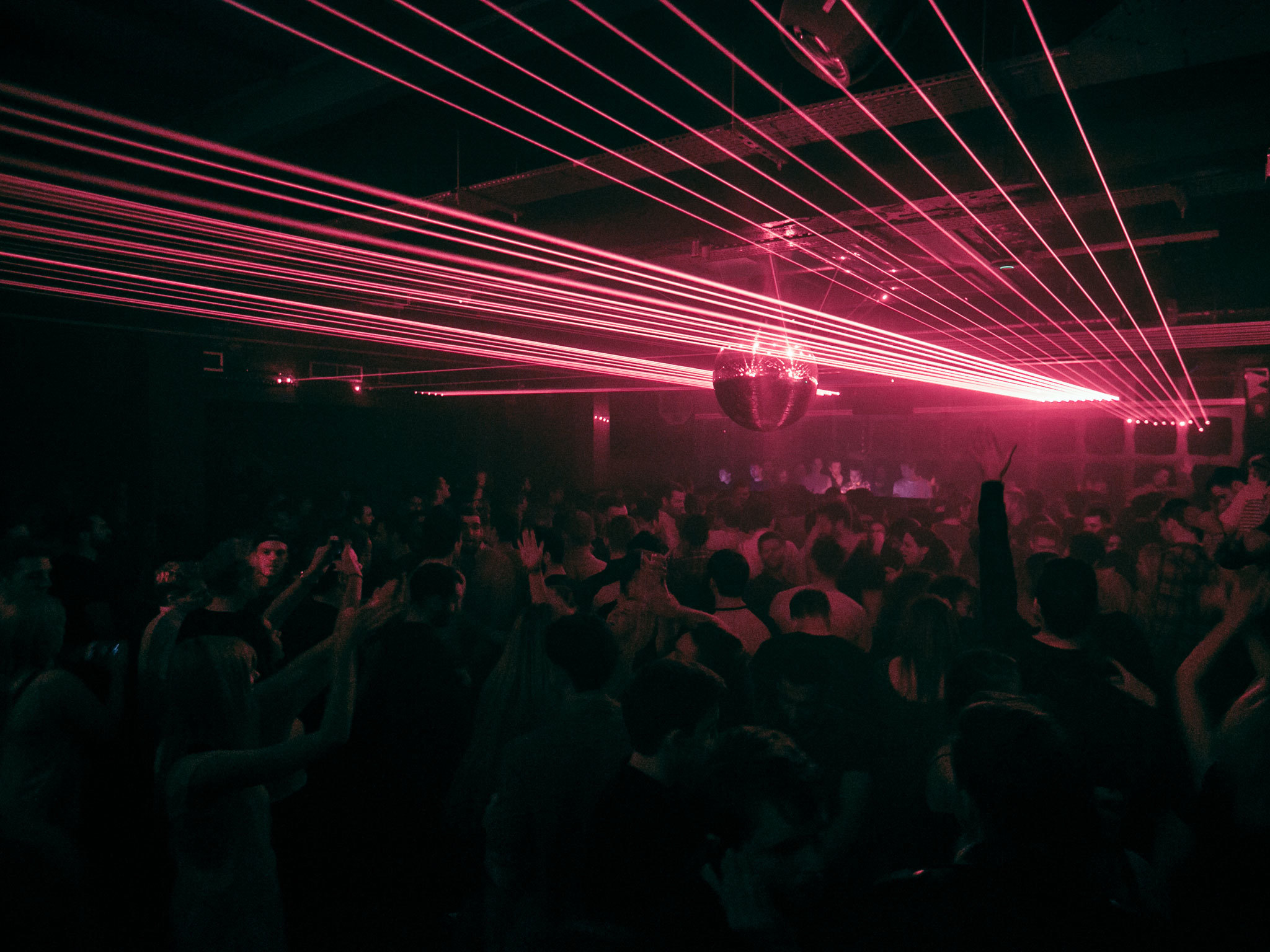 1. Rye Wax, Peckham
It's in my ends and for me it's spot on, musicwise. Every night I've been to down there has been sick.
2. Phonox, Brixton
It's where Plan B used to be. I really appreciate what they're trying to do with their rebranding.
3. Birthdays, Dalston
I used to play there every month – I've grown really attached to it.
4. Lightbox, Vauxhall
Just because it has the best soundsystem in London.
And finally... one bit of advice for wannabe DJs:
It's unrealistic for new DJs to have access to vinyl or CDJs. People shouldn't be criticised. However you learn, use whatever you have access to. I started with a laptop and a mouse! I was practising hardcore and thinking: I can't mess this up. I used to come with tracks written out on my school handwriting practice book.
Meet other teens from our teenage takeover issue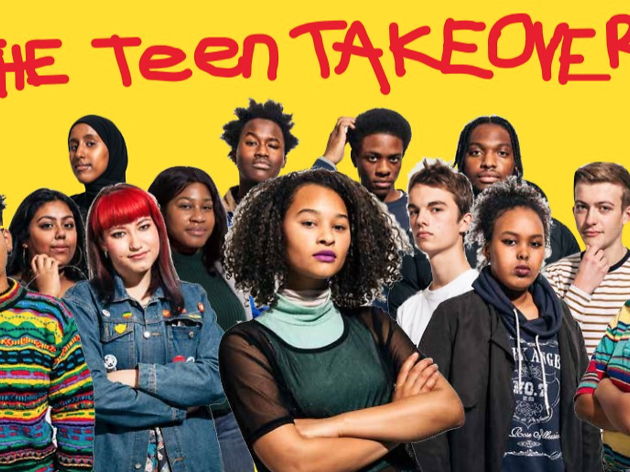 Our panel of teens aren't all wannabe journalists – there's an activist, a student, a DJ, two members of a grime crew and a poet – but they all have something to say. As a generation, they are seriously impressive.