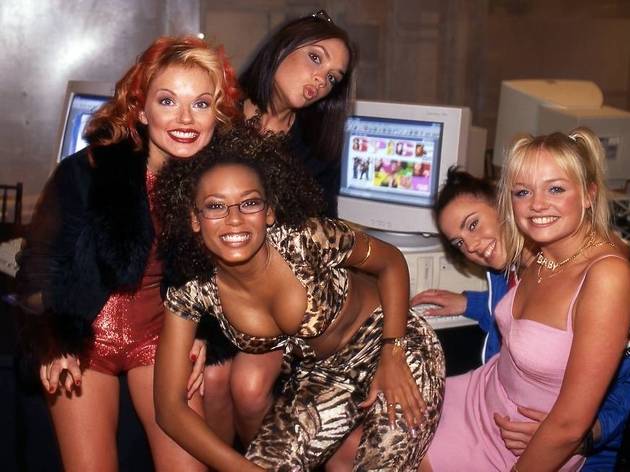 Add a little spice to your bank holiday - not to mention a pinch of sporty, scary and ginger - with a whizz around town in the 1997 'Spice World' bus.* It's been 20 years since the vintage double-decker graced our screens, and now you too can hop aboard and enjoy a Spice singalong, with drag queens and driver 'Meatloaf' at the helm. Whip past the Royal Albert Hall, London Bridge and finish the journey at the Royal Vauxhall Tavern, where Push the Button (the club night celebrating the last thirty years of pop) will be putting on a spicy knees-up.
Meet at Retro bar between 7pm and 8pm. Bus ride starts promptly at 8:50pm. RVH action kicks off at 9pm. Book here. Viva Forever.
*Disclaimer: this is not the original bus featured in the '90s modern classic, which hasn't been seen since its iconic Tower Bridge jump.