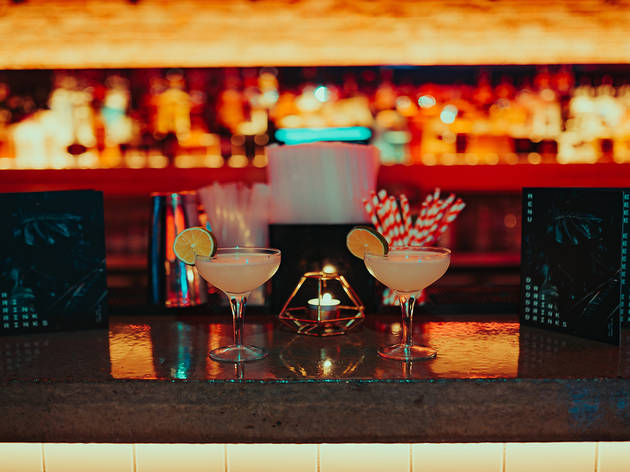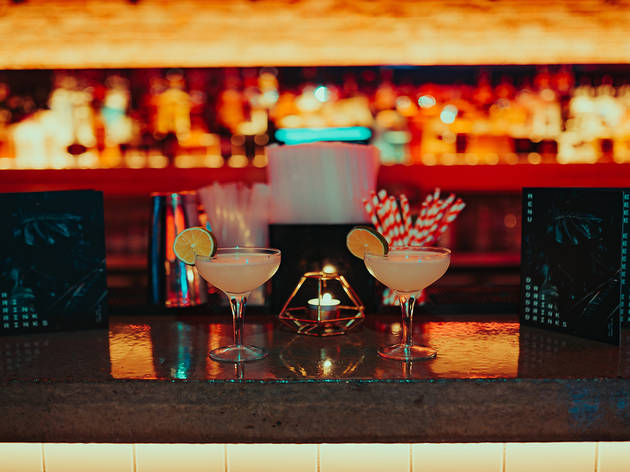 1/1
Time Out says
With central London nightlife venues on a serious downer (RIP Astoria, Metro and Madame Jojos), The Roxy is a welcome constant. The cheap drinks and made-for-the-masses anthems attract students in their droves, but that doesn't detract from the fun. On various nights the music ranges from old school hip hop, grime, drum & bass and reggae, to indie, electro, pop and punk.
The Roxy says
The Roxy is BACK, bringing the heat and the beats to the London streets…
The Roxy's interior is inspired by downtown New York whilst the lighting echoes the sleek, effortless style of Tokyo nights.
Incorporating the historical punk venue of old with the popular, contemporary RnB scene and flashes of the Hacienda Rave culture, the Roxy provides a night to be reckoned with…
Our new and improved drinks menu is based around the deliriously, delicious daiquiri untouchably excellent cocktails close at hand. Simple, stylish and sumptuous with a wide selection of the finest spirits.
One thing you can be sure of at The Roxy, other than a guaranteed great experience, is that there is something for everyone…we have worked hard to make sure of that.
Details