HiddenCity – Time Out Cryptic Christmas Trail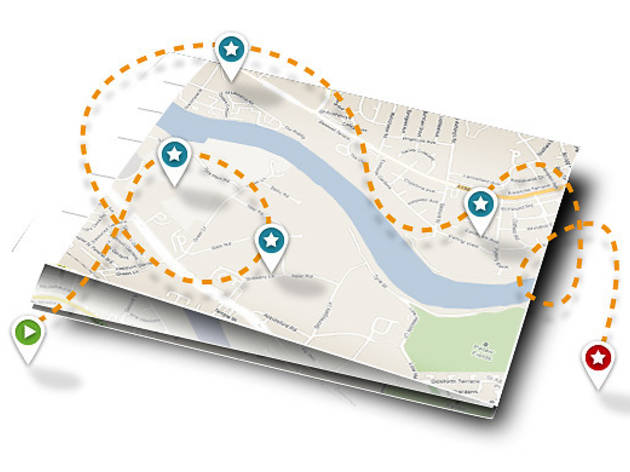 HiddenCity is a mobile game which requires you to solve a trail of clues sent to you by text message. As you send each correct answer back, you'll receive the next clue (there are no premium text message charges). This version is a special Christmas trail in conjunction with Time Out.
Take your mobile phone and a map, and get ready to discover a London transformed by Christmas as the trail leads you through wintery parks, uncovering hidden streets and stopping by cosy taverns. The trail starts at the Serpentine Bar & Kitchen (sign up online first before setting out), where the first clue will unlock a free winter-warmer - either alcoholic or non-alcoholic. It has been graded by HiddenCity as 'easy-medium' difficulty, so don't worry about getting stuck. And if you do get stuck, you can request a hint.
It's ideal for two to four people; if there are more of you, split up into teams and compete against each other. The trail is a three- to four-hour experience. The clues are designed for adults but all the venues are suitable for families. Time Out has a number of free tickets available each day at www.timeout.com/hiddencity
Rating Breakdown
5 star:

0

4 star:

1

3 star:

0

2 star:

0

1 star:

0
this is a fantastic idea and we really enjoyed the Christmas trail that we did yesterday - a great way to wander around places in London you wouldn't normally see, and the people we came across were friendly and helpful. I'd definitely recommend this!!