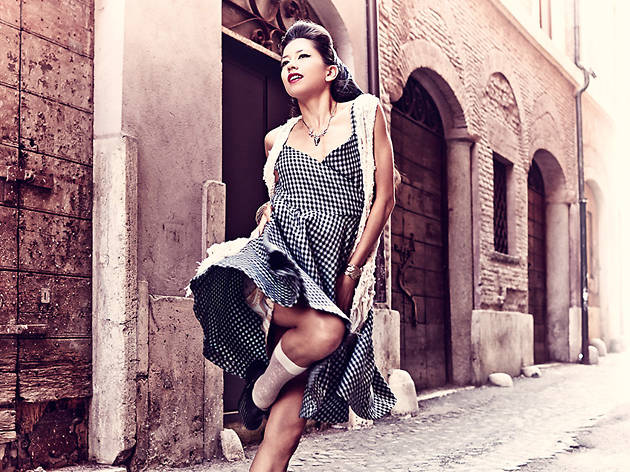 The House of Peroni Residency returns to London
From May 14 to June 10, the acclaimed annual showcase of contemporary Italian creativity opens its doors again. Welcome to 'la piazza'
The annual House of Peroni Residency is back with a brand new month-long celebration of Italian food, drink, fashion and art. Curated by artist Simon Costin, The Residency has taken its inspiration from 'la piazza' – the square. The focus of Italian social life, the heart and soul of a city, the stage on which every evening drama is played out.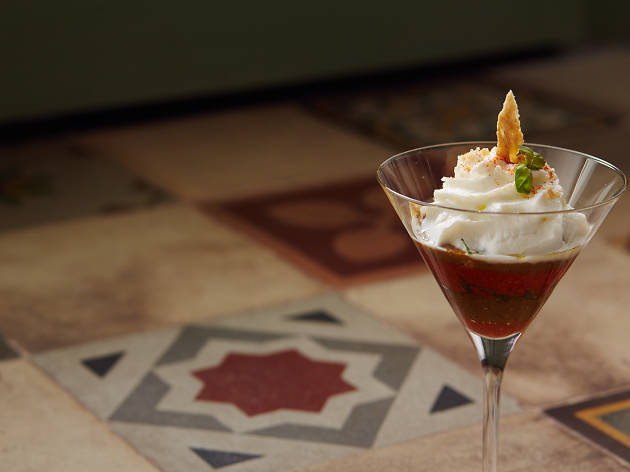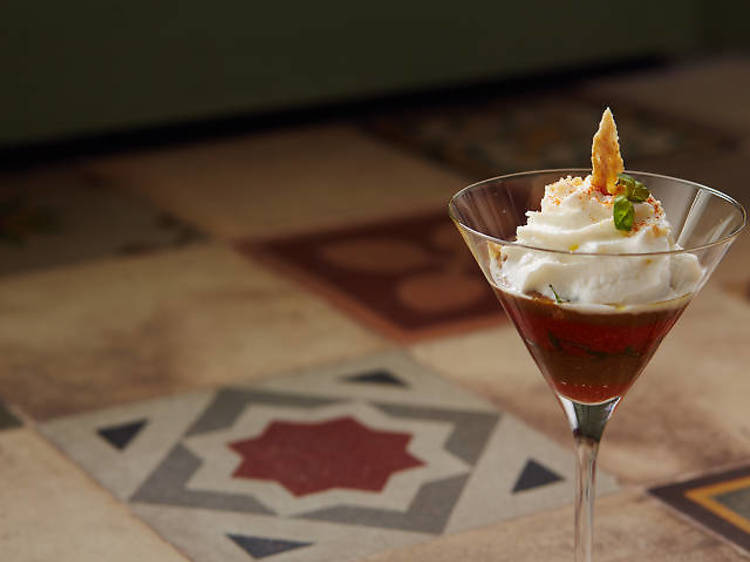 The theme of 'la piazza' dovetails perfectly with The Residency's ethos. The piazza is the perfect place to meet friends, share cultural experiences and try new flavours. In a month of evenings, The Residency shares these values with London, in a metropolitan garden of Italian food, drink, music and artistry.
At its pop-up location on Brick Lane, The Residency is free to enter and offers you the opportunity to taste innovative Italian cuisine, sip unique Peroni Nastro Azzurro-infused drinks and join workshops and masterclasses. From mixology to granita making, cinema nights to street food banquets, The Residency will buzz with inspired ideas all month.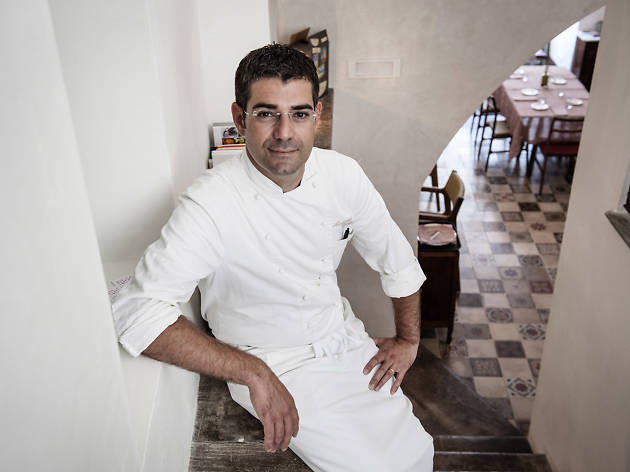 The Residency brings together some of Italy's most talented contemporary creators in design, fashion, film, food and drink. British artist Rebecca Louise Law will also feature as resident sculptor. Her beautiful installations are inspired by nature and made with living flowers, and during The Residency her artworks will evolve as nature takes its course, giving a fascinating perspective on the meeting of art and the outdoors.
Michelin-starred chef Accursio Craparo comes to The Residency direct from his restaurant in Modica, Sicily. He has created an evocative menu taking diners through the rhythm of piazza life, from early morning to the evening aperitivo. Two specially created menus ensure that fish and meat lovers as well as vegans and vegetarians can share in a meal that's served Italian family-style, at one large table.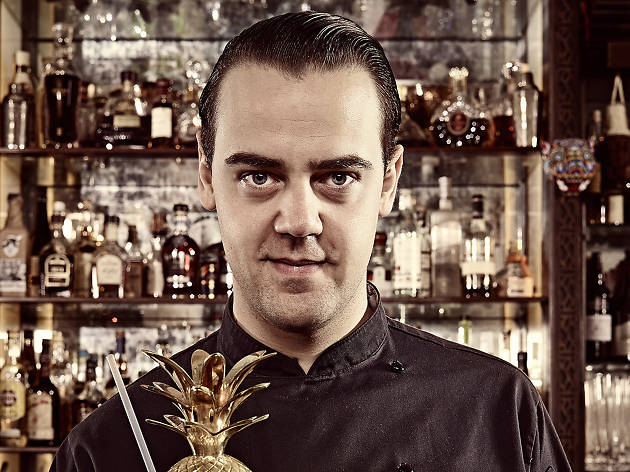 Raise a toast to the outdoor life
Accursio Craparo has also designed an aperitivo menu, served at The Residency's bars each day until 9.30pm. Inspired by the outdoor life of the piazza, the dishes are his take on traditional Sicilian street food, made to be shared and enjoyed with a Peroni Nastro Azzurro or a cocktail infusion.
The drinks menu for The Residency is the work of molecular mixologist Simone Caporale, assistant head bartender at the celebrated Artesian bar at the Langham hotel. Simone has drawn on his memories of Italian piazza life to create innovative and complex drinks that are all based around Peroni Nastro Azzurro. Caporale's creations engage the senses with unusual flavours, vapours and foam, evoking the Italian piazza in every sip.
On Friday evenings (5pm-9.30pm) you can browse the stalls of Sapori di Sicilia (Tastes of Sicily) for street food served by artisanal traders, and each day the caffè brews up perfect Italian coffee and innovative special blends.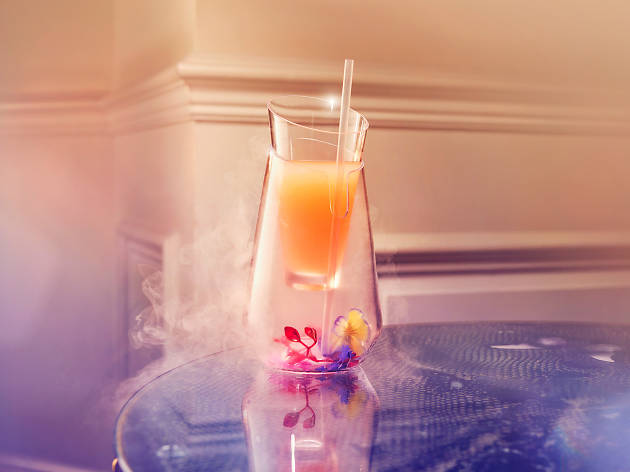 The House of Peroni Residency is a chance to discover something new. Sessions include the Science of Mixology masterclass, led by Simone Caporale. These hour-long classes reveal how to change liquids into solids, foams and jellies and how to use these to best effect in a classic cocktail. (May 16, 23, 30 and June 6, 7pm-8pm, £32.)
There's outdoor silent cinema throughout The Residency. At Cinema All'Aperto sessions (dates and times vary, £20) you can enjoy screenings of classic and contemporary Italian and Italian-inspired films, accompanied by The Residency's vegetarian aperitivo menu and a free Peroni Nastro Azzurro.
Keeping things on trend, you can indulge in a granita on the terrace. The granita bar (May 14, 21, 28 and June 4, 5pm-9.30pm) will be serving this classic Italian icy dessert in flavours that reflect traditional Milanese and Florentine recipes.
The details
The House of Peroni Residency, 152 Brick Lane, E1 6RU. Shoreditch High Street Overground. www.thehouseofperoni.com. Free (some events ticketed).

May 14 to June 10. Tue-Fri 5pm-midnght, Sat and Sun noon-midnight. Closed Mondays. Over-18s only.