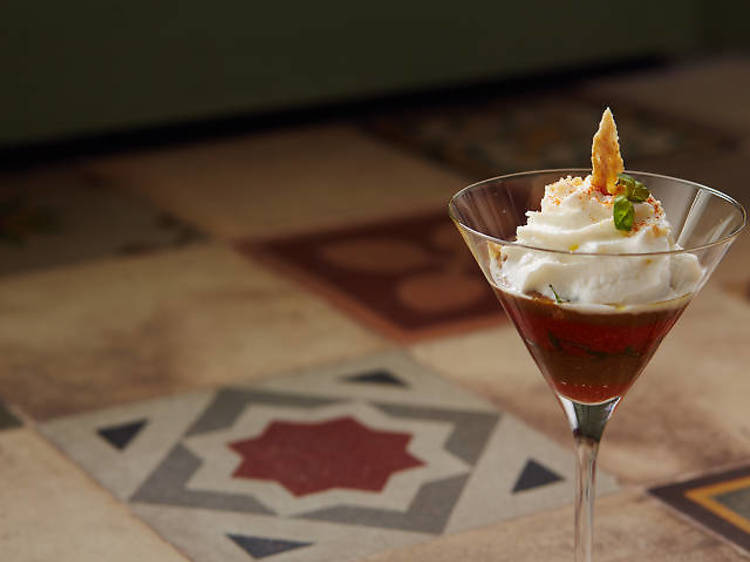 Welcome to la piazza
The theme of 'la piazza' dovetails perfectly with The Residency's ethos. The piazza is the perfect place to meet friends, share cultural experiences and try new flavours. In a month of evenings, The Residency shares these values with London, in a metropolitan garden of Italian food, drink, music and artistry.
At its pop-up location on Brick Lane, The Residency is free to enter and offers you the opportunity to taste innovative Italian cuisine, sip unique Peroni Nastro Azzurro-infused drinks and join workshops and masterclasses. From mixology to granita making, cinema nights to street food banquets, The Residency will buzz with inspired ideas all month.