Essential information
Average property prices: Flats £340k, houses £650k
Average rent: £640pcm per person
Nearest transport: Ladywell rail
Bus routes: Lots to Lewisham and other parts of south London. The P4 to Brixton is particularly handy.
Local MP: Vicky Foxcroft (Labour)
Tell me about the local tribe
A lively, multicultural brew of recently installed parents and community-minded Lewisham lifers. Plus a sprinkling of young professionals, ambling through the park with KeepCup flat whites.
What's new in the area?
Long known as an attractive-but-relatively-unhip thoroughfare, Ladywell Village is on the brink of big things. Case in point: the crumbling Victorian Playtower bathhouse is being turned into a three-screen Curzon cinema (and restaurant) that's due to open in 2020.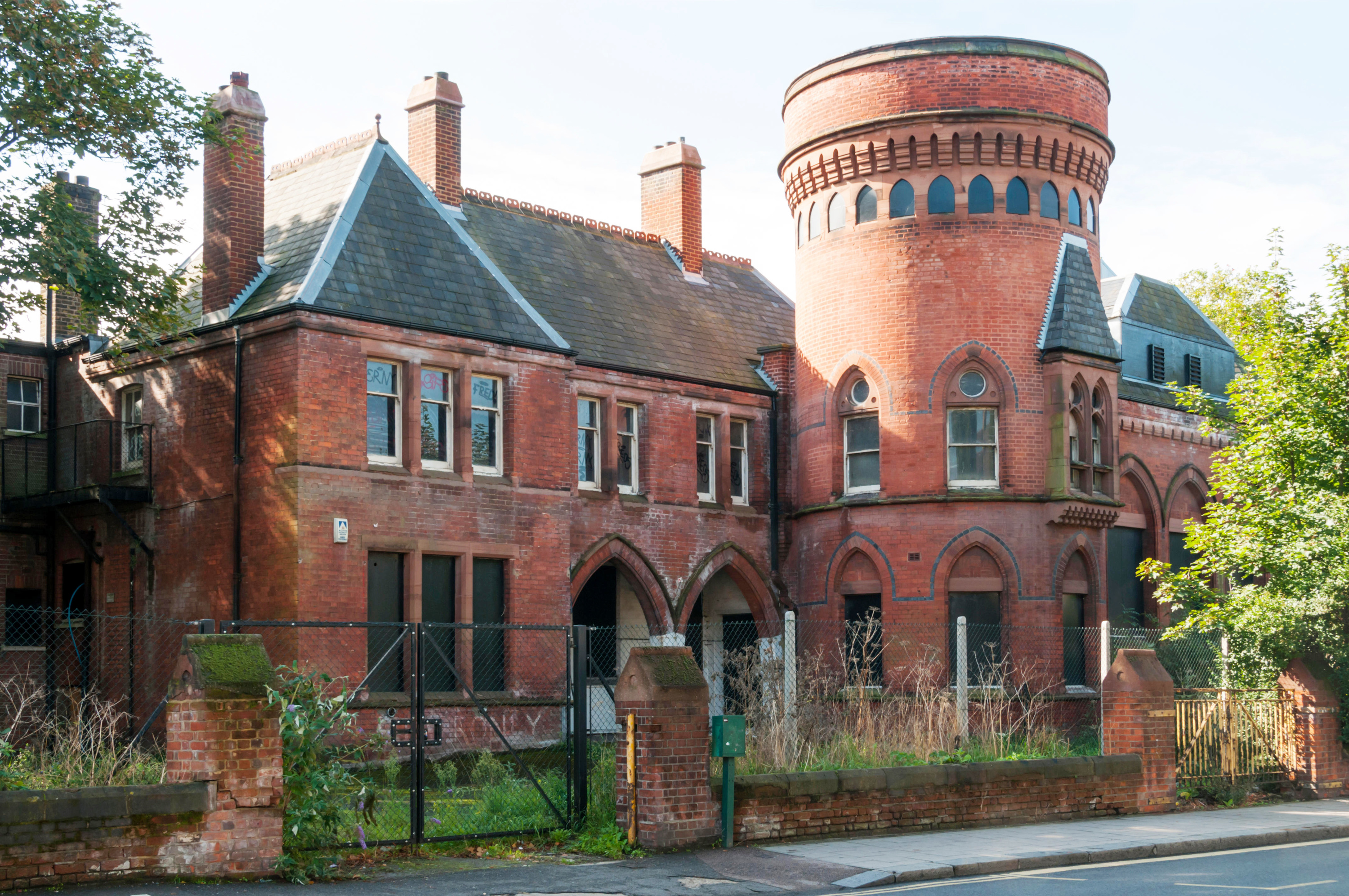 The soon-to-be cinema Ladywell Playtower. Photograph: UrbanImages/Alamy
Are there any community groups
The Ladywell Fields User Group – which encourages residents to don waders for an annual mass cleanup of the river – is worth knowing about. And ladywell-live.org is an essential, passionately run oracle for all things SE13.
Where can I grab a morning latte?
The Good Hope Café (a parkside, dog walkers' fave that even does pup-friendly ice cream) is great to spill out of on summer days. Ditto the recently revamped Oscar's, with its dinky sun-trap garden.
Is Ladywell family-friendly?
From the plentiful toys in the authentically Gallic Le Délice café to a constellation of well-regarded nurseries, this is parental nirvana. But, crucially, there's enough of a social mix to stop the area being wall-to-wall with double buggies.
Whatís the nearest green space?
Ladywell Fields is the jewel in the crown. A sprawling grassy expanse dotted with playgrounds, teeming with parakeets and bisected by the River Ravensbourne. Or venture to Hilly Fields for further bucolic vibes.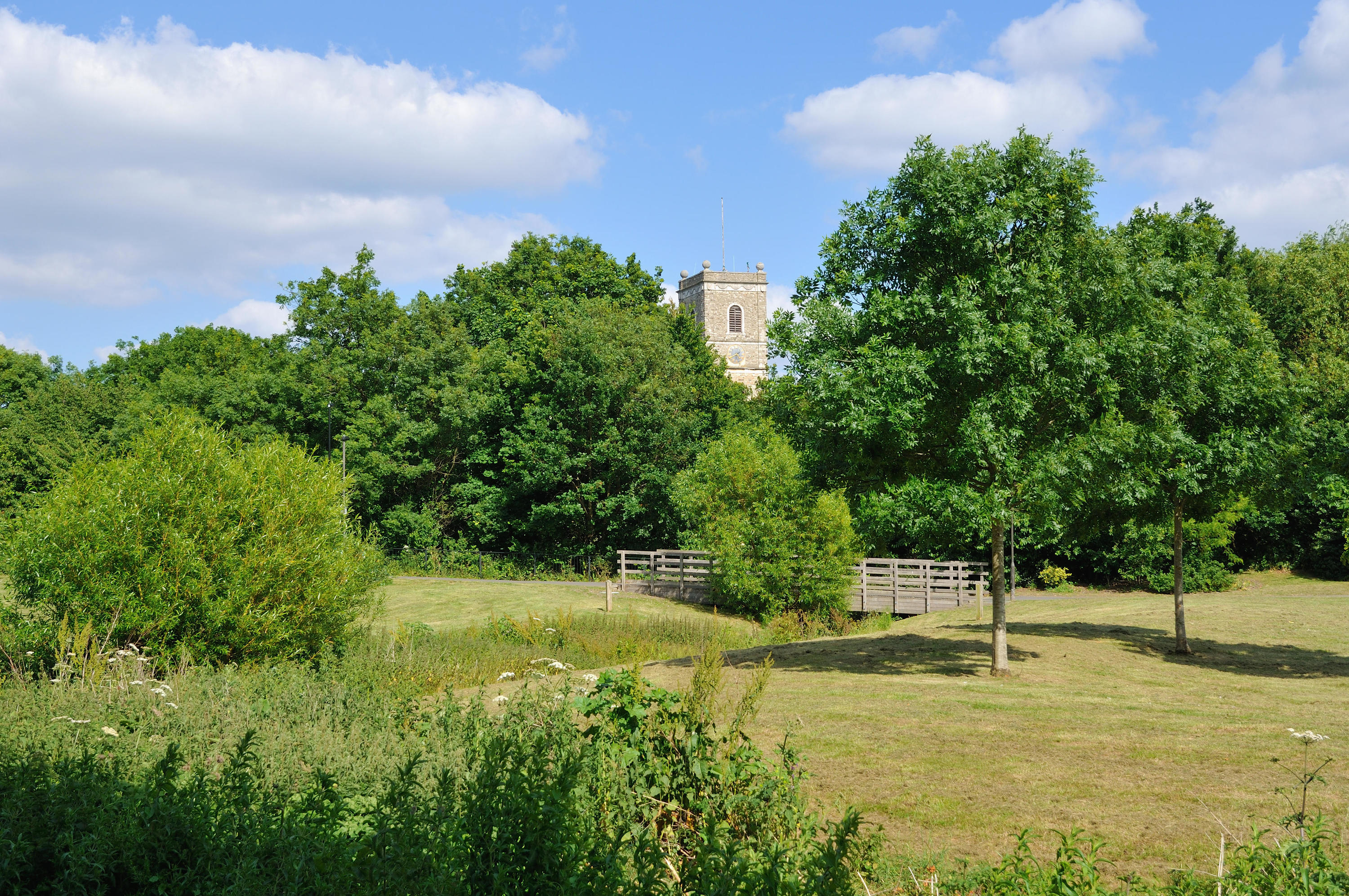 Ladywell Fields with St Mary's church tower in the background. Photograph: Richard Barnes/Alamy
What are the supermarket options?
There's a Tesco Express on Lewisham High Street or an Aldi near the edge of Catford. The Larder deli is great for schmancy add-ons and impromptu picnic provisions too.
Is there a market at the weekend?
Sadly not. However, there is a volunteer-run Christmas market every December.
Any takeaway hotspots?
Mamma Dough's expertly scorched sourdough pizzas can be eaten in, boxed up for the park or ferried to the hungover via Deliveroo. The Village Cafe does above-average greasy-spoon staples as well.
How about keeping fit?
Ladywell Arena has a small gym and, impressively, its own 400m running track. Would-be Serenas can also work up a sweat at a handful of swish, floodlit tennis courts.
And where do the locals drink?
The Ladywell Tavern is a visual riot of a pub (complete with an actual giant painting of Russian activist group Pussy Riot) with capable food, banging craft beers and, occasionally, raucous live gigs. Expect hulking roasts and lots of pint-supping NHS staff from nearby University Hospital Lewisham.