Heads up! We're working hard to be accurate – but these are unusual times, so please always check before heading out.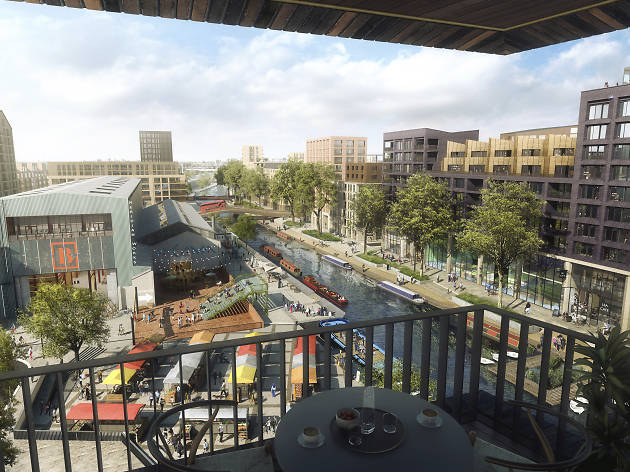 London hotspots for first-time buyers
Looking to buy your first home in London but terrified of the prices? Get ahead of the curve in these up-and-coming parts of town
Buying your first home is a fairly big thing to get your head around. But deciding on where you'll live is the fun part. Having said that, many first-time buyers in London can find themselves limited by their budget and swelling property prices in central London. If you're keen to live in a part of London that's not going to cost you the earth but that's also got a bit of a buzz about it, take a look at our guide to the most up-and-coming areas to consider putting roots down in.
RECOMMENDED: Find more great places to live in London
Five London areas for first-time buyers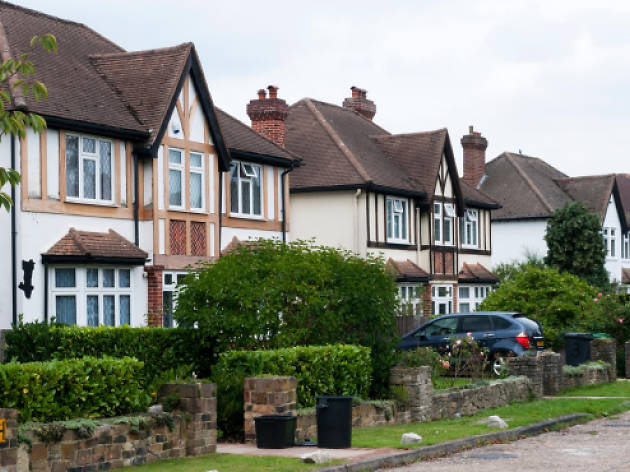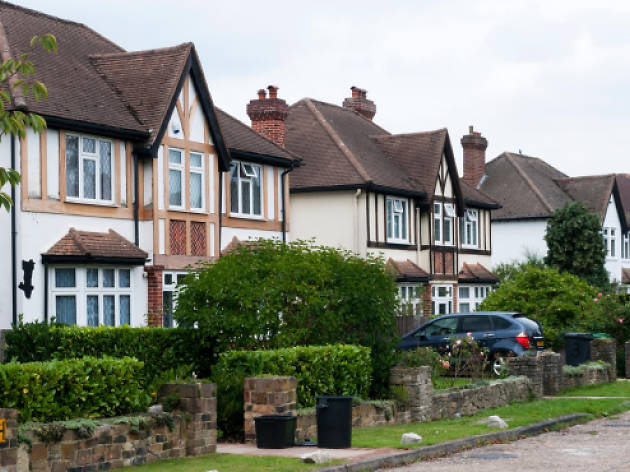 Where is it? About seven miles south of Greenwich.
Transport Bromley South station has direct trains to St Pancras, Victoria and Blackfriars.
Average prices Terraced houses – £394,453; flats – £302,283.
Help to Buy developments St Mark's Square off the high street is already available; Churchill Quarter, a 410-home scheme, is planned for next year.
What the experts say 'High-end, independent cafés and boutiques are beginning to find space among the usual high-street chains, and huge investment in some of the area's rundown historic buildings will give another boost to Bromley.' – KFH
What we say Formerly a slightly dull high street with identikit shops, Bromley's main drag is beginning to improve. Just take the new six-screen Picturehouse cinema, which opened earlier this month. And while house prices in nearby Beckenham may have crept up, the area is still on the doorstep for a decent night out.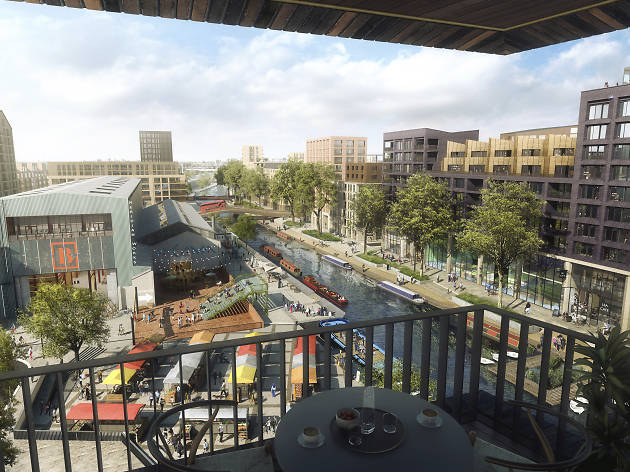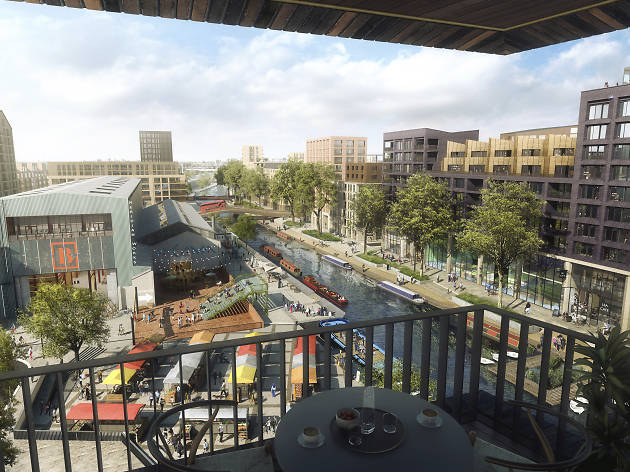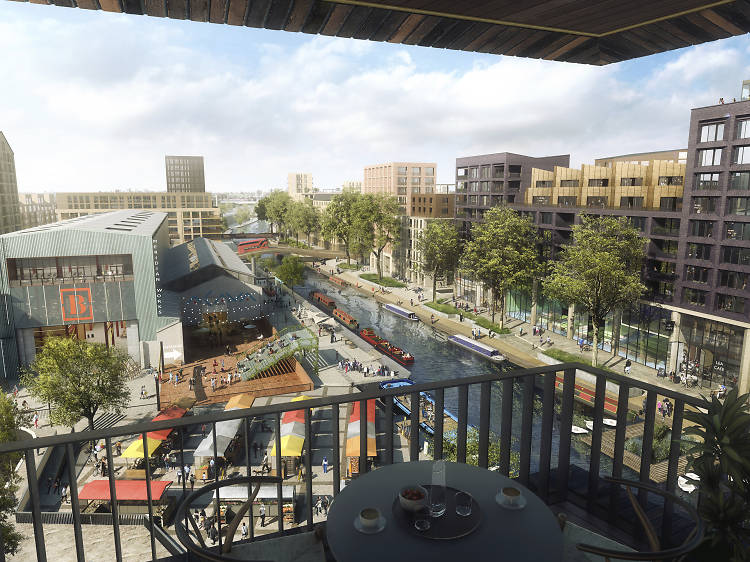 Where is it? North, just up from Tottenham Marshes.
Transport A new train station with the same name opened earlier this month, with links to Stratford and Tottenham Hale.
Average prices Terraced houses – £404,111; flats – £245,500.
Help to Buy developments It's unclear exactly what's coming at this stage, but there are affordable properties for 'makers and creators' earmarked within the wider plans – although the first homes won't be available until next year. One to watch.
What the experts say 'This investment hotspot in north London has big plans for its future. The £1.5 billion Meridian Water regeneration scheme will eventually deliver 10,000 new homes and 6,700 new jobs on 210 acres of former industrial land on the beautiful banks of the River Lea.' – Portico
What we say Luring creatives to the area means Meridian Water has a good chance of becoming an interesting and diverse place to live. Plus, music festival Field Day moved to The Drumsheds this year, and if it's good enough for Skepta, it's good enough for us.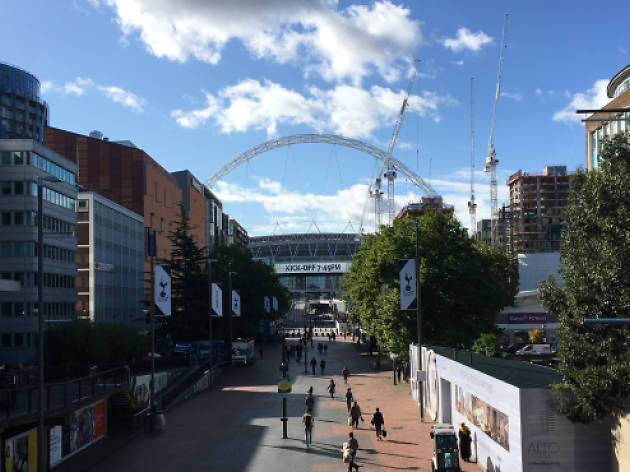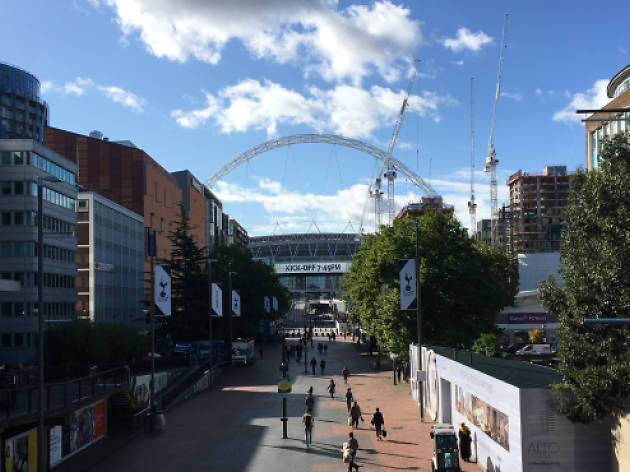 Where is it? North-west, up by the world-famous stadium.
Transport Wembley Park is on the Jubilee and Metropolitan lines.
Average prices Terraced houses – £467,100; flats – £290,000.
Help to Buy developments There's loads – the area is undergoing a huge development boom.
What the experts say 'The stadiums, Outlet Village, a variety of restaurants and hotels and the ease of accessibility from outside London mean that the area is always a constant hub of activity.' – Rightmove
What we say There's more to Wembley than football and gigs. Check out the free outdoor cinema in Arena Square this summer, watch a play at the new Troubadour theatre, or munch on one of Bread Ahead's famous doughnuts when it opens in the autumn. Next year, Brent is the London Borough of Culture, and plans so far include a celebration of reggae and a mile-long street party.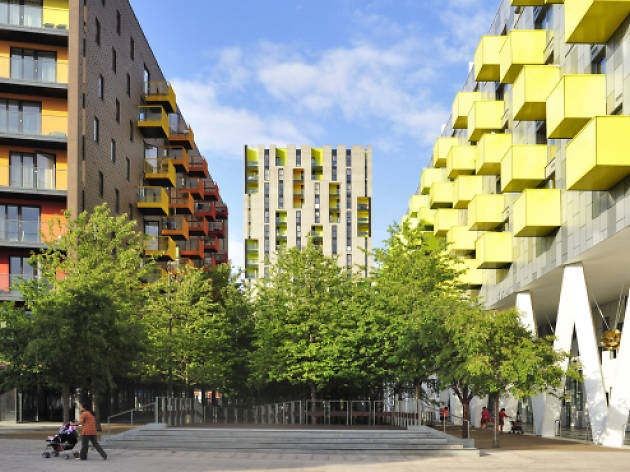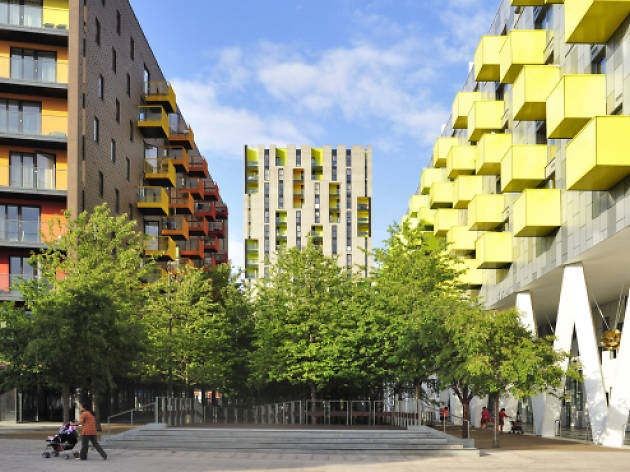 Where is it? East, just outside the North Circular and on the way to Essex.
Transport District and Hammersmith & City lines, plus Overground and C2C services.
Average prices Terraced houses – £365,948; flats – £225,720.
Help to Buy developments Yes, the giant Barking Riverside project. There's also A House for Artists which has 12 apartments, providing a community for creatives from 2020.
What the experts say 'It may not be the first place that springs to mind when considering a vibrant social scene, but Barking has been earmarked as an area due for extensive improvements over the coming years with the riverside marina redevelopment, in particular, providing a cool new area for first-time buyers.' – Springbok Properties
What we say Barking offers a riverside location without the central London price tag. It already benefits from some good cultural venues, including performance space Broadway Barking, which is in the old Assembly Hall. And nearby Dagenham is playing host to immersive film experience Secret Cinema this summer, which can only be a good sign.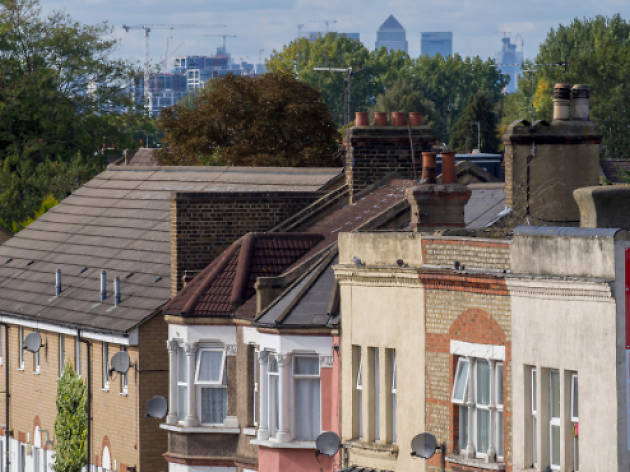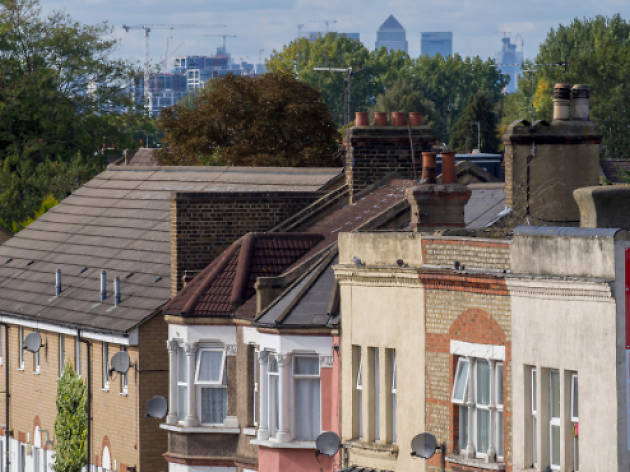 Where is it? South-east, near Woolwich.
Transport Trains to Cannon Street, Charing Cross and St Pancras. Crossrail is due in late 2019.
Average prices Terraced houses – £348,026; flats – £213,750.
Help to Buy developments Not in Abbey Wood, but there are plenty in nearby Woolwich.
What the experts say 'Crossrail is helping to transform Abbey Wood, as the prospect of significantly better transport links attracts new businesses and investment.' – Hunters
What we say Abbey Wood is still flying under the radar compared to neighbouring Woolwich, which has already seen a price hike thanks to Crossrail. If nature is your thing, there are gorgeous ancient woods to explore. And you can still rely on nearby creative districts Woolwich and Silvertown for your inner-city buzz.

*Average property prices supplied by home.co.uk