Champagne + Fromage - Mercato Metropolitano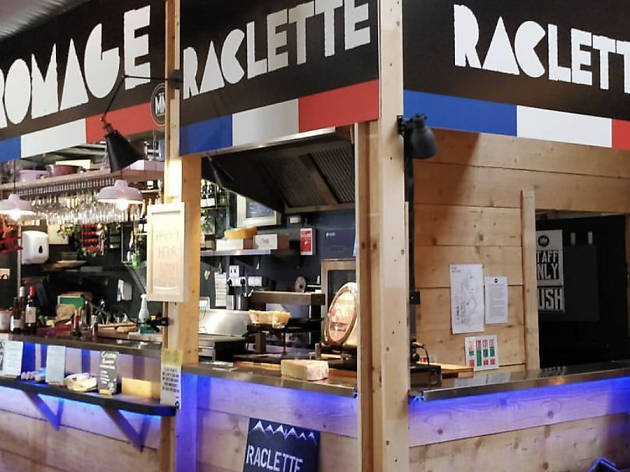 About
The content on this page has been provided by the venue.
Champagne + Fromage - Mercato Metropolitano says
Shop and bistro, Champagne + Fromage brings rustic fare and fizz to London, served the French way.
Menu highlights include the cheese and charcuterie boards, baked cheeses, melted cheese... all served the french way. Find the one you like and pair it with a glass of your favourite Champagne.
Details
Users say