49 great London restaurants you can book right now
Does queueing give you the blues? Worry not – you're just a couple of taps away from an amazing dinner without the wait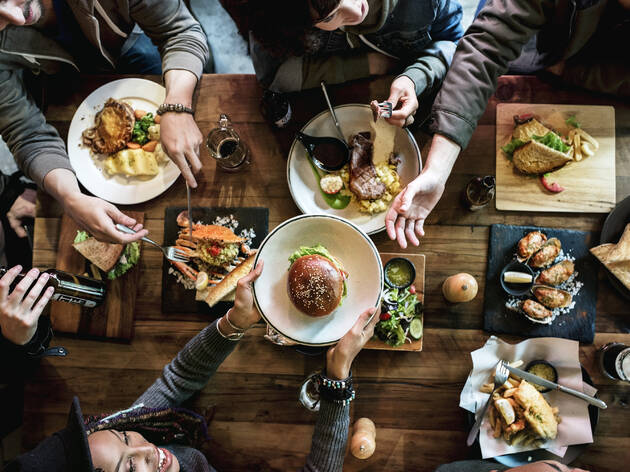 Expecting Londoners to queue for their supper is perfectly reasonable during the summer months, when standing in the streets among fellow hungry folk is a convivial treat.
But in winter? Even getting from the tube to your table feels downright masochistic. Thankfully, there's a simple solution to pressing your face against restaurant windows while your toes freeze solid – get your table booked in advance.
And if you're in need of a little inspiration as to where to head, the folks at Quandoo are here to help. Read on for their picks of the best tables in town, all bookable through Quandoo's website or app.