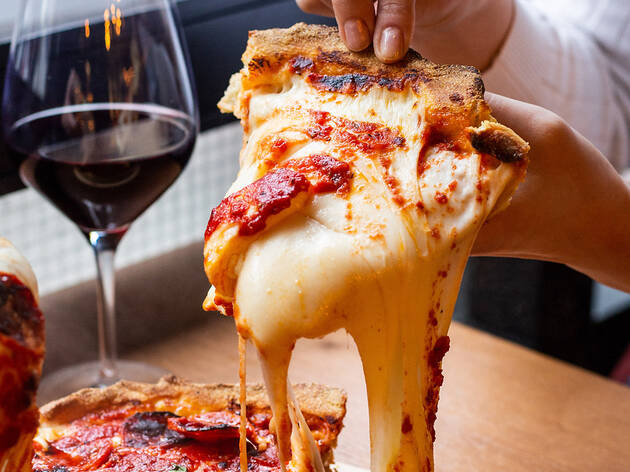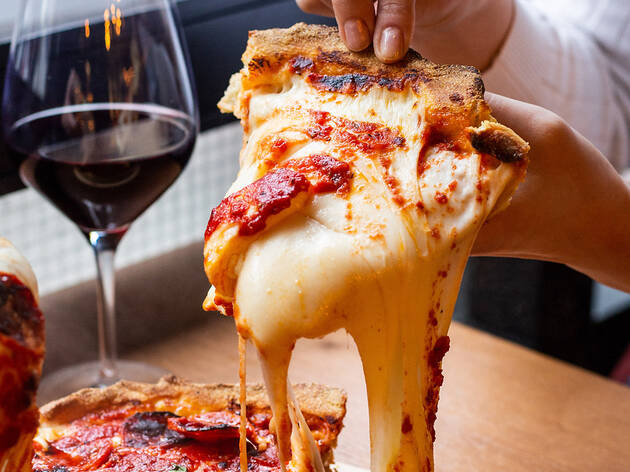 1/8
2/8
3/8
4/8
5/8
6/8
7/8
8/8
About
Japes says
Meet 'Japes' - a different kind of waffle

How can you possibly add to the multicultural flair of Soho's culinary landscape? Why, by opening a brand new restaurant serving a selection of waffles & crepes with a homemade twist! Innovative and playful menu in its approach with both sweet and savoury dishes that are entirely homemade.

A great restaurant makes you feel great, too. The homey atmosphere is underscored with rounds of cheeky character illustrations on the walls and placemats: chicken drumsticks dressed as gangsters alongside weight-lifting beefsteaks, flirty pistachios with ice cream on their heads and dancing jaffa cookies. This fantasy treatment is part of the Japes menu where every dish has its own character. Try the "Pink Diamond" with chunks of luscious smoked salmon and baby artichokes in Japes homemade salmon cream, sprinkled with caper and fresh basil, and topped with a tender poached egg. Or the "Desert Rose", boasting the restaurant's homemade sun-dried tomato cream, together with a quadruple cheese blast, with fresh cherry tomatoes on top. In case you got more of a sweet tooth, then take your pick between Mintensa, Stachiola or Jaffana.

We are proud of our original recipes. No additives. No Funny stuff. We are 100% natural. Out here, it's all about surprises, and all the various flavour and kicks that take your taste buds on a ride with every single bite.

So, what are you having today. Waffles or Crepes? It's a dilemma as old as time.
Details