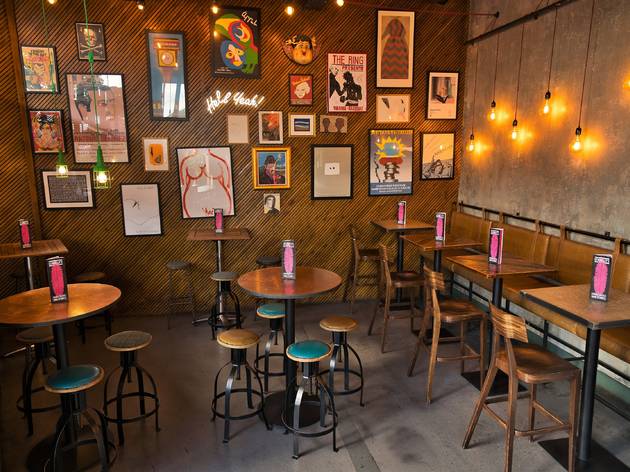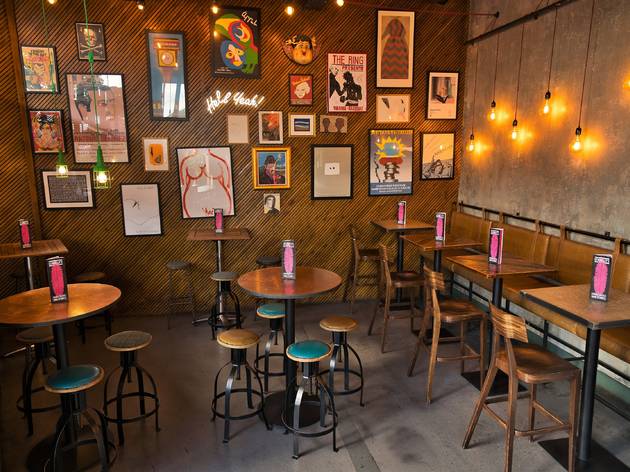 1/21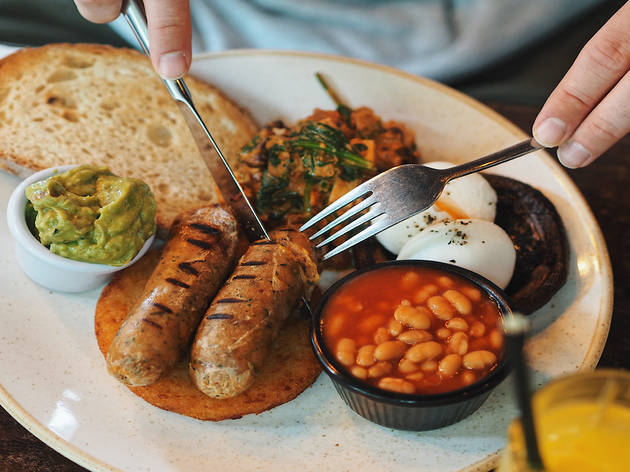 2/21
OLYMPUS DIGITAL CAMERA Processed with VSCO with c7 preset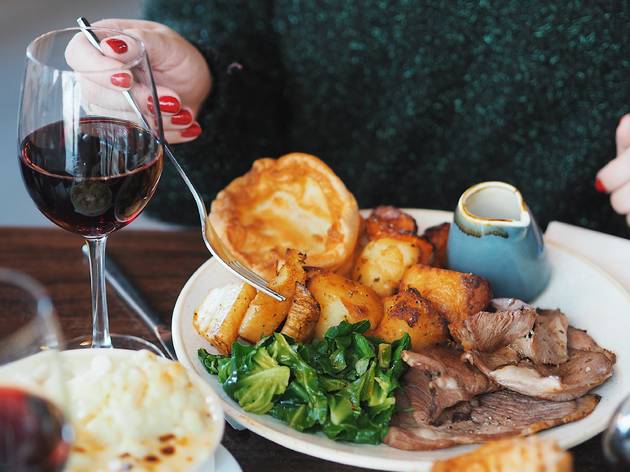 3/21
OLYMPUS DIGITAL CAMERA Processed with VSCO with c7 preset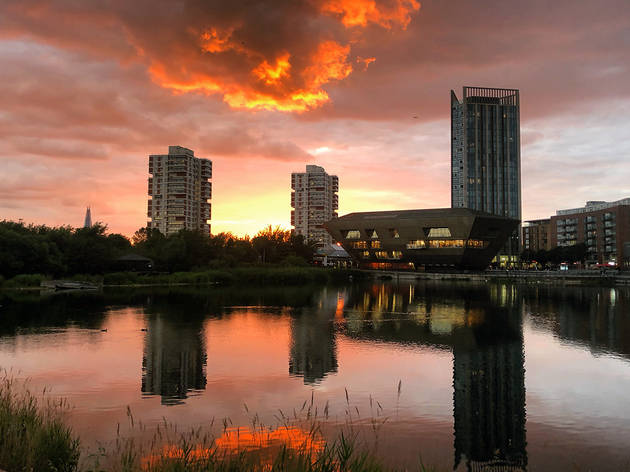 4/21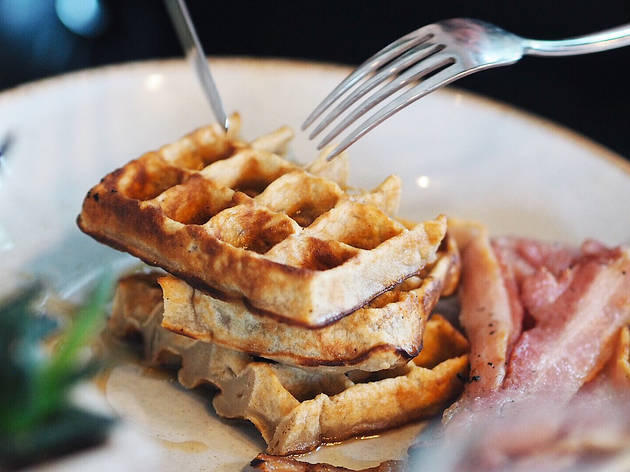 5/21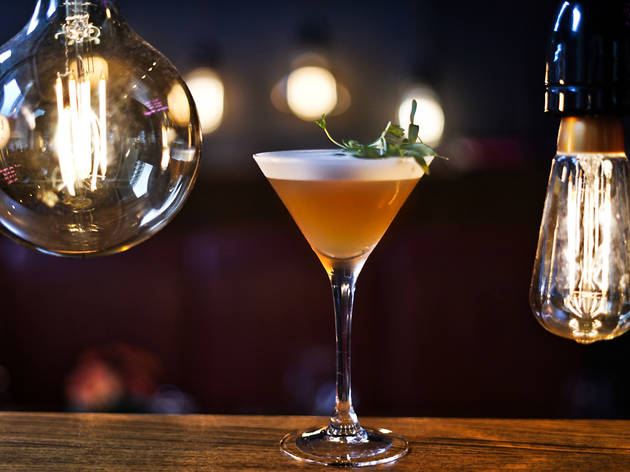 6/21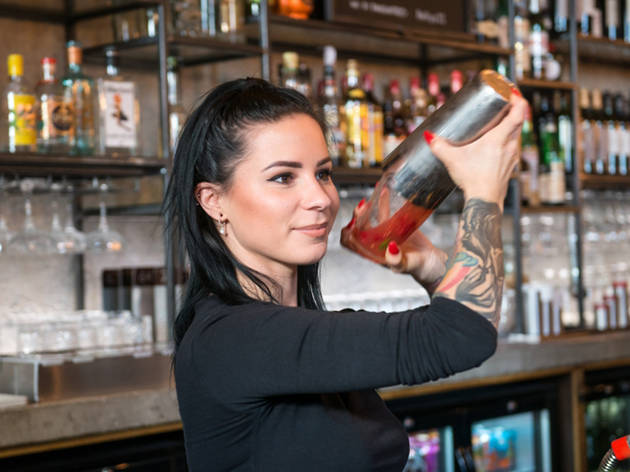 7/21
Matt Grayson
Leadbelly's, Canada Water on October 29, 2018 Zuzana Frycova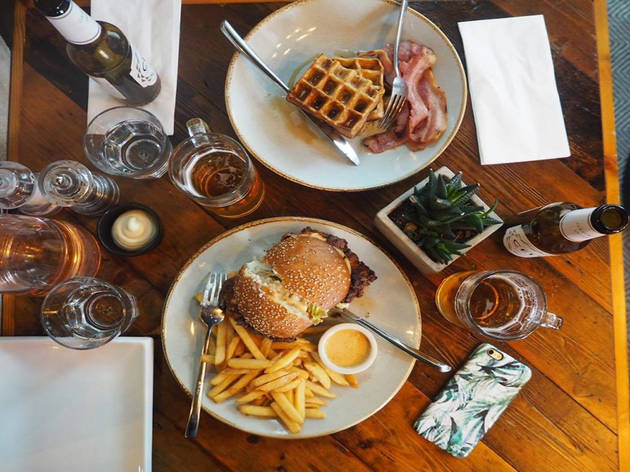 8/21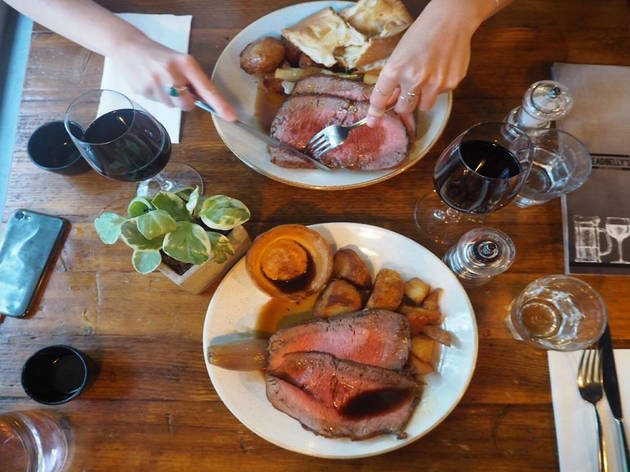 9/21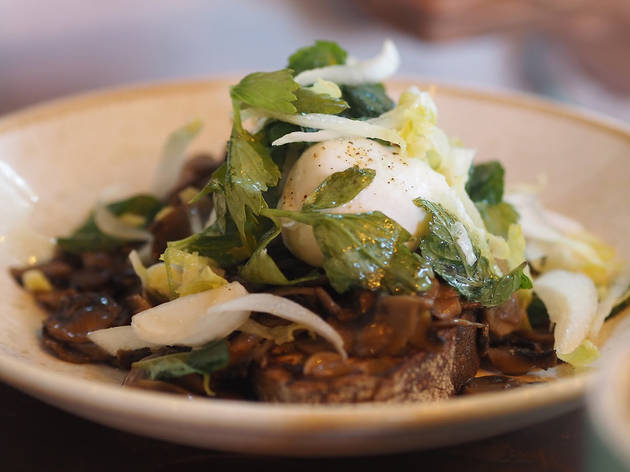 10/21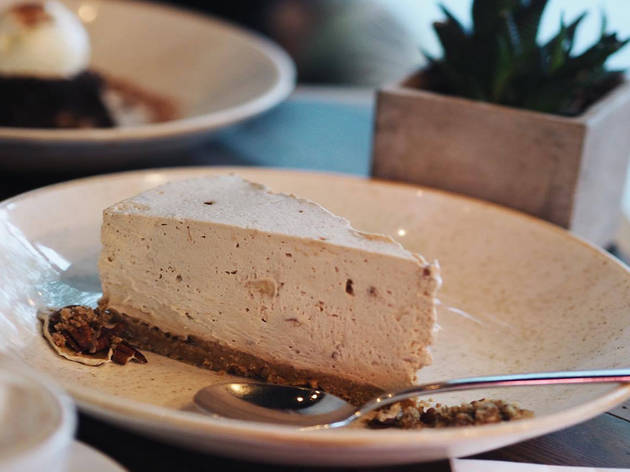 11/21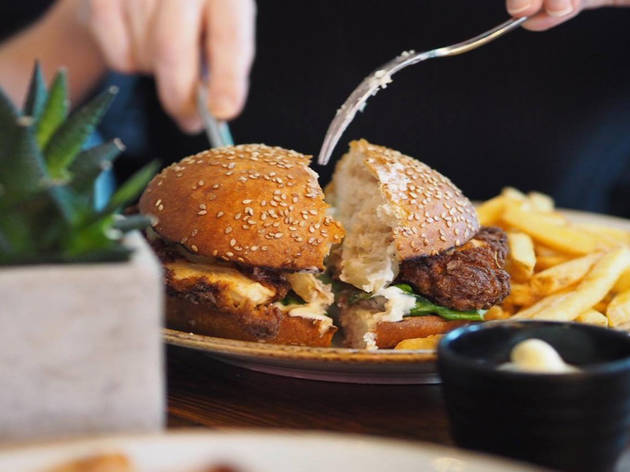 12/21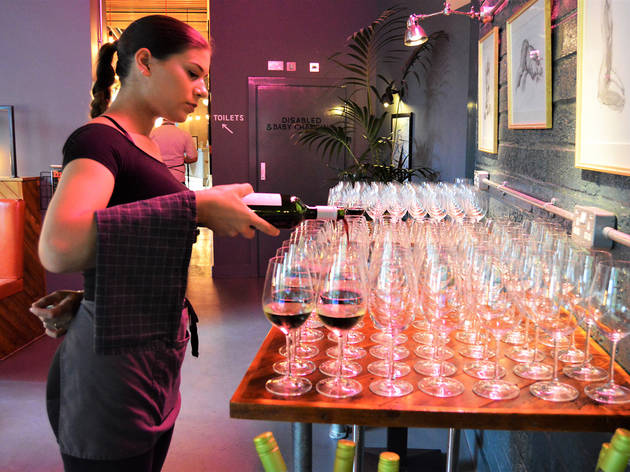 13/21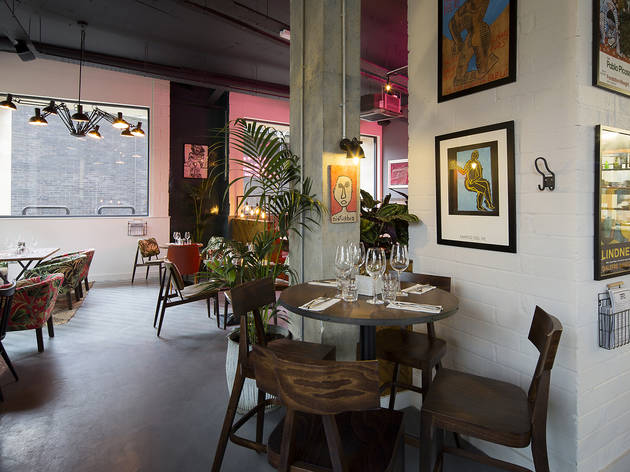 14/21
leadbellys bar kitchen surray quays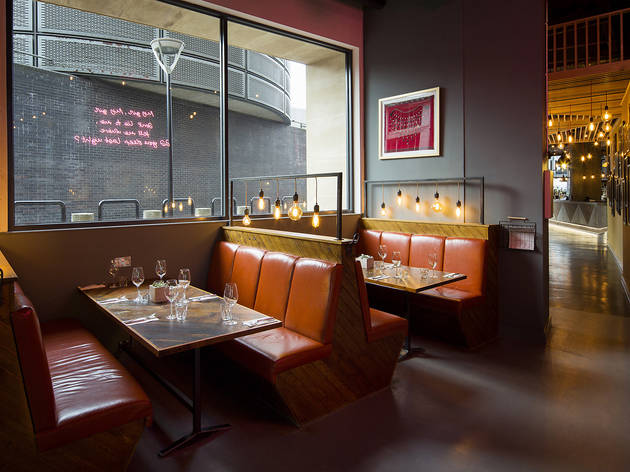 15/21
leadbellys bar kitchen surray quays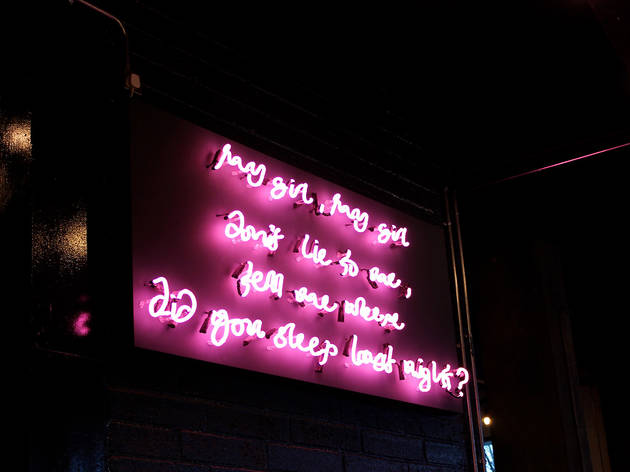 16/21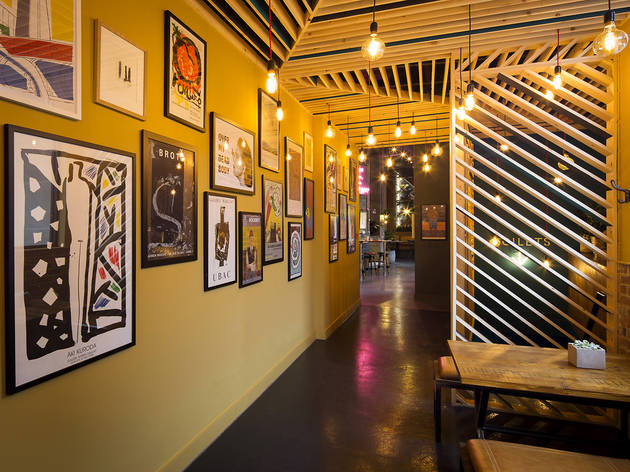 17/21
leadbellys bar kitchen surray quays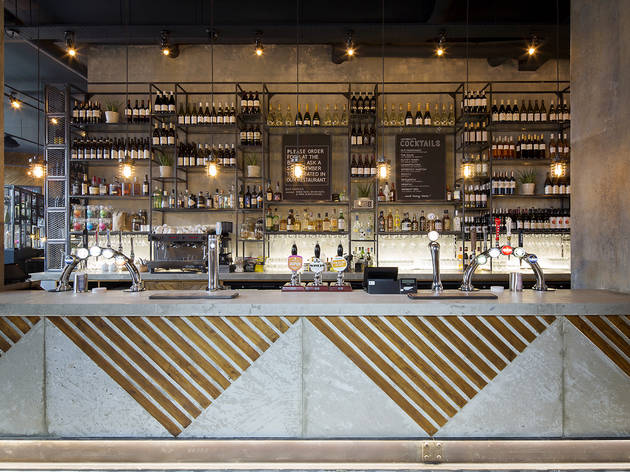 18/21
leadbellys bar kitchen surray quays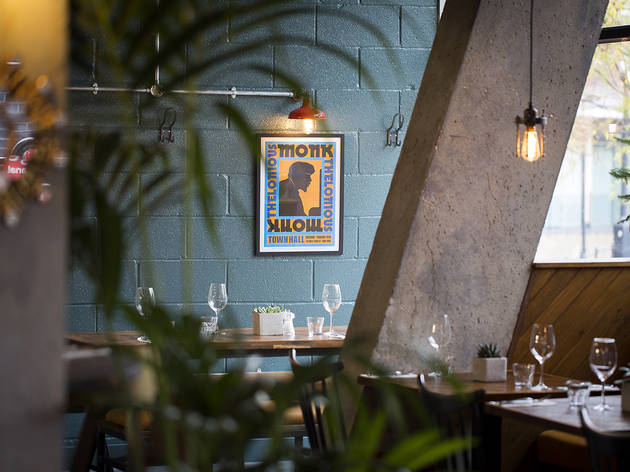 19/21
leadbellys bar kitchen surray quays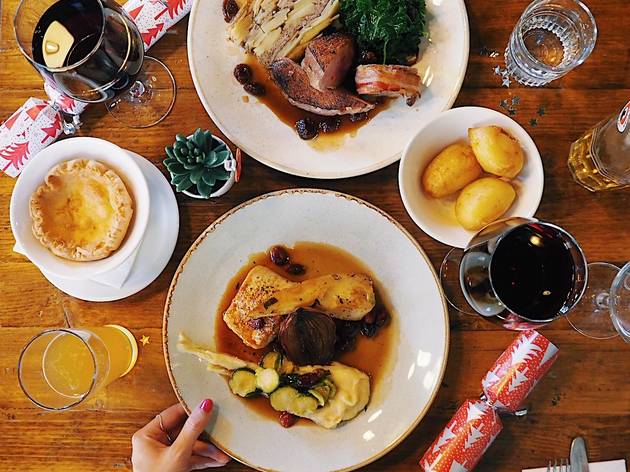 20/21
OLYMPUS DIGITAL CAMERA Processed with VSCO with c1 preset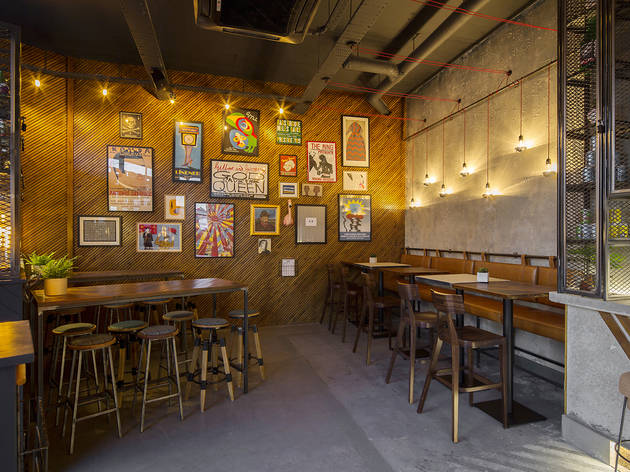 21/21
leadbellys bar kitchen surray quays
Time Out says
Stylish bar and restaurant in Canada Water that's open from breakfast until late.
Leadbelly's says
Leadbelly's Bar & Kitchen is brought to you by The Black Dog Pub Company, as independent and grassroots as they come. We are a family of three venues including The Mayflower in Rotherhithe and Prince of Wales in Kennington.

We are a contemporary bar and dinning space to match the Canada Water area, perfect for relaxed eating and drinking. The venue also boasts a spacious outside terrace for sunny days, with a very modern and characterful bar inside. Just 1 stop from Canary Wharf and 2 stops from London Bridge, we are slap bang in the heart of the city.

Our kitchen team offers the best of modern British and European cuisine. Open all day and serving fresh every time, Leadbelly's is focused on well-sourced ingredients; from brunch to lunch, to bar bites and Sunday roasts, catering to all dietary requirements. We have also taken the bold step to provide a 98% GLUTEN FREE menu. Most meals are either GF or can be easily adapted by switching to a GF burger bun or GF Yorkshire pudding. In fact, we are proud to have won a gold award at the Free From Eating Out Awards.

Our bartenders are ready to pour, mix and shake the night away with you. Serving LB's signature cocktails and all the classics, the team brings together their knowledge and passion for the industry, delivering tasty cocktails and a cheeky fun environment. We also offer an extensive wine list of delicious old and new world wines and a large craft beer selection served on draught, bottles and cans.
Details
Address:
Montreal House
Market Square
London
SE16 7AQ

Transport:
Tube: Canada Water
Contact:
Opening hours:
9am-11pm Mon-Thu; 9am-midnight Fri, Sat; 9am-10pm Sun

New

Private events:

This venue has areas available to hire for private events

More info

Do you own this business?
Average User Rating
3.3 / 5
Rating Breakdown
5 star:

2

4 star:

0

3 star:

0

2 star:

1

1 star:

1
Fantastic place! One of my favourite London hangouts. Super friendly and accommodating staff, stylish and relaxed interiors, and the food is delicious - and almost all gluten free, but you'd never ever realise it. Really impressed every time I go! Love Leadbellys!
Light & lively bar at the front looking out at Canada Water Library & Canada Water, cosy and comfortable restaurant towards the back with some views of the lovely Albion Channel. Special mention to the variety of seating suitable for solos, couples, small and large groups. Extra points that acoustics in the restaurant allow for easy conversation even during popular times unlike many entirely open plan venues.The Menu. Brunch foods, Bites, Burgers, Sides, Mains, Sunday Roasts, Sharing Plates, Desserts, huge variety! Strong Southern USA influence shines through but the menu is inventive & delightful, not derivative. Delights for meat lovers & vegetarians are plentiful and almost all the menu is gluten-free or with a gluten-free option including Yorkshire Puds! Definitely safe for coeliacs.The Food. Wow. Best Cheesecake I have devoured & immediately wanted seconds of in my life? Yes. Moist crumbly cornbread ideal for mopping up the very tasty remnants of anything & everything? Yes. The best gluten-free Fish & Chips in Central London? Very possibly! The Service. Friendly and fast, on each visit the staff have really enhanced my experience. For coeliacs, very gluten aware and capable.
AVOID PRE HEATED MEAL - SUNDAY 8TH October 2017 - Stopped off for a Sunday Dinner having Eaten everywhere in the Local area i decided to Try Lead bellys for Sunday Roast.Upon arriving i ordered A ROAST BEEF DINNER WITH EXTRA MEAT AND WAS CHARGED £21.50 AND even gave a £1 Tip Prior to even Eating.I decided to eat outside in the Seating area after 10 mins the Meal was served.The Gravy came separate in A pot and Extra meat was on a Plate.Started to eat the meal and about 5 minutes into it realised it wasn't up to scratch intact it seems like this roast dinner had been cooked at 1-O clock in the after and served up 6 hours later dried out after being kept warm on some of hob or buffet heater or microwave maybe with hardly any heat what so ever ?. It came to the Table slightly warm. The meat was Dry and had no Moisture(chewy like Rope), The Roast Potatoes were dried out and very hard to get to the center after breaking the shriveled dried out burnt skins Inside was shrunken piece of potato which had a distinct bitter taste.The Yorkshire pudding was complete dried out and crispy very crunchy almost like a packet of crisps.The Vegetables seemed to be ok BUT COLD !.so being hungry i decided to try to attempt to eat this dinner with out complaint. but could not get past 10% of it barring in mind it had cost me £21 odd and pound tip.So with thati decided it was time to call it a day and not even carry on eating this Dinner so caught a member of staffs attention and told them my problems with the meal.Telling them that i have eating all around the area being local that this meal wasn't up to scratch. Asking me how they could resolve the Issue i said i would be ok with trying something else there another or even a partial refund.So the Member of staff went off with the Meal to the kitchen and said they would come back to me.Then the Manager ANNE MARIE came out to talk to me same again i told her my concerns with the meal and she said there would be no refund and would i like a bag to take away the dinner i asked her to try the dinner and ask her opinion on what it tastes like and in a sarcastic speech she said she would eat it and enjoy it ?. NOT REALLY GREAT CUSTOMER SERVICE AND TO BE HONEST I COULD HAVE SPENT £3 ON FINDUS READY MEAL SUNDAY DINNER AND WOULD HAVE TASTED BETTER. DISAPPOINTED AND ROBBED BY LEADBELLYS . FOR A GREAT SUNDAY DINNER TRY OLD SALT QUAY OR SHIP AND WHALE REAL QUALITY GREAT CUSTOMER SERVICE WITH A SMILE. Won't BE EATING OR STEPPING FOOT IN LEAD BELLYS AGAIN LET ME DOWN....SHAME