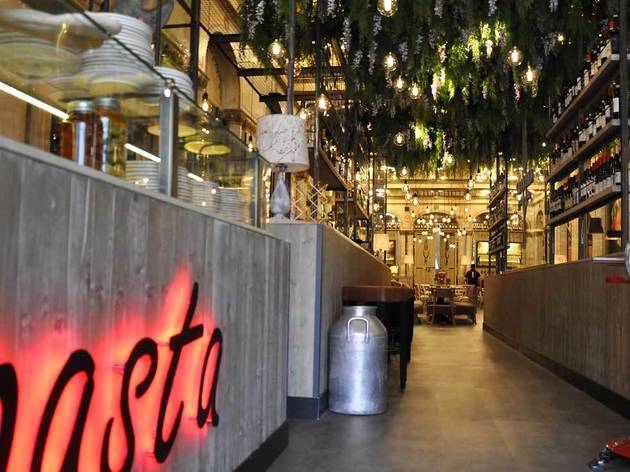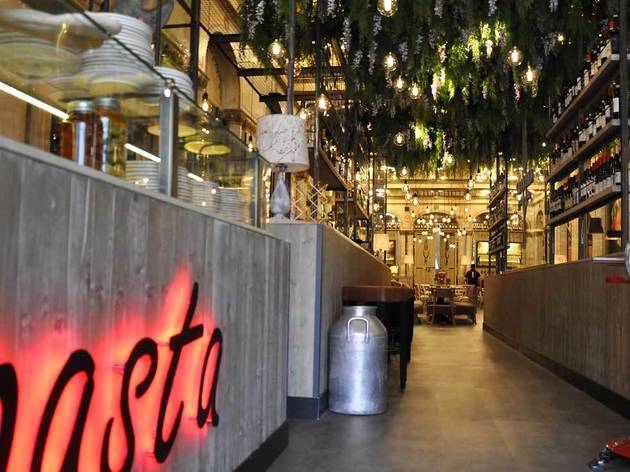 1/13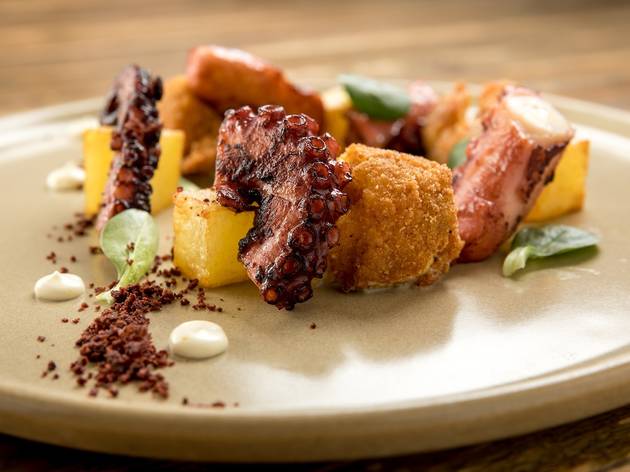 2/13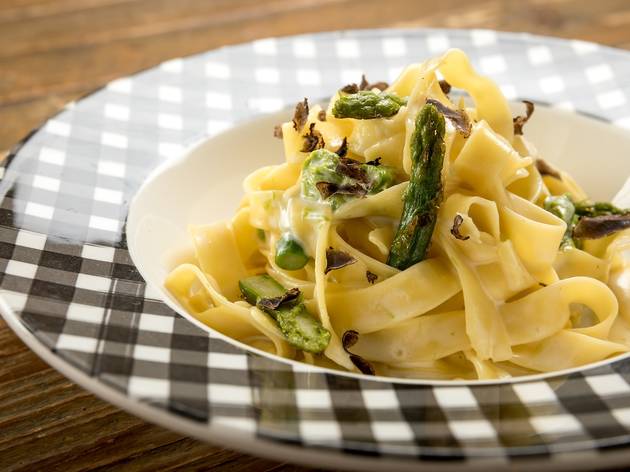 3/13
4/13
Andrea Di Lorenzo
5/13
6/13
7/13
8/13
9/13
10/13
11/13
Andrea Di Lorenzo
12/13
Andrea Di Lorenzo
13/13
About
The content on this page has been provided by the venue.
Ristorante Granaio says
GRANDMOTHERS, THE MAIN KEEPERS OF TRADITION

Creating traditional and regional Italian cuisine is an essential core value of Ristorante Granaio Caffe e Cucina. To accomplish this, we sought advice from the most globally valued cooking expert…grandmothers!

Because when it comes to food and choices at the dinner table, we all appreciate the classic recipes of tradition steeped in history and taste: Grandmother's cooking.

WHAT IS THE PERFECT MENU?

Without doubt, it includes classic Italian favourites: lasagna, risotto, Parmigianino and meat dishes. All adapted within different regions, our dishes replicate the passion put into home cooking and Grandmother's kitchen. Our mission is to make you feel right at home, to help you recollect treasured memories and flavours from your childhood.

OUR VALUES

From the pastries to the dishes on the menu, everything is prepared respecting tradition and craftsmanship, using natural ingredients, sourced and selected carefully to ensure the highest quality.

Together, they represent our brand values and what we do. Our values are also reflected within the interior style of our restaurants, from the elements of the table to furniture, all of which are natural and elegant, rustic and stylish. This carefully conveys the sense of a lived past, in a chic and elegant setting. Enjoy a taste of home cooking with Ristorante Granaio every time!
Details
Average User Rating
3.7 / 5
Rating Breakdown
5 star:

2

4 star:

0

3 star:

0

2 star:

0

1 star:

1
Rustic and simply delicious Italian food served in a gorgeous décor and relaxed atmosphere. I recommend popping in when in the West End!
This is definitely the ideal place for meeting up with friendsI really enjoyed the choices from the menu and the delicious drinks. Everyone was really welcoming and friendly so I'd definitely go back again!
I was delighted to find that a traditional Italian restaurant was opening in Piccadilly, and hastened to book a table. When ordering, I impressed on the waitress that I did not want any green leaves or garnish with any of my food, but the starter - prosciutto and mozzarella - came heaped over a pile of leaves, so had to be sent back. The ham was good, but the small portion of mozzarella was rubbery and not as tasty as expected. When the lasagne came, with a risotto for my friend, we were appalled to see how mean the portions were - smaller than the starters at our local Italian in Surrey; you could have fitted the risotto on a small tea-plate, and it cost £15.95! The small square of lasagne was off-puttingly white, swimming in tomato sauce; no attempt had been made to brown it. We complained, and refused to accept both dishes, or pay a tip for what we had eaten and drunk. The staff did not seem responsive to our concerns. In our view, this restaurant offers poor value for money. They may get hapless tourists/passing trade, but I would not recommend it.