St Clair Fish Boutique, Cevicheria, Wine & Sake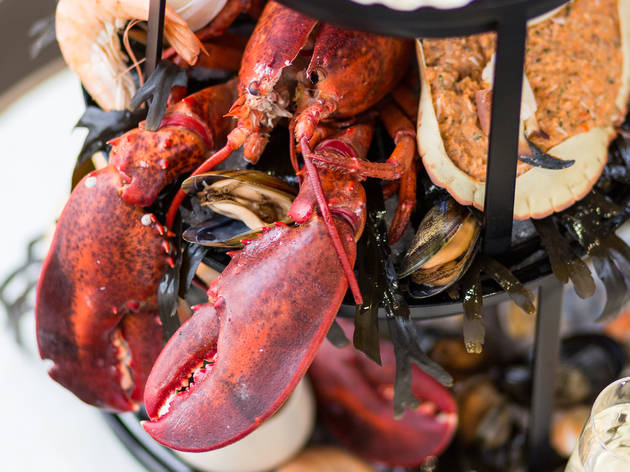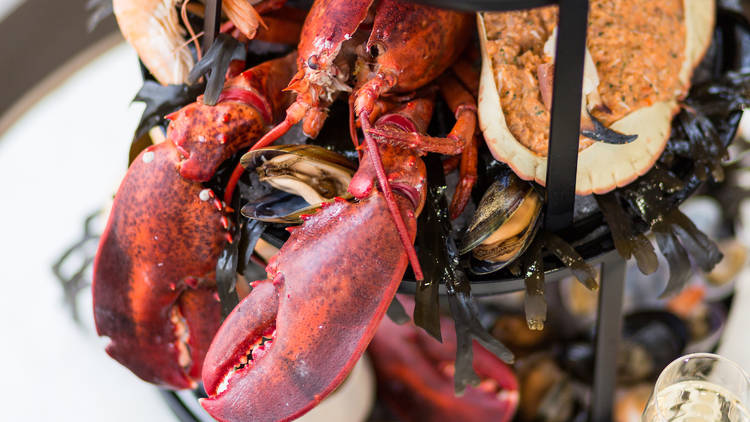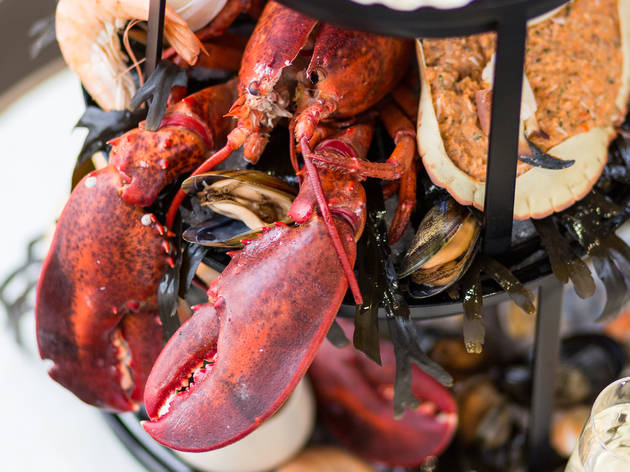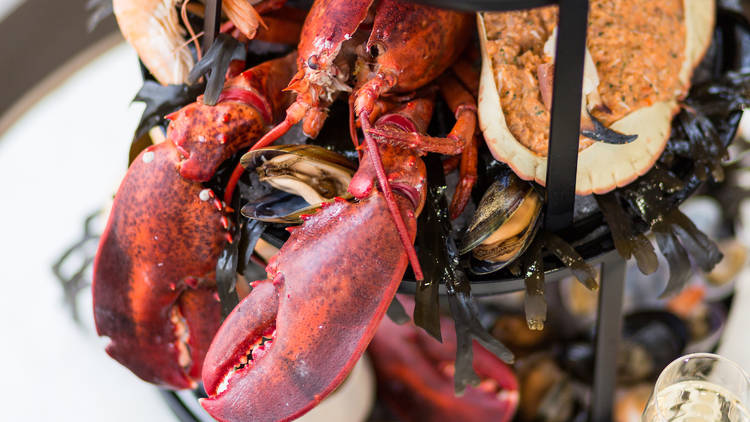 1/10
Marcel Baumhauer da Silva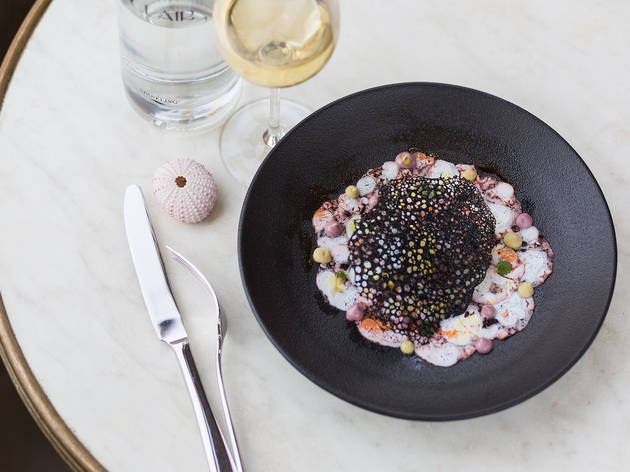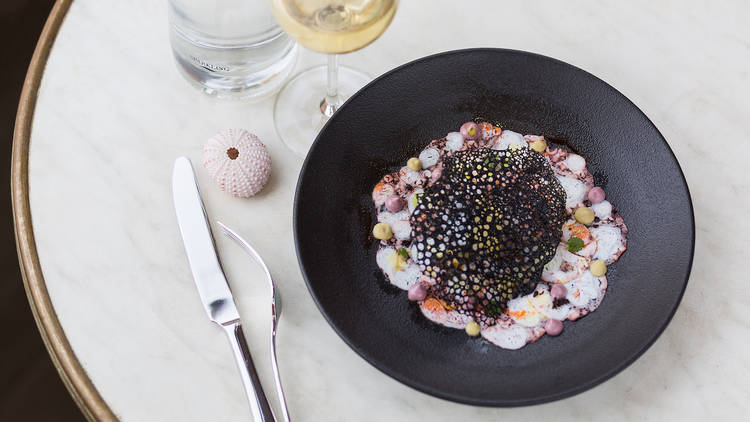 2/10
Marcel Baumhauer da Silva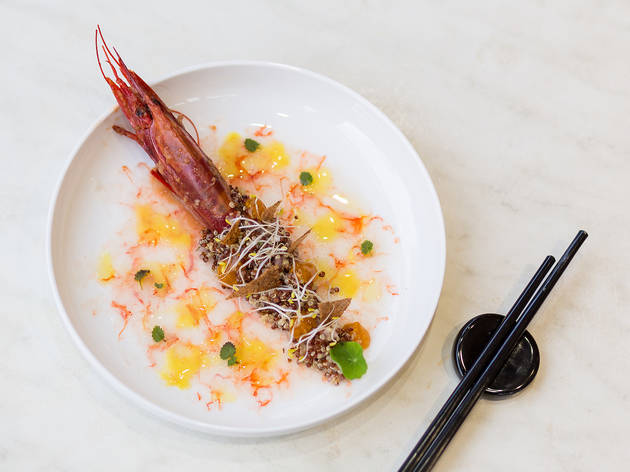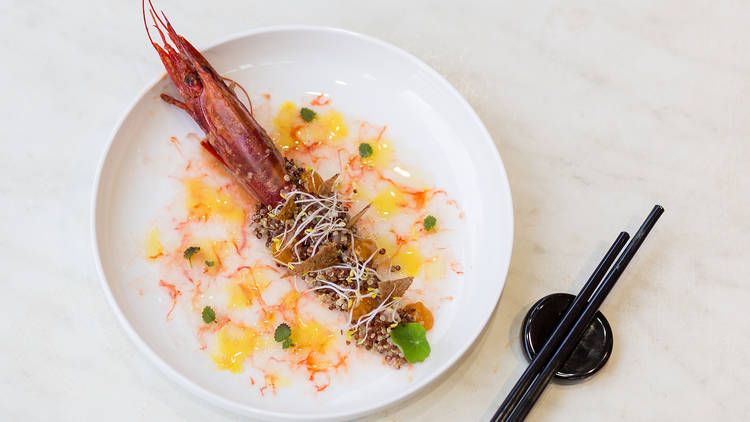 3/10
Marcel Baumhauer da Silva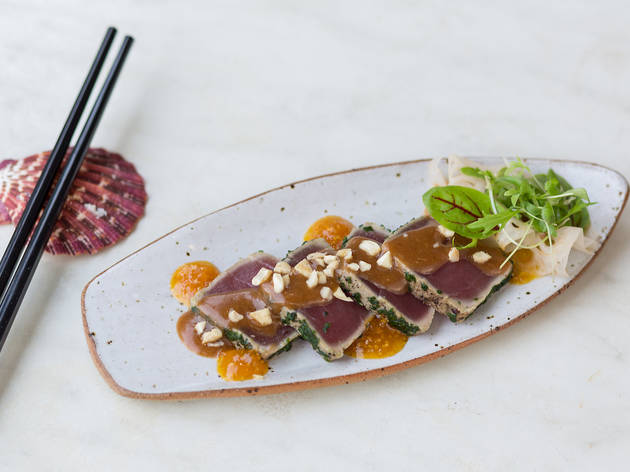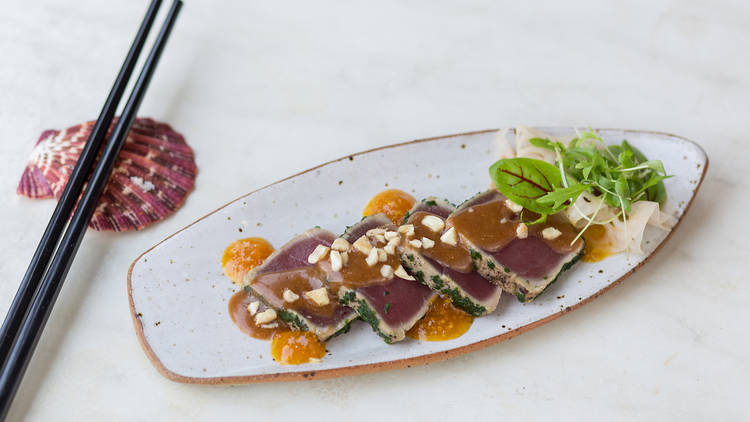 4/10
Marcel Baumhauer da Silva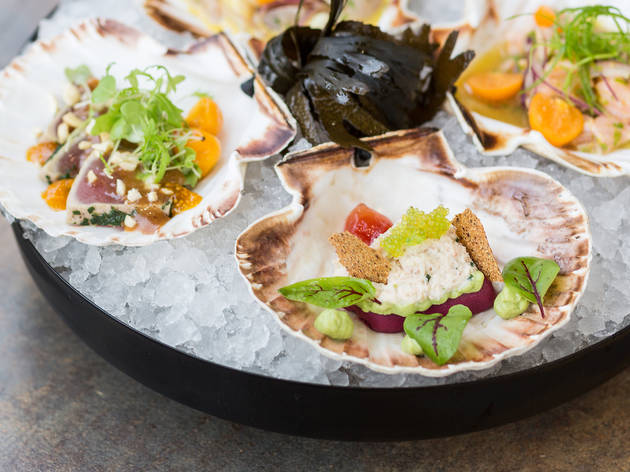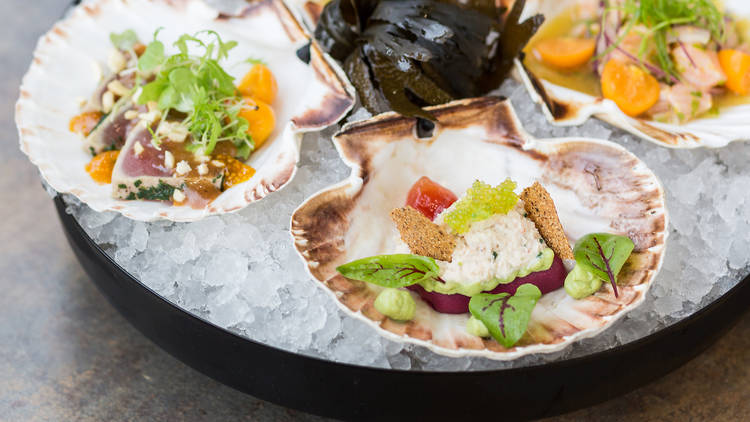 5/10
Marcel Baumhauer da Silva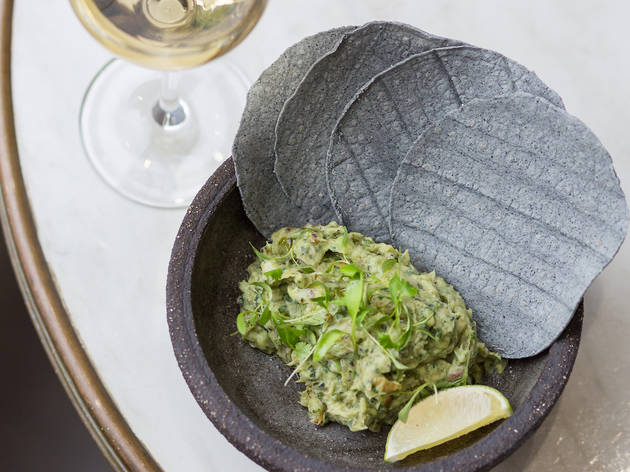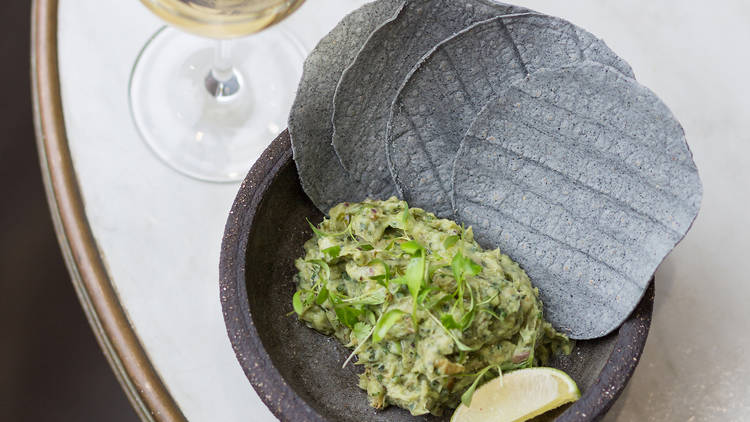 6/10
Marcel Baumhauer da Silva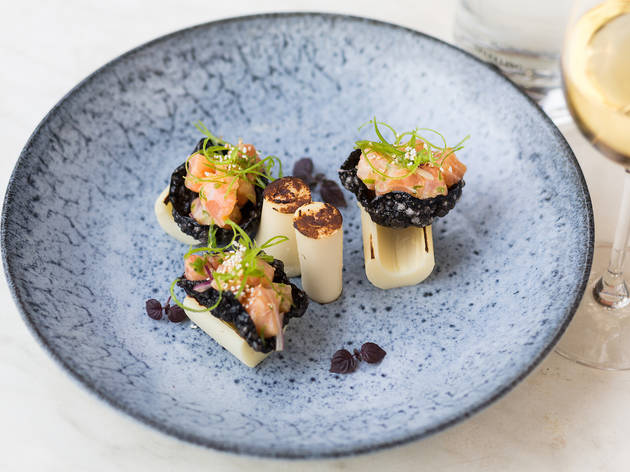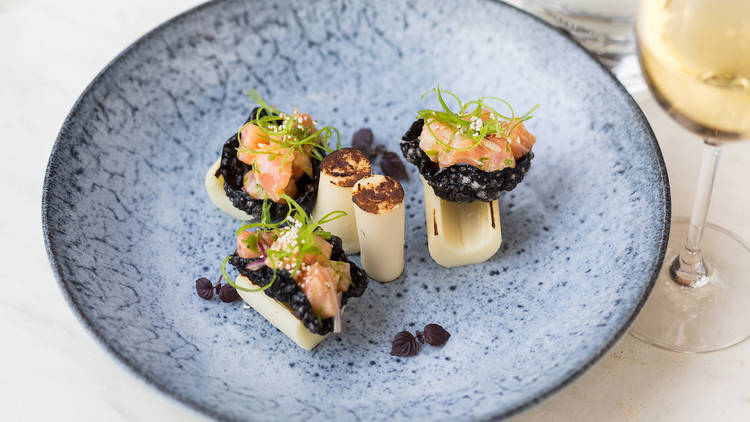 7/10
Marcel Baumhauer da Silva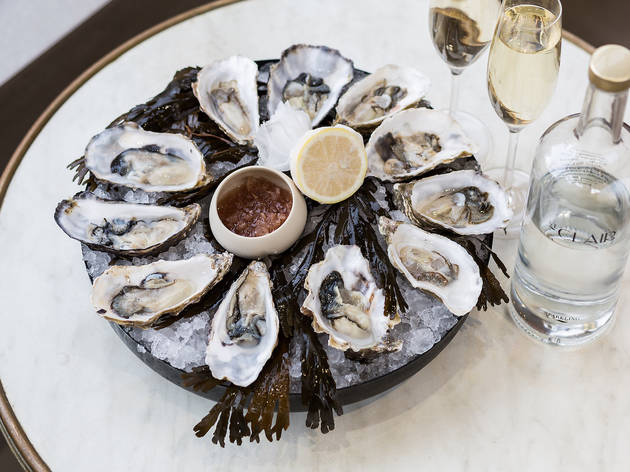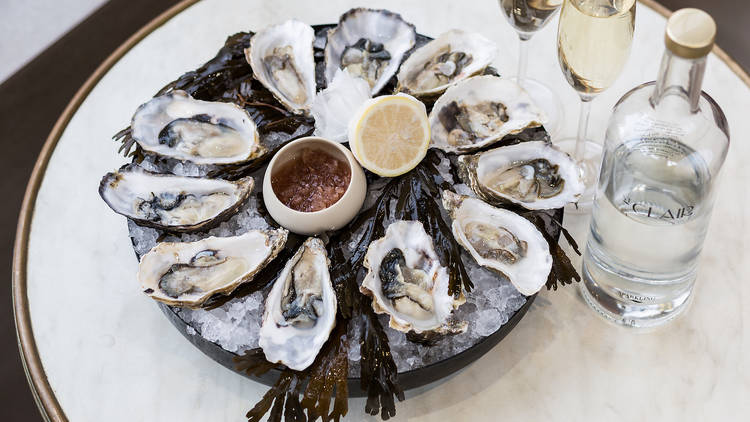 8/10
Marcel Baumhauer da Silva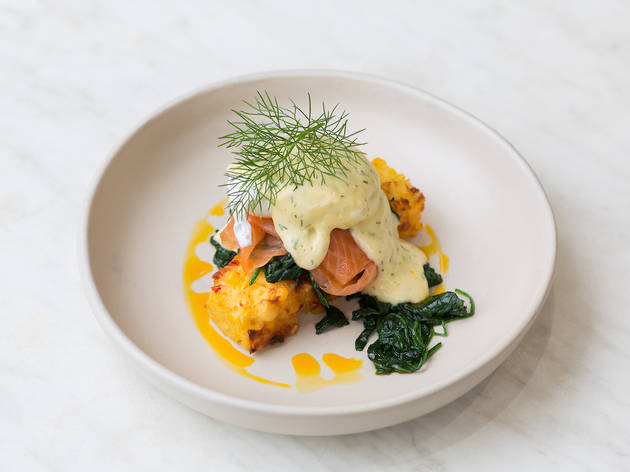 9/10
Marcel Baumhauer da Silva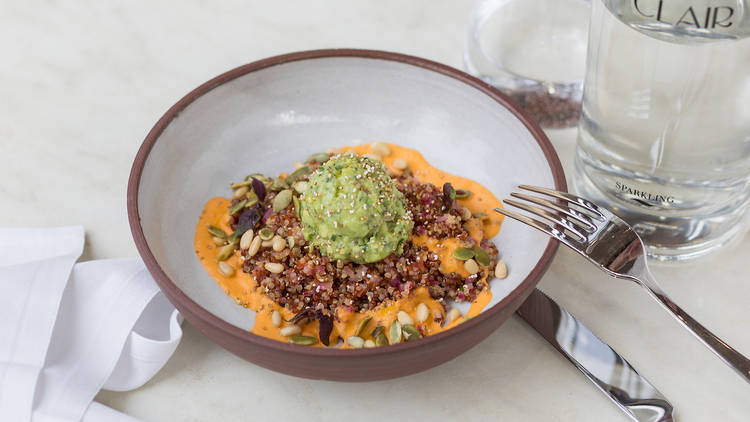 10/10
Marcel Baumhauer da Silva
Time Out says
A nikkei restaurant (Japanese-Peruvian) with a head chef formerly at Ceviche.
St Clair Fish Boutique, Cevicheria, Wine & Sake says
Welcome to St Clair, our stunning cevicheria, fish boutique, wine and sake cellar in the heart of Clapham Old Town. Proposing London-curated Nikkei cuisine, our unique restaurant fuses Japanese and South American cooking disciplines with impeccable hospitality.
Open from breakfast through to dinner, we strive for perfection using the highest quality fresh seafood sourced from Cornwall, the West Coast of the UK and Brittany in France.
What is St Clair?
CEVICHERIA
Our main dining area is called our Cevicheria. Whilst our cooking is primarily Nikkei in concept, dishes are experimental – inspired by the heritages of the chefs in the kitchen led by chef Jorge Baumhauer da Silva, celebrating creative collaboration and London's diverse food culture.
FISH BOUTIQUE
We house Clapham's first in-house fish boutique where guests can pick their own fresh seafood to take away and cook at home. An array of daily-changing seafood such as octopus, seabass, scallops and swordfish, priced per kilo, are on display for customers to purchase.
There is also a dry store of quality, international products and cooking ingredients that would make for a great addition to any pantry or as gifts for friends.
WINE & SAKE CELLAR
The wine cellar houses more than 70 different wines from all over the world by independent and organic winemakers, sparkling wines, Champagne and sakes.
Details
Address:
22 The Pavement
London
SW4 0HY

Transport:
Tube: Clapham Common
Contact:
Opening hours:
Open Mon 12pm-10pm; Tues-Fri 9am-10pm; Sat 10am-10pm; Sun 10am-6pm
Do you own this business?
Average User Rating
3.7 / 5
Rating Breakdown
5 star:

2

4 star:

0

3 star:

0

2 star:

0

1 star:

1
I went to St Clair with a friend last week and it was phenomenal. I had walked past it in the summer when it was being built and was really intrigued as to what it was. Come to find it is a gorgeous restaurant and fish boutique where you can get fresh fish to take home. They will also prepare the fish for you depending on how you want to cook it. The staff are all so knowledgable and passionate. You can tell they all genuinely enjoy being there which makes for a really convivial atmosphere. The food is second to none. The chef is from Brazil and the food is London Curated Nikkei cuisine - a special type of Nikkei that pulls influences from all of the other chefs' heritages and backgrounds. It is quite a special place and would be amazing for a date or occasion. Their brunch on the weekend is beautiful as well. We were blown away by the fresh ceviches and tiraditos as well as the oysters - which tasted so fresh as though they had been plucked from the sea. The Pork Chashu was something special - unlike any dish i have ever had before and so full of flavour. The wine list is incredible with more than 200 varieties and they also have a great Sake list.
I am so happy that St Clair opened in Clapham as it is a great unique addition to the area. We will be back!
Went to St Clair on a Tuesday night and was very impressed. Adventurous menu (Inca corn, tamarillo - both of which are rare treats in London and were delicious). Chef is from Brazil and the menu is clearly inspired by South American flavours. Tried the lamb cutlets with tamarillo, the salmon and passionfruit with squid-ink tostadas and along with the Plantain and Pumpkin Cazuela (a type of Sth American stew). The winelist is extensive - we enjoyed a Victorian (state of Australia - not the former Queen) Pinot Grigio.
A really solid addition to the Clapham restaurant list. The area around Clapham Common is blessed with a lot of great restaurants already (Sorella, the Dairy and Counter Culture, Zumbura and Trinity) and St Clair is another.
Never go here if you have ANY intolerance or allergies!
Today was my wife's birthday and we decided to go for a nice lunch at St Clair. What a mistake this was...!
We highlighted at the time of booking and again when we arrived at the restaurant that my wife is intolerant to onions and garlic.
We were told that most of the food has been pre-made and that it was very difficult to change anything! Rather surprising for an upmarket restaurant we thought. Eventually we were assured that the chef would prepare a custom dish specifically without onion or garlic - great!
The food arrived and it looked very appetising!
However we soon had to find out that looks and words can be deceiving! Elements of the dish had loads of onions in it, which unfortunately realised after my wife had eaten some of the dish already.
When we highlighted this to our waiter he apologised and took the dish away. The manager also apologised just to be followed by the chef of the restaurant - who informed us that no other restaurant in Clapham (apart from this) would normally cook for a customer a "custom" meal to accommodate intolerance! (We reassured him that there are many restaurants in Clapham who do!!!)
He then tried to tell us that the food was not done using any onion. When we asked to see the plate again we were told it had been thrown away and could not be presented to us again. My wife has been feeling poorly all afternoon so we are 100% sure she was served onion and or garlic!!!
The final disappointment was that no effort was made to compensate us for this poor service as only the dish my wife didn't eat was taken off the final bill.
We will NEVER go there again!