Heads up! We're working hard to be accurate – but these are unusual times, so please always check before heading out.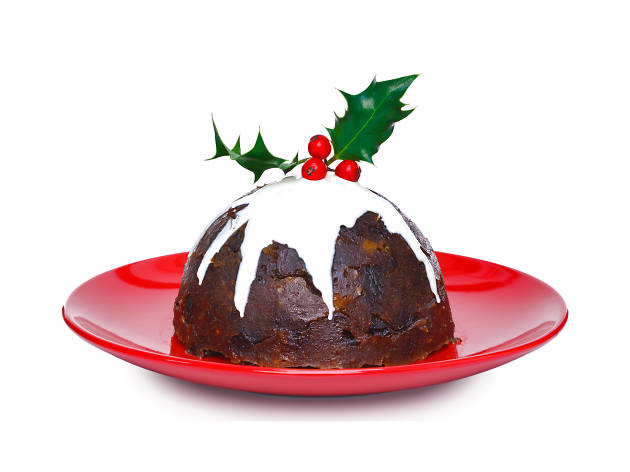 Ten foods you only ever eat at Christmas ranked worst to best
We decide which festive foods we'd scoff all year round and which we'd rather leave out for the reindeer
Screw the presents and bugger the carols; it's obvious that Christmas is all about the food. And we don't mean the sort of high falutin' dishes that London's best restaurants are serving up, either. These are honest, simple, often stodgy traditions that just happen to also be edible, and the festive period wouldn't be the same without them. We've ranked ten of the foods you'll only encounter in the merriest season so that you have yet another excuse to eat more of them this year.
RECOMMENDED: Find lots of fun ways to spend Christmas in London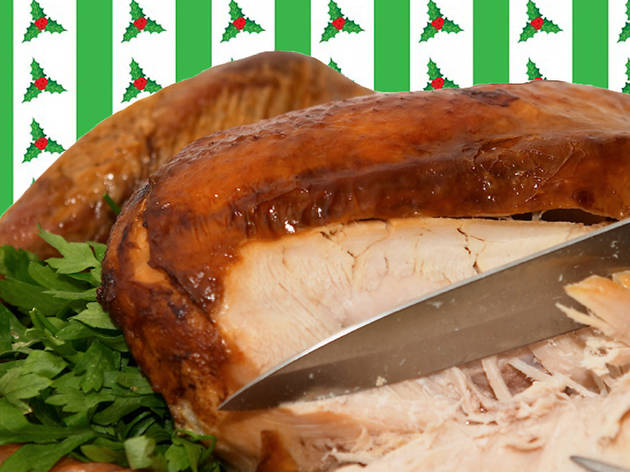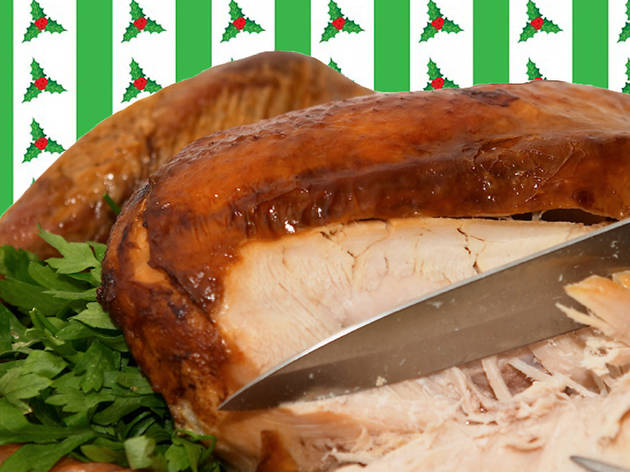 There are very few people who'd choose to roast a turkey on any other day than December 25 (apart from all Americans, but they also top their sweet potatoes with marshmallows). That's because turkey sucks. It's too big for your oven (thereby compromising the quality of your roast potatoes), it takes a minimum of two hours longer to cook than you think it does and it's drier than the Queen's speech. The only time we welcome turkey onto our dinner plates is when it comes breaded and in the shape of a dinosaur.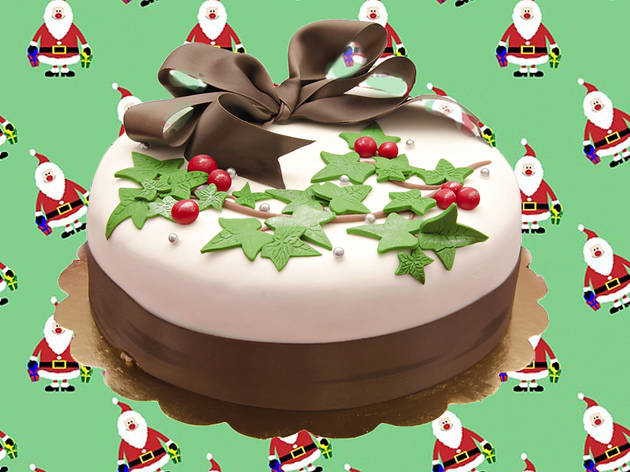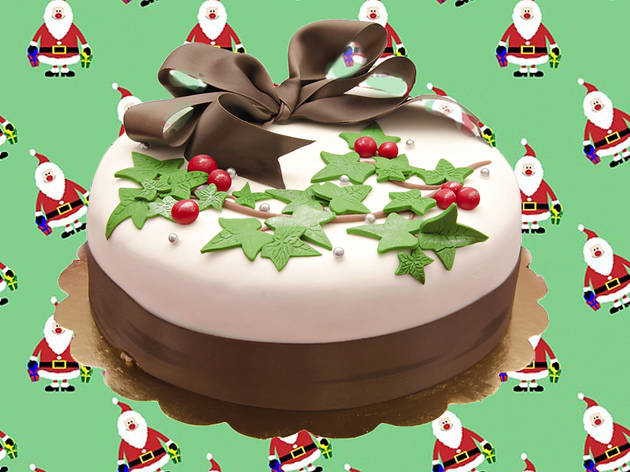 There's something sinister about a cake that lasts forever, especially one with frosting crunchier than a frozen cockroach. Even the people who claim to like it don't really – that's obvious from how long it stays in the tin before you all finally admit defeat and chuck it out some time in March – and yet none of us can let go. The big day wouldn't be complete without its frosty blanket of icing and cute plastic decorations that have been in use since the '70s.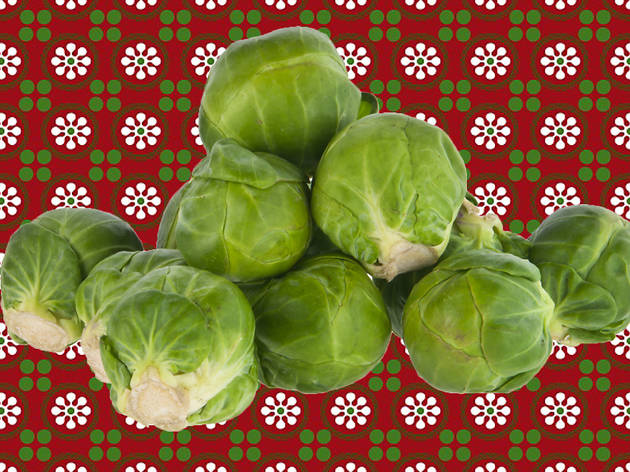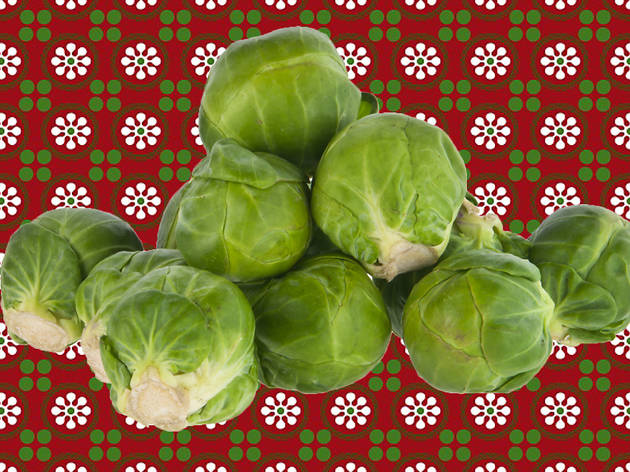 There's a reason sprouts only make it onto our tables once a year. And it's not a good reason either, because eating something gross just because that's what we always do is truly silly. Fortunately for the modern world kitchen wizards like Nigella have discovered that these gremlins of the vegetable world are more or less edible if you smother them in sherry, butter, bacon and anything else in your kitchen that tastes better than cabbage.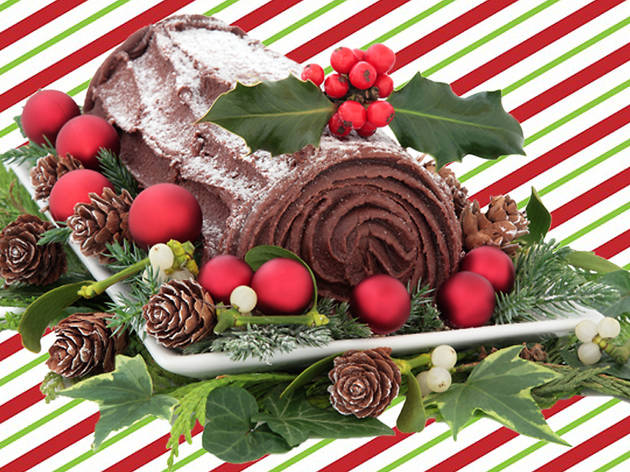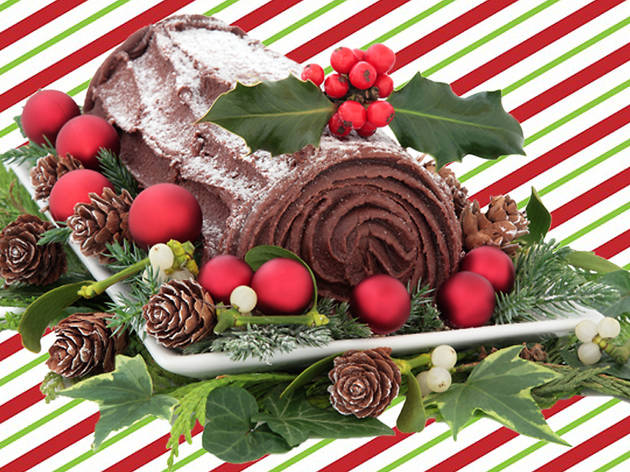 At a time of year that should really be the sweet-toothed glutton's dream come true, spare a thought for those who really hate raisins. The shrivelled little ex-fruits gets EVERYWHERE this time of year – except here. While the yule log is a decidedly un-luxe pudding, when done right it's the rich, chocolatey saviour of the dessert board, boldly featuring none of your five-a-day. Which is sort of ironic, given that it's supposed to look like a bit of tree.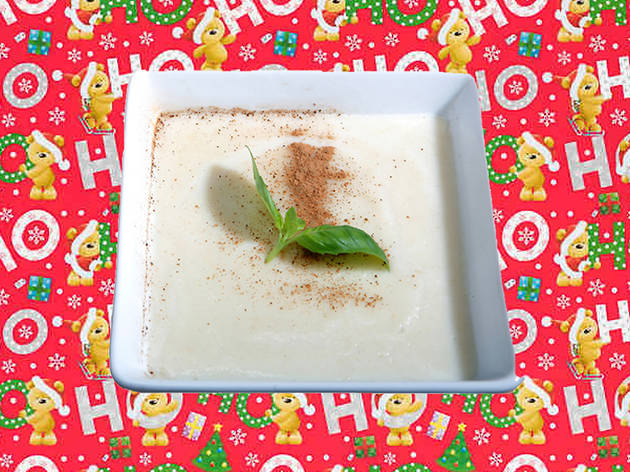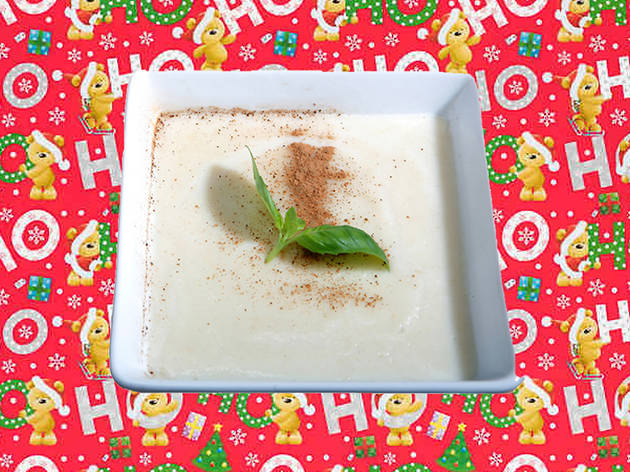 Gravy is the ultimate plate-moistener, so in its presence bread sauce ought to be rendered redundant. But despite its left-over-from-breakfast components and truly upsetting consistency, nobody can deny that bread sauce is great. Creamy, comforting and carby, it enhances flavours and acts as the perfect glue for your high-piled forkful.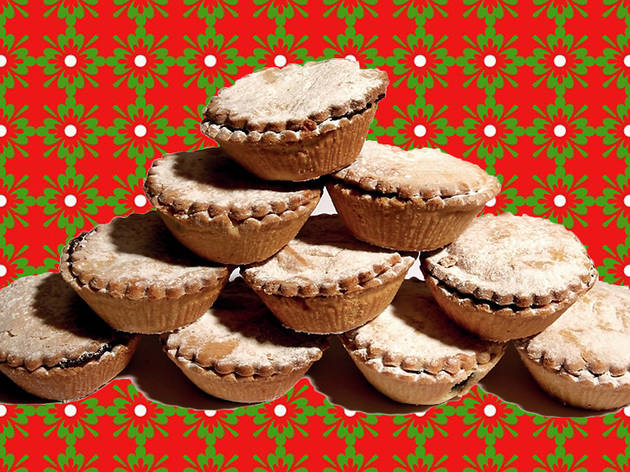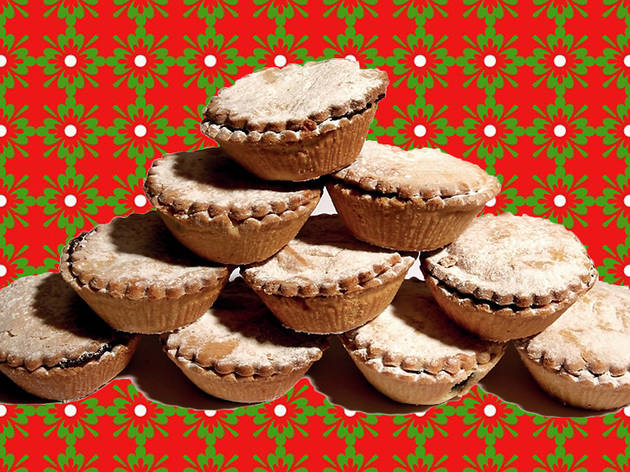 Just as the return of Creme Eggs to confectionery stands signifies that Easter is around the corner, so mince pies herald the eat-a-thon that is the Christmas period. Unlike many of the goodies on this list, the mince pie is as satisfying when cheap, dry and under-filled as it is when home-baked by Delia Smith. How? There must something in the mincemeat. Something akin to the spirit of Christmas.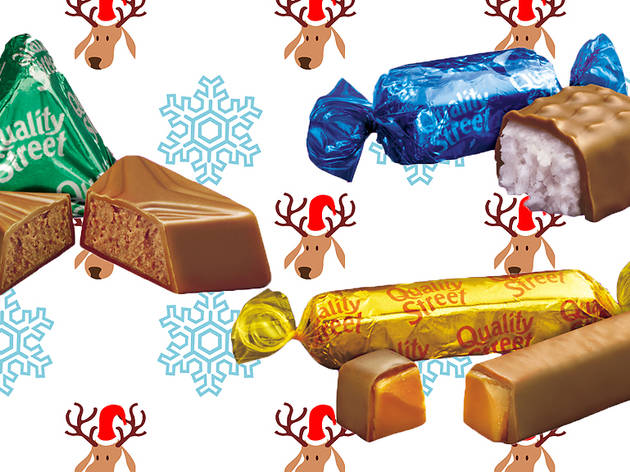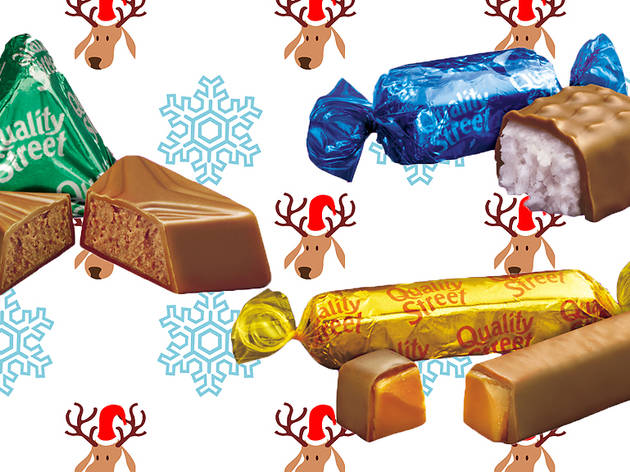 This may be the only entry on our list that can only be shop-bought, but we challenge you to spend December in Britain without being offered a Quality Street at least a dozen times. They look so pretty you could decorate your tree with them and they provide just the sugar hit you need to make it to the end of 'The Sound of Music' without nodding off.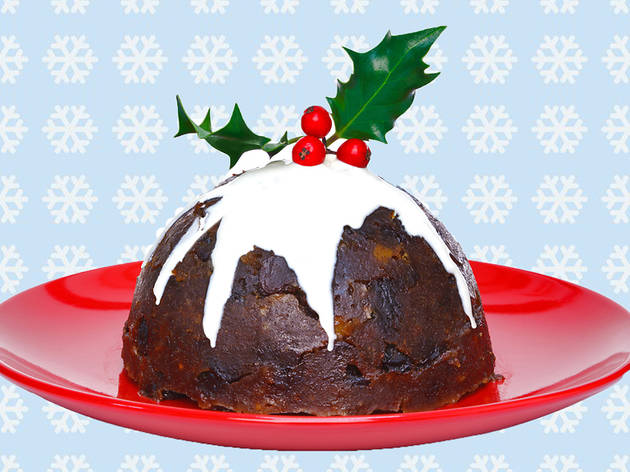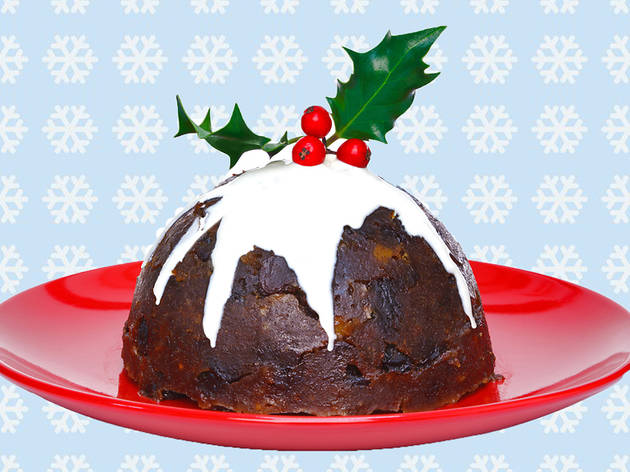 This is a high maintenance pudding. You're supposed to stir it up a whole month before you want to eat it. It costs money – actual cold, hard cash – thanks to the tradition of hiding a silver coin in the batter. It takes hours to cook and nearly as long to warm up again. You have to douse it in booze but it won't even get you drunk because the alcohol goes up in flames. But what it demands in attention it makes up for in sticky, fruity goodness, and it wouldn't be Christmas dinner without it. Also there's nothing like laughing at how hard your dad finds it to set baked goods on fire to really unite the dinner table.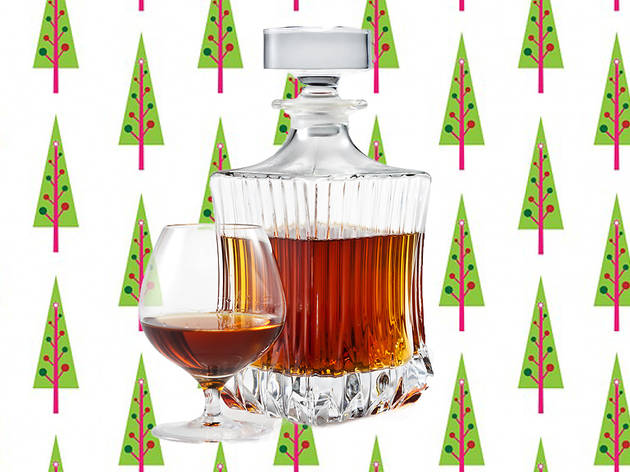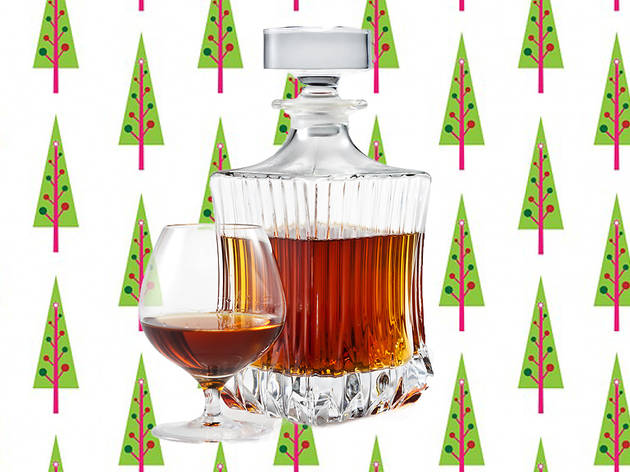 You deleted your Weight Watchers app on December 1 so if there's a time to eat extra butter it's now. And in half an hour. And whenever you have your next cup of tea, because brandy butter is even delicious spread on digestives. If you're not a fan of mince pies, the fact that you're allowed to smother them in brandy butter makes them worth scoffing. It's the condiment of the Christmas gods.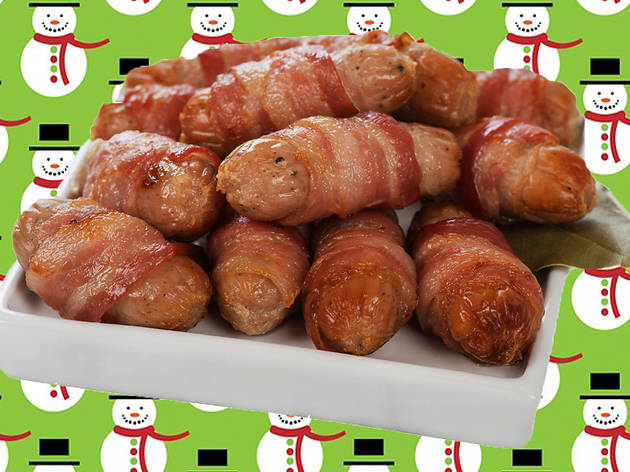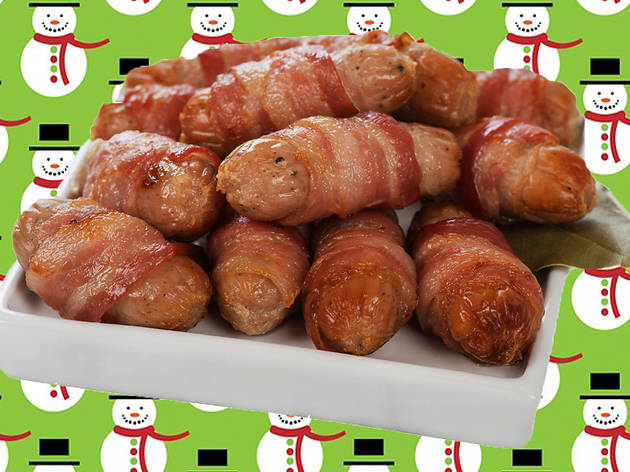 Sausages are fantastic. Bacon is fantastic. Use the bacon to gift wrap the sausage and you have yourself the most prized gift on the Christmas dinner table. Of all the things your overflowing dinner plate of roast dinner doesn't need, pigs in blankets are right up there – the fatty little fellas are a dose of protein too far. But isn't tasty, tasty excess what Christmas is all about?
Find more festive fare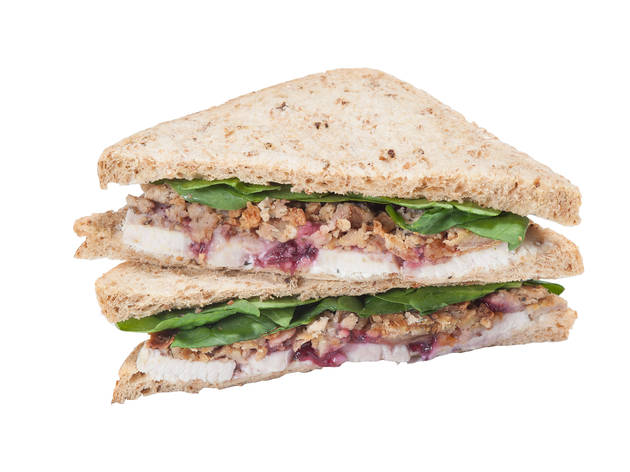 We bloody love Christmas sandwiches. So we assembled an eight-person panel, blind tested all of the high-street Xmas sangers we could lay our hands on and then promptly wished we hadn't. Particularly because one of them bafflingly contains chocolate spread and another seems to think that coleslaw is the ultimate Boxing Day treat (it isn't). Still, here's the ultimate guide to 2015's Christmas sandwiches.