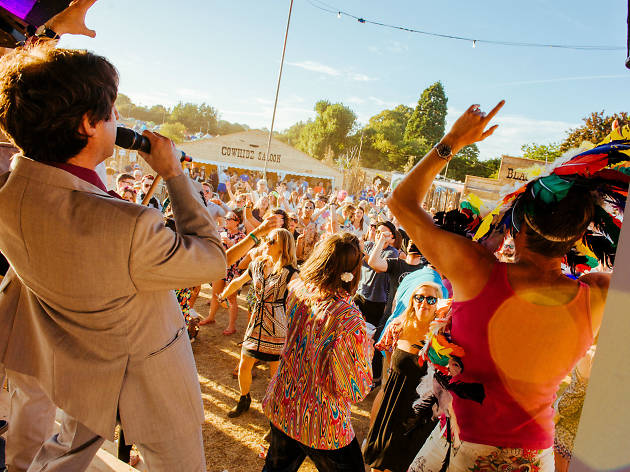 Seize adventure every day
Did you know the weird, the wonderful and the truly fabulous are waiting for you just a tube zone away?
Ever been tempted to skip work and stay on the tube until the end of the line to see what Cockfosters or Epping actually look like? Do you love the fact that in London you can travel the world in one lunchtime browsing the street food stalls near your office? When your mates go for the same old pint down the pub, are you the one who suggests a night out trying new flavours instead?
Sounds to us like you've got the Kiwi taste for adventure. So, especially for you, we've teamed up with Old Mout Cider to celebrate the adventurer's spirit that reflects its New Zealand heritage. How? By seeking out inspired ways to find new experiences that are as fresh as the fruity flavour of Old Mout itself.
Where? Put your passport away! We think you can quench your thirst for the extraordinary right here in London, if you go just that little bit further, perhaps straying off the beaten track, in your search for something different. So we've been busy seeking out the curious in Zone 3, the funky in Zone 4 and positively exotic in Zones 5 and 6. Read on, be inspired, enter our competition to win a pair of tickets to the beautifully boutique Festival No.6.
What are you waiting for? Seize adventure every day!