11 of the weirdest things you can buy on Amazon
From dog wigs to fungus phone cases – if you can search for it, you can (probably) have it on your doorstep the next day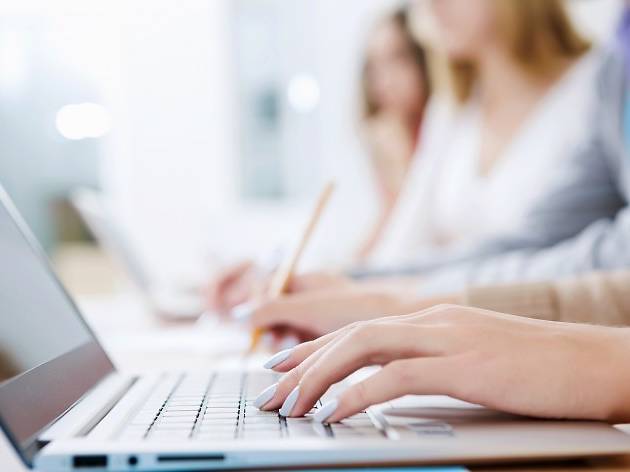 We've all woken up after a big night out with a figurine of Vladimir Putin riding a bear topless waiting on our doorstep, haven't we? No? Just us that drunkenly Amazon shops, then? You're missing out! Amazon.co.uk holds a wondrous wealth of weird stuff beside the everyday objects, you just have to look for it. Like glow-in-the-dark condoms so you can play sexy 'Star Wars' in the bedroom. Ahem. Or the nifty gadget that is the toilet bowl night light. That's right: a light inside your toilet, so you can pretend your pee is radioactive. Have a gander at our list below of 11 of the most bizarre items you can buy on Amazon.
RECOMMENDED: The top ten shops in London
Amazon's bizarre buys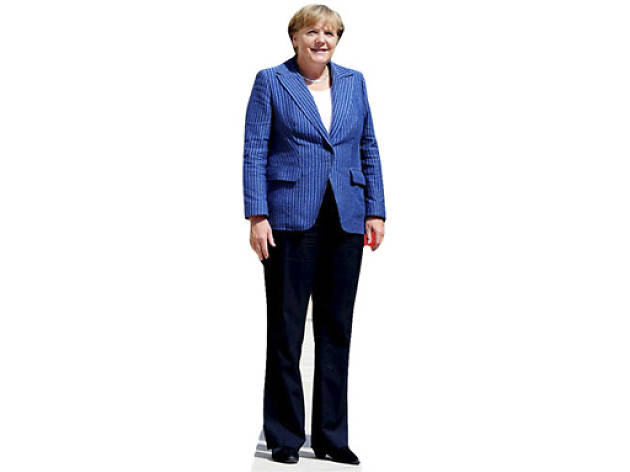 A lifesize cardboard cutout of, erm, Angela Merkel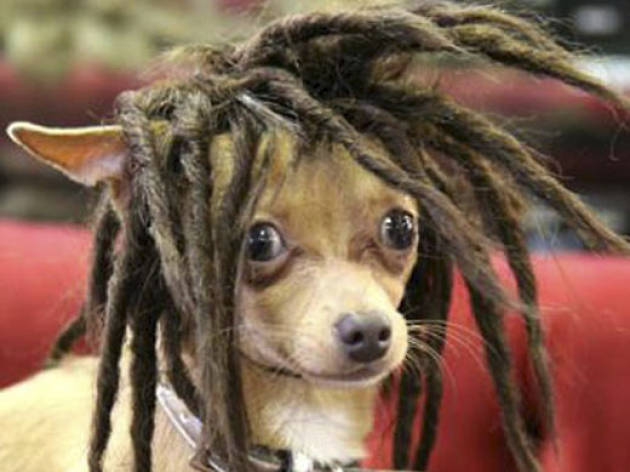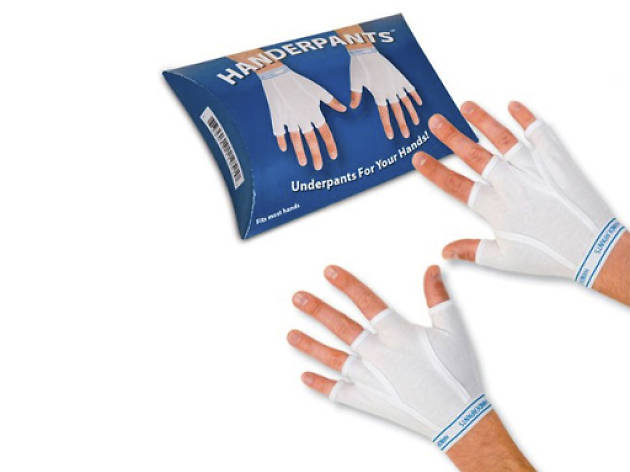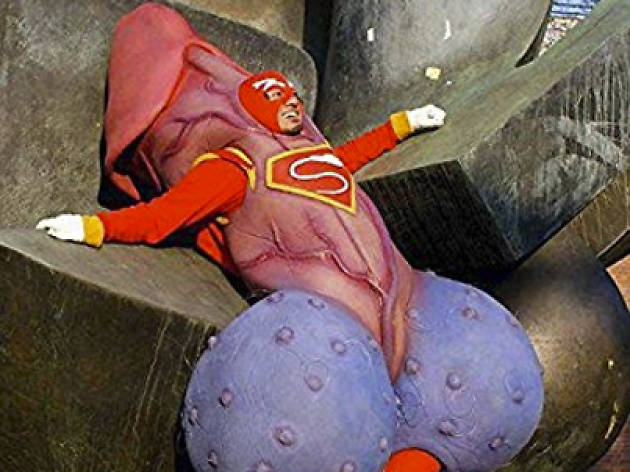 Super expensive superhero costume… that's also a massive knob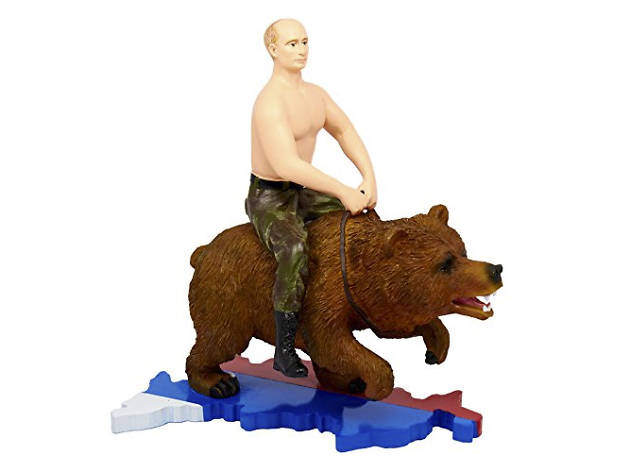 Putin. Topless. Riding a bear across Russia.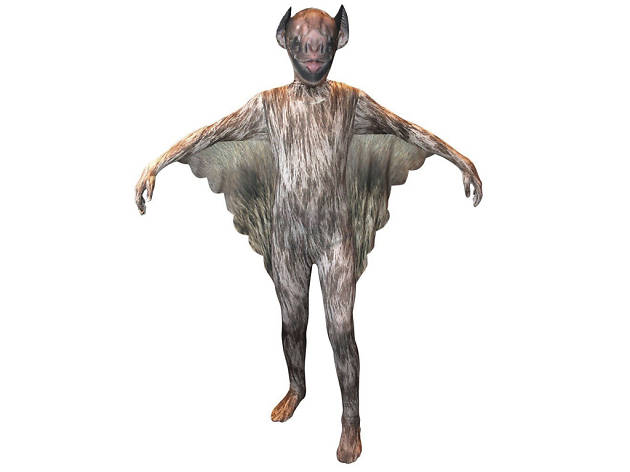 The most terrifying kids' bat costume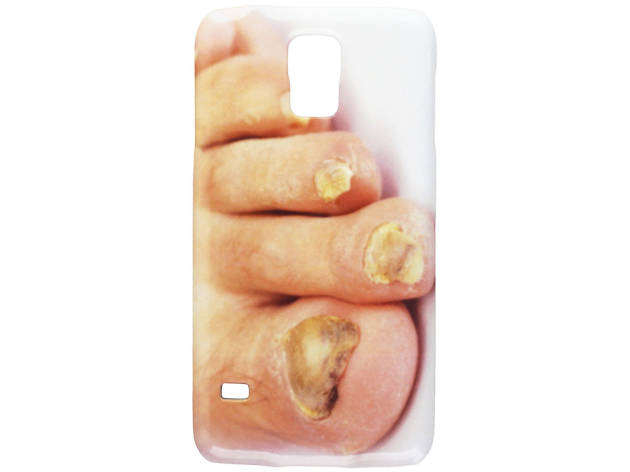 Toenail fungus phone case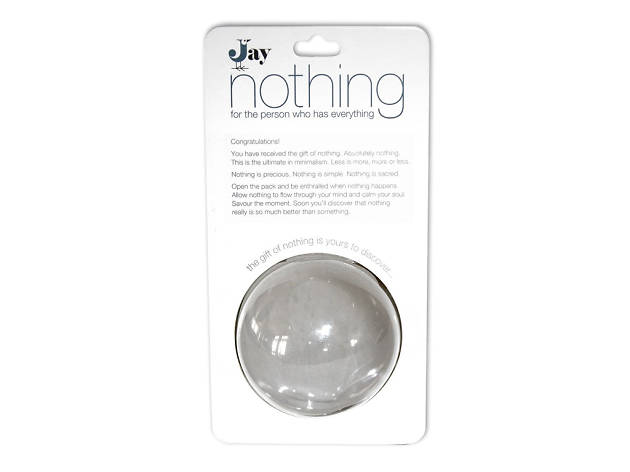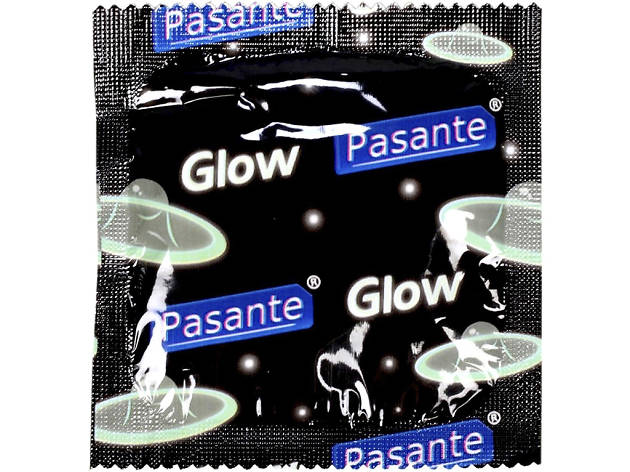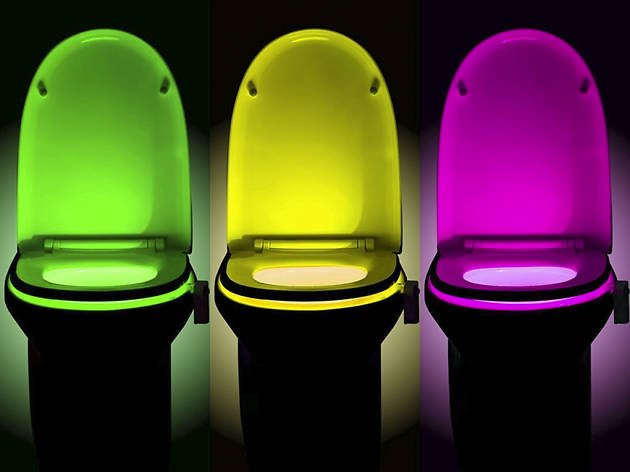 Motion sensor night lights for your bog bowl
Show more