Heads up! We're working hard to be accurate – but these are unusual times, so please always check before heading out.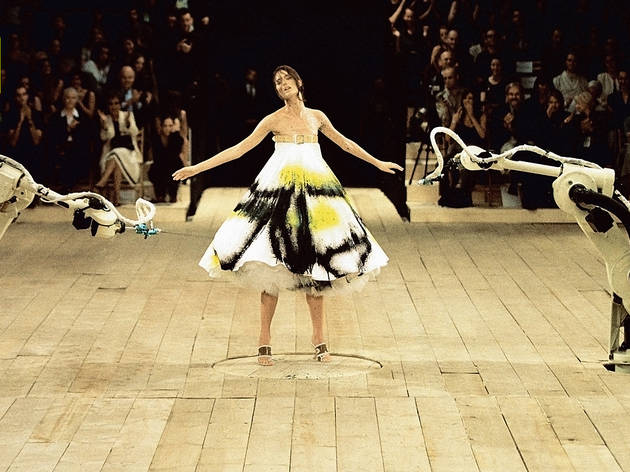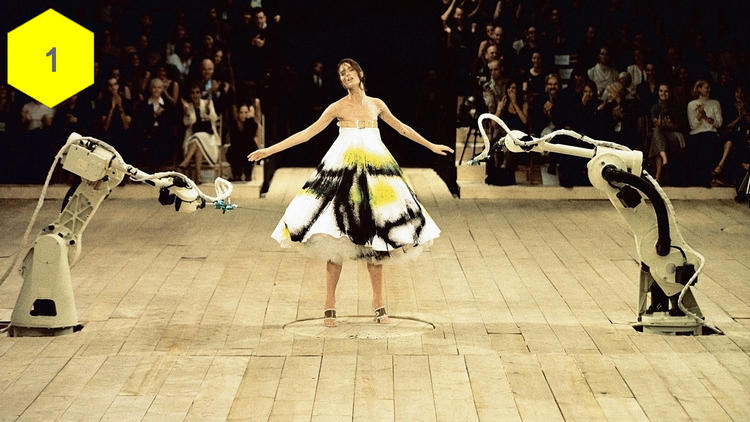 1/12
Alexander McQueen: Savage Beauty From March Sat Mar 14 – Sun Jul 19. V&A, Cromwell Rd, SW7 2RL When New York's Metropolitan Museum of Art got custody of Daphne Guinness's archive of Alexander McQueen's designs for its incredible retrospective of the late designer's work, we were green with envy and purple with rage. Lee Alexander McQueen was born in London, raised in London, learned his craft on Savile Row and in Central Saint Martins, and based his label in Clerkenwell. Fashion movers and shakers across the industry, spearheaded by blog mistress supreme Susie Lau of stylebubble.co.uk campaigned for the show to come home, and in March 2015 it does just that with a bigger, better version of the original exhibition produced by Gainsbury and Whiting – the team that were also behind his epic fashion shows. March cannot come soon enough. Read more about Alexander McQueen: Savage Beauty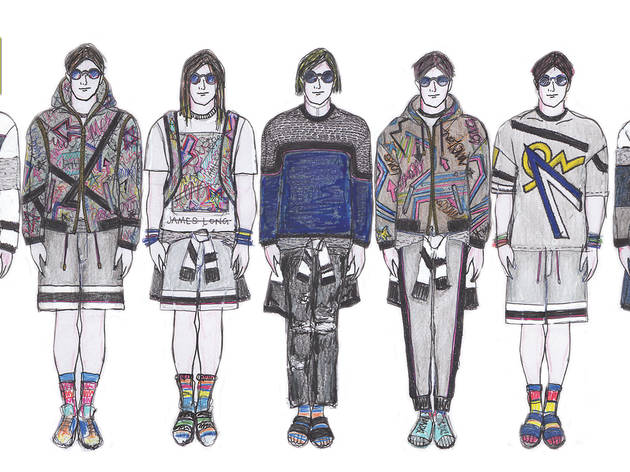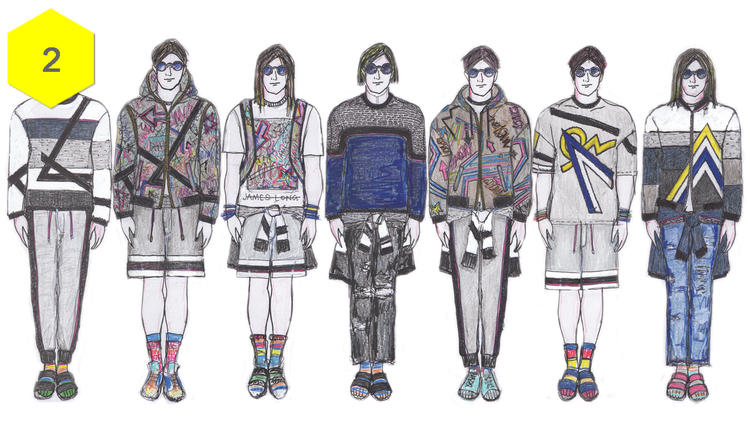 2/12
James Long x River Island From February www.riverisland.com The hairier sex can get a little overlooked when it comes to designer collaborations on the high street. But not at River Island, oh no. James Long is the latest recruit to their Design Forum platform, and first glances at the sketches for his line (debuting in February) suggest that he's done an Isabel Marant and produced a high street collection that's generously similar to his own catwalk designs. It's adventurous, sporty, modern, and gratifyingly cheap – from just £28.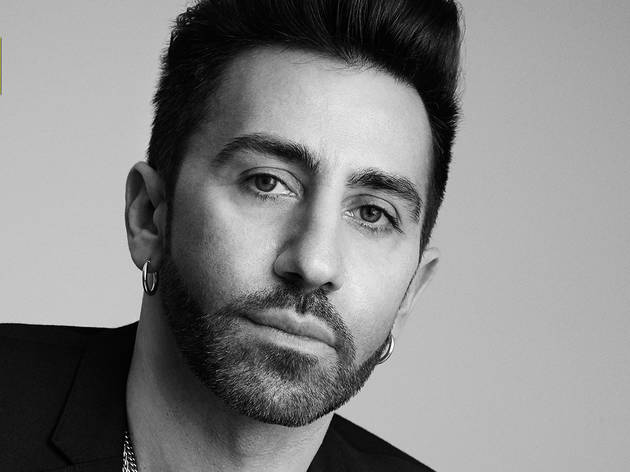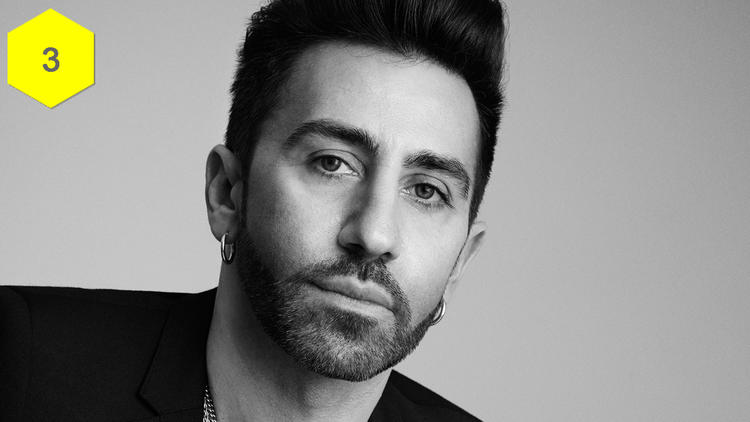 3/12
Céline designer Johnny Coca debuts at Mulberry From July After losing Emma Hill, the Blighty-loving creative director who transformed Mulberry from traditional British luggage brand to quirky, cool London fashion house, catwalk shows were cancelled, sales plummeted. Having searched in vain for a worthy successor, the luxury label have finally found what they're looking for – the Head Design Director for Leather Goods, Shoes and Accessories at Celine. Johnny Coca is a dream acquisition for Mulberry – cool and credible enough to reintroduce a little 'IT' factor, and to get the fashion pack excited about Mulbs all over again. We can't wait to see what becomes of the brand under his stewardship in 2015.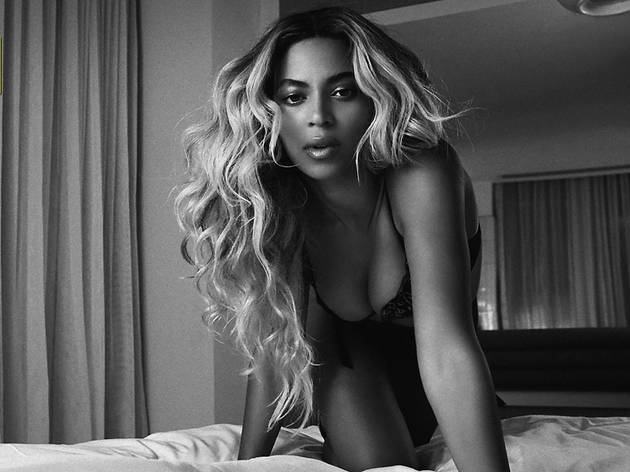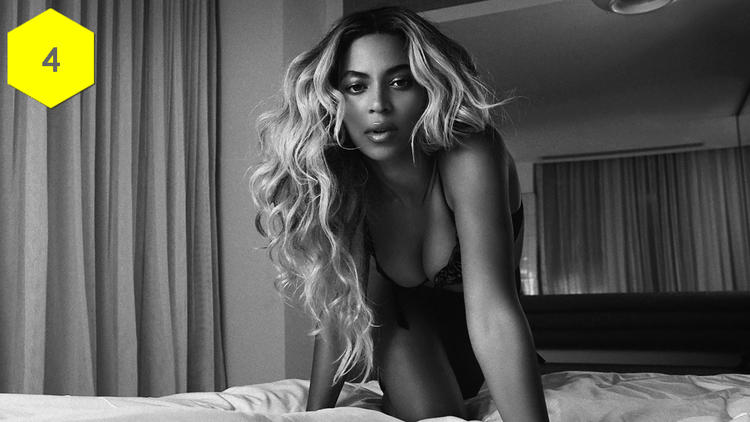 4/12
Beyoncé for Topshop To be announced www.topshop.com Yes, it's happening. 2015 is the year of Bey and To-Sho – a collaboration that is not actually a collaboration but a 'partnership'. Topshop and Parkwood ('Yoncé's retail arm) have formed a new company together to produce a line of activewear and dancewear, with its own design team independent from the high street giant's. Let's hope Beyoncé's mother, Tina 'Destiny's Child Costume Criminal' Knowles, isn't one of the new recruits, eh?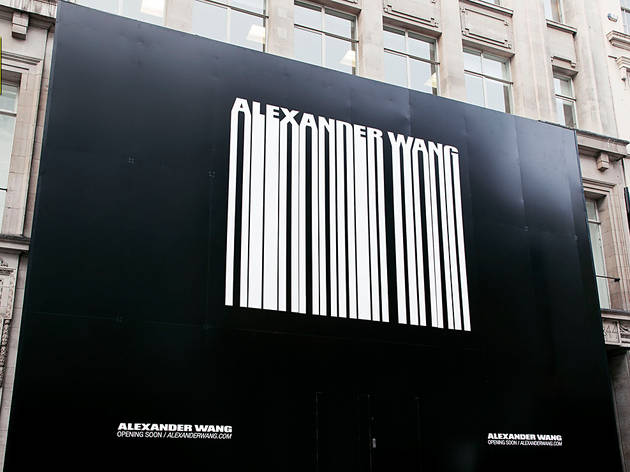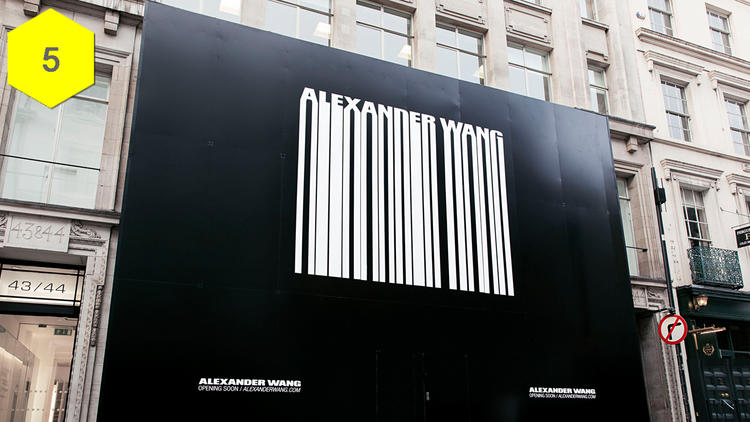 5/12
Alexander Wang's first London store To be announced www.alexanderwang.com The New York designer knocked everyone's socks off with his sporty H&M collection back in November 2014. Now, Alexander Wang has a store in the post – and it's no corner shop. 6,500 square feet of prime Mayfair real estate will be Wanging out in early 2015. Expect something cool, black and a tiny little bit scary.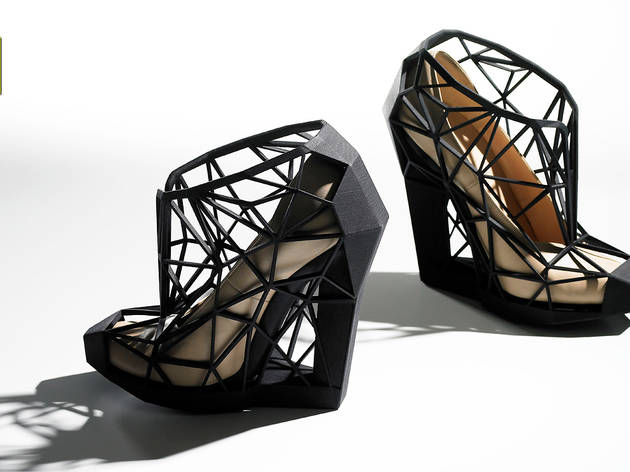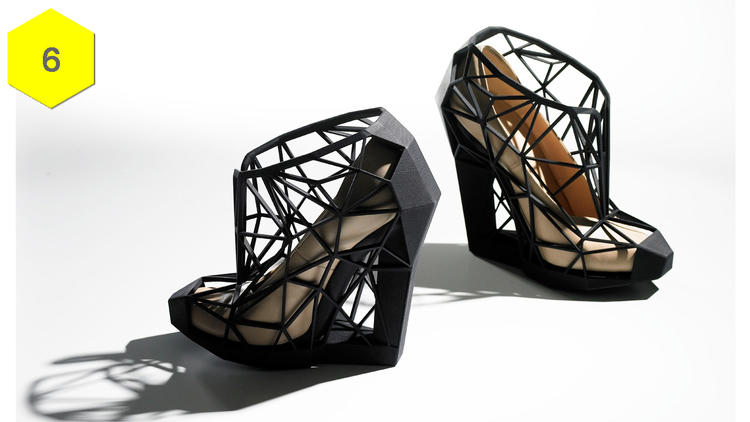 6/12
Shoes: Pleasure and Pain From June Sat Jun 13 - Sun Jan 31 2016. Victoria & Albert Museum, Cromwell Road, SW7 2RL The V&A's 2015 summer blockbuster exhibition is all about shoes – and we aren't talking ballet flats, cosy boots or erm… Crocs. Pleasure and Pain focuses on the transformative power of extreme footwear, exploring the agony and ecstasy that a shoe might inspire. Over 200 pairs of shoes past and present have been gathered from all around the world, from ancient Egyptian sandals decorated in pure gold leaf to hi-tech shoes created using a 3D printer. Shoes worn by the likes of Marilyn Monroe, Queen Victoria, Sarah Jessica Parker and Daphne Guinness will be on display, alongside iconic shoes from popular culture. Read more about Shoes: Pleasure and Pain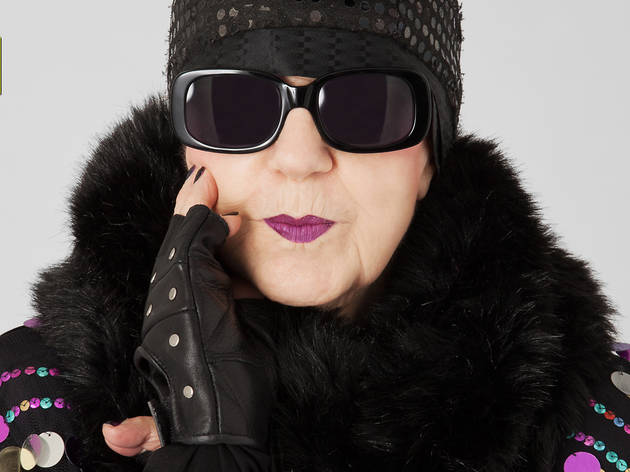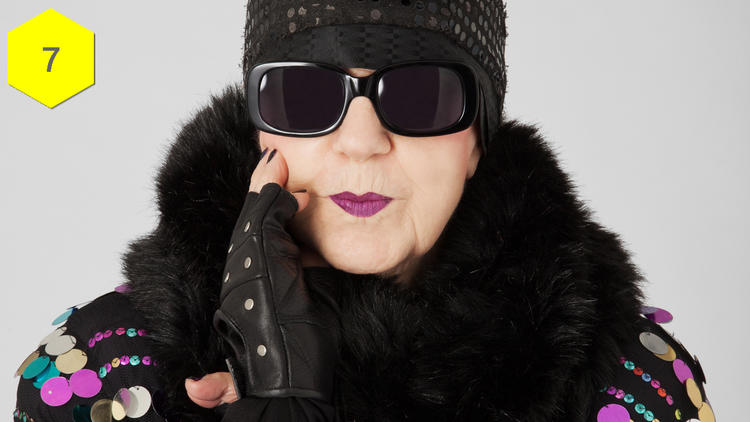 7/12
Bright old things at Selfridges To be announced www.selfridges.com Proof that youth is wasted on the young comes in the shape of Selfridges' big new launch for 2015. Bright Old Things switches up the store's annual Bright Young Things celebration of burgeoning talent and focuses on transformations and achievements from London's silver surfers. Each bright old thing will be awarded a shoot in their home from Todd Selby, a store window in which to display their work and product launches of their own limited edition designs.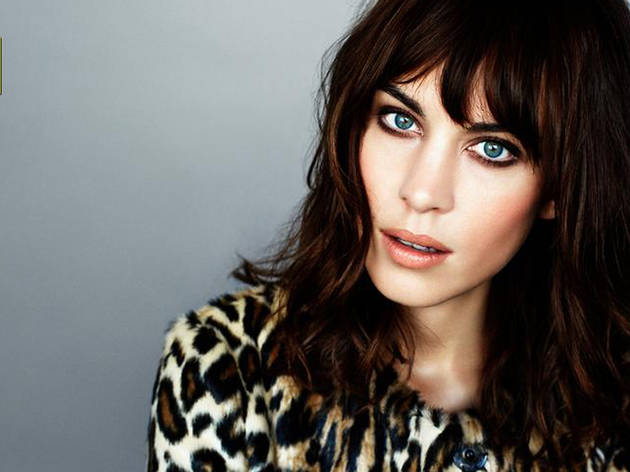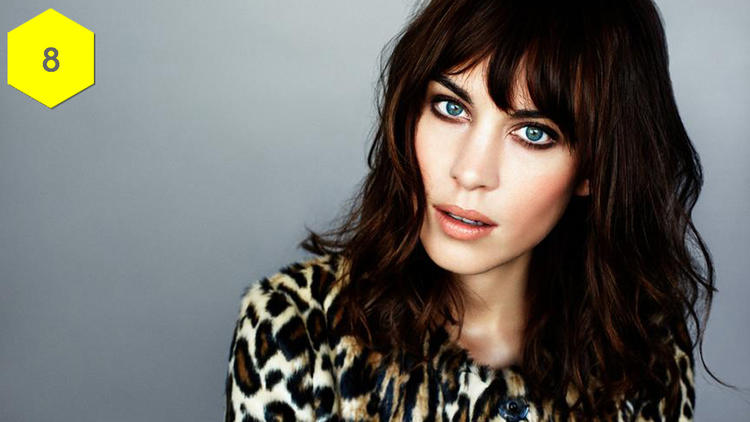 8/12
Alexa Chung for AG From March 15 Available from Selfridges, Harrods, matchesfashion.com and net-a-porter.com Alexa Chung has turned her hand to a fashion line before, but sadly it was a no-go for Londoners and was available exclusively at Madewell stores in the US. This January sees the launch of her first British fashion line, however, with premium denim brand AG. The 21-piece collection is an exercise in casual dressing with a measure of kook, Alexa-style. Think shirt dresses, overalls and an off-the-shoulder frilly frock that'll be an instant hit with the Chung clan. Every piece is named after one of the designer's chums, and will become a wardrobe old faithful, no doubt, thanks to its excellent quality denim and the unmistakable hand of Ms Chung behind the designs. Bravo.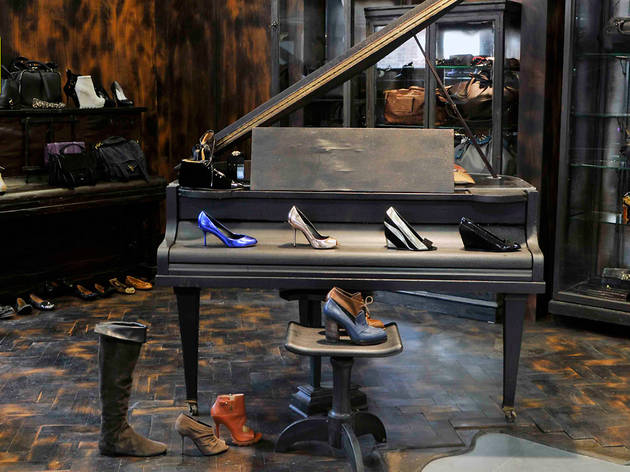 9/12
Dover Street Market at Haymarket From November www.doverstreetmarket.com We were gobsmacked when Suzy Menkes broke the news that Dover Street Market, the hugely influential fashion superstore, had plans to relocate from the street that gave it its name. The brand has acquired the cracking former Burberry store on Haymarket, taking over 3,000 sq ft at 18-22 Haymarket (owned, like its Dover Street premises, by Lord Alan Sugar). We don't know when (although we expect around November), we don't know why (although we expect they've been given a rental offer they can't refuse). The brand transformed Dover Street into a fashion mecca in its ten-year tenure and it could very well do the same for retail no-man's-land Haymarket too. But what of the name? Should we expect a Dover Street Hay Market re-brand?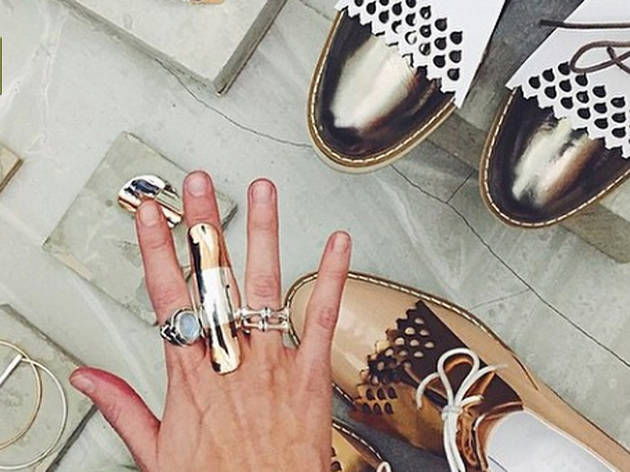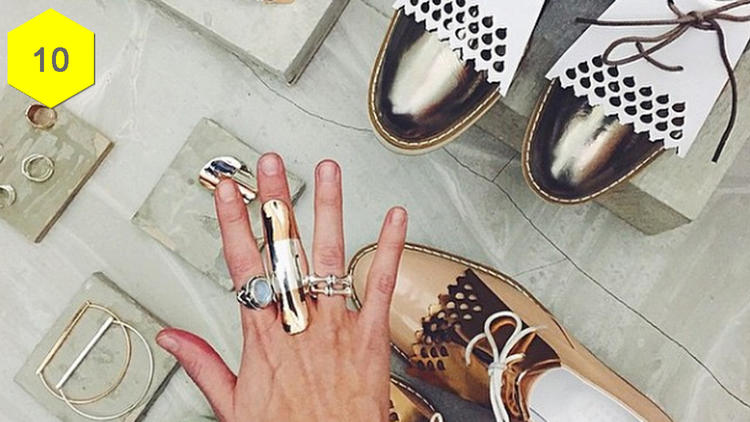 10/12
Finery To be announced www.finerylondon.com New labels launch all the time in London, but they rarely boast the calibre of the team behind Finery. The three biggest wigs in affordable fashion have been poached by the new brand – that's Caren Downie, formerly fashion director at ASOS; Emma Farrow, who was design director at Topshop; and Rachel Morgan, head womenswear buyer also at ASOS. The new brand will be online only and pitched at a little more than high street prices, a little less than mid-market prices – so think above Topshop, below Whistles (£40-£250). It's comprised of the coveted pieces and most-cherished items in the ladies' own wardrobes – and those are some serious wardrobes to plunder.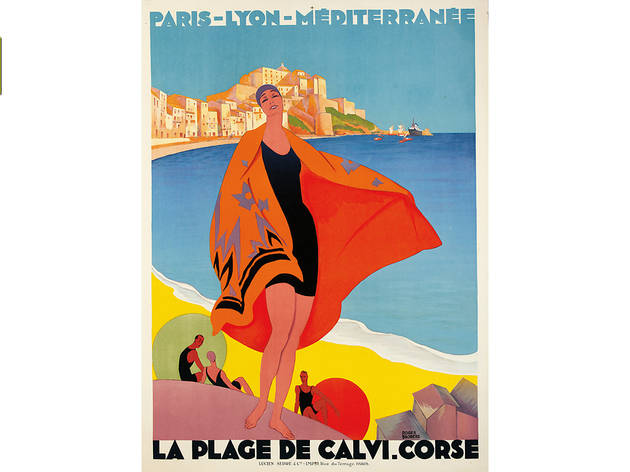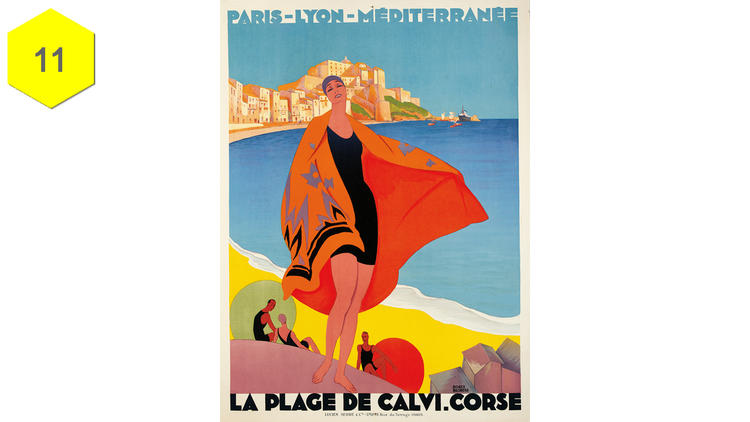 11/12
Riviera Style: Resort and Swimwear since 1900 From May Fri May 22 – Sat Aug 29. Fashion and Textile Museum, 83 Bermondsey Street, SE1 3XF Some of fashion's most iconic images have depicted seaside style. This exhibition tracks holiday fashion from the English Riviera to the Côte d'Azur to California. Marvel (and chuckle) at vintage samples of swimsuits, sarongs, brightly patterned cover-ups, and discover the latest in beach pyjamas, playsuits, bikinis and burkinis. And then book a holiday. Read more about Riviera Style: Resort and Swimwear since 1900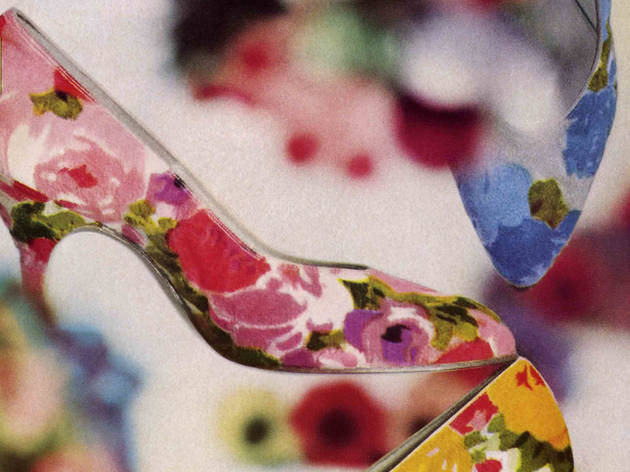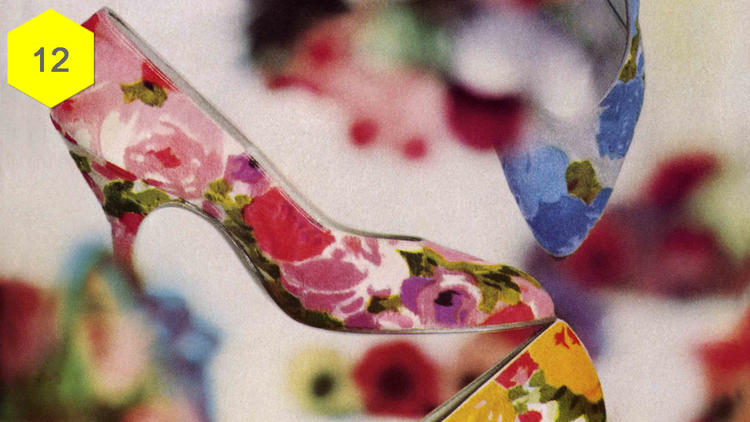 12/12
Rayne: Shoes for Stars From May Fri May 22 – Sat Aug 29 Fashion and Textile Museum, 83 Bermondsey Street, SE1 3XF If it's good enough for HRH then it's good enough for us. Shoes for Stars explores the legacy of British brand Rayne, whose shoes have been worn by some of the twentieth century's most iconic women – Elizabeth Taylor, Vivien Leigh, Brigitte Bardot and our own Queen Lizzie, who wore Rayne pumps to her wedding back in 1947. Over 100 shoes will be on display, featuring the designs of Bruce Oldfield, Mary Quant and Roger Vivier, alongside current designer Laurence Dacade. Read more about Rayne: Shoes for Stars
12 fashion events we're excited about in 2015
Beyoncé for Topshop, Alexa Chung for AG and Alexander Wang for the whole of London – 2015's going to be big, fashion fans...
---