A treat for your feet: Happy Socks comes to London
As Sweden's premier purveyor of affordable footwear opens its first London store, creative director Viktor Tell explains why your feet should always stand out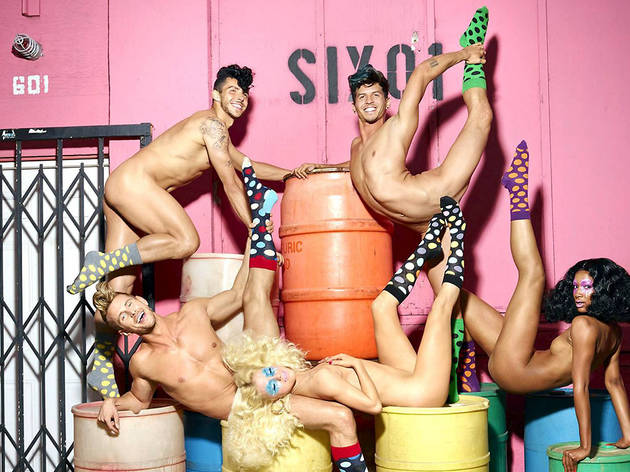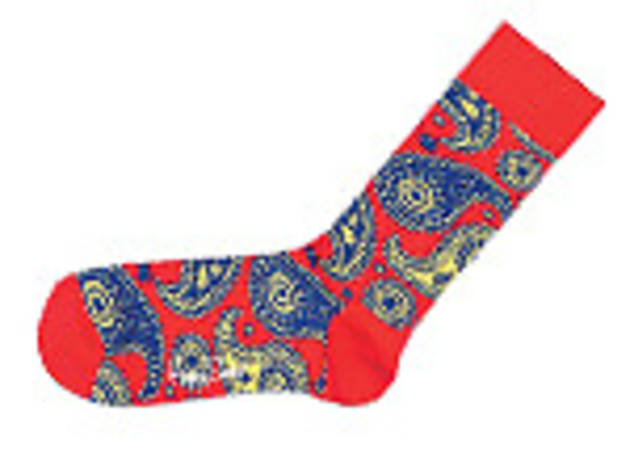 The right socks can supercharge your sex life
Our bright footwear are the only socks you can get away with keeping on in bed. That's a fact: we made the ultimate sacrifice and rigorously tested the theory – grey socks = instant shutdown. Paisley Happy Socks = lockdown!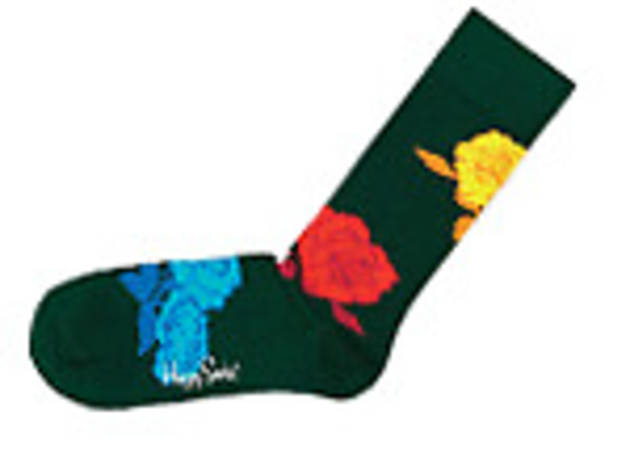 Every woman secretly judges a man by his socks
Ever seen a woman's eyes stray downwards when she looks at you? You might think she's eyeing up your shoes, but it's your socks that are under scrutiny, so dress to impress from the ankles up! If she sees a pair of brown marl ribbed nylon atrocities, she's not going to look twice.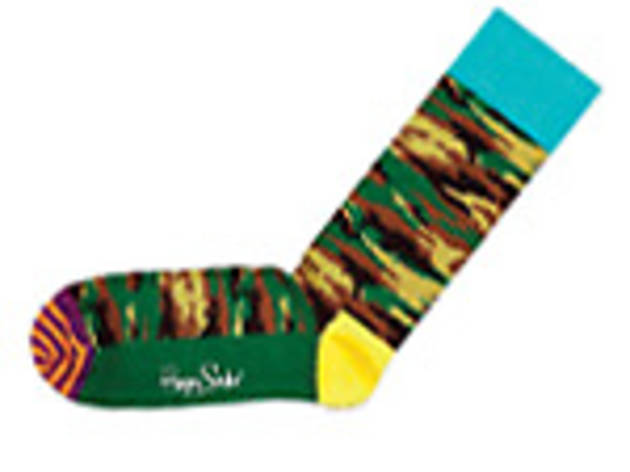 Socks are fashion dynamite
Not everyone knows how to put together a good outfit. But you can all pull a pair of socks out of the drawer, check that they match, and put them on. Instant sartorial flair. Easy.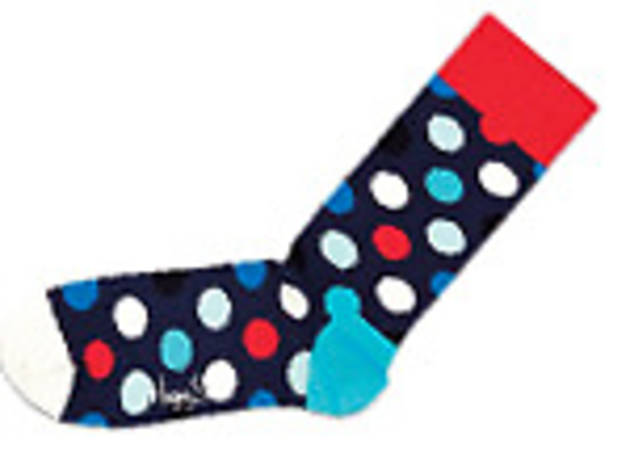 Socks can save your sanity
The tube is a hothouse of misery and loathing. But before you give into the dark forces of madness, simply pull up your trouser leg and flash a bit of ankle and put a smile of the face of your fellow commuter, resulting in psychological relief all around. Novelty socks also make sorting the laundry more fun.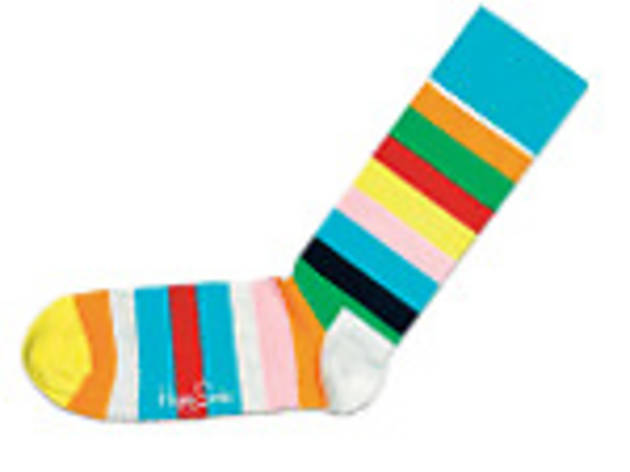 Socks will make your popular
It's truly amazing what a difference a spotty sock has on your social life. The same applies to stripes. I used to be a reasonably lonely Scandinavian man but since I have been wearing bright socks I am extremely popular with strangers and I have 25 percent more friends.
Happy Socks opens Fri Nov 1. 20 Foubert's Place, W1F 7PL. www.happysocks.com
More feelgood emporiums...