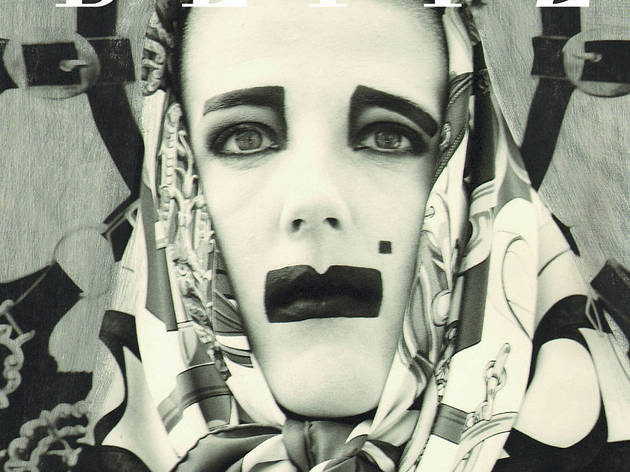 Nineties grunge might be big right now, but the glitz and excess of the '80s can't be topped. With that in mind, head down to the ICA this weekend to celebrate the publication of 'As Seen in Blitz: Fashioning '80s Style' – a new book chronicling the rise and demise of Blitz magazine by former fashion editor Iain R Webb.
Founded in 1980 – just as Maggie T came to power and new romanticism began to eclipse punk style – Blitz documented what was happening on London's streets and within its creative enclaves. Along with The Face and i-D magazine (then part-owned by Time Out founder Tony Elliott), Blitz was instrumental in shaping the style of the era.
The ICA's dedicated Blitz programme includes an exhibition showing highlights from the book and talks with key Blitz players including cover-boy Barry Kamen, Body Map designers Stevie Stewart and David Holah and make-up artist Louise Constad. Cult '82 avant-garde film 'Liquid Sky' will also be playing for those partial to stylised alien invasions. A chance to relive the '80s for one weekend only.