Alexander McQueen: Savage Beauty
1/7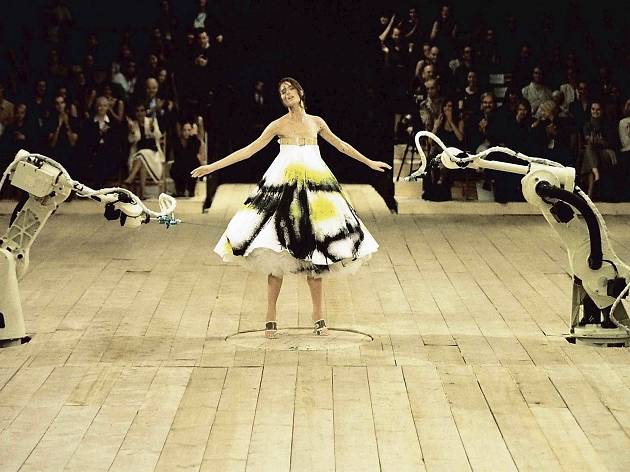 2/7
Catwalking.com
Alexander McQueen Spring Summer 2014 London Fashion Week Copyright Catwalking.com 'One Time Only' Publication Editorial Use Only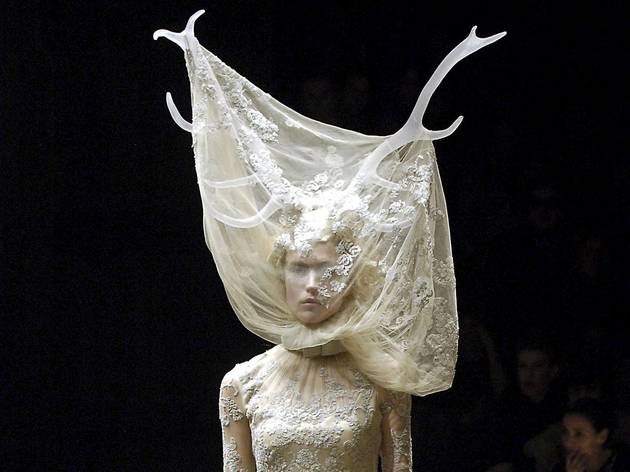 3/7
PARIS fashion week march 2006 READY TO WEAR FALL WINTER 2006/07 ALEXANDER Mc QUEEN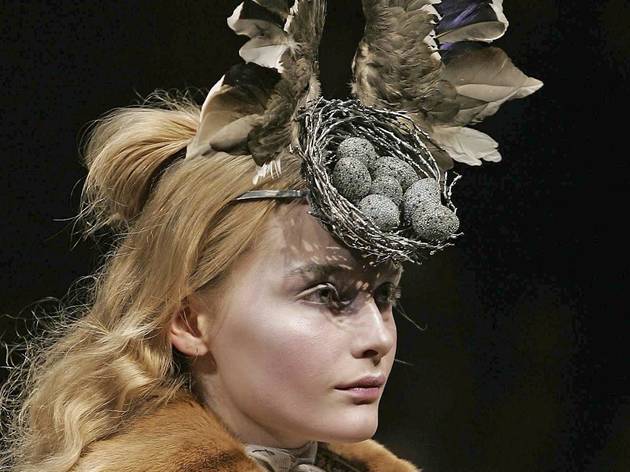 4/7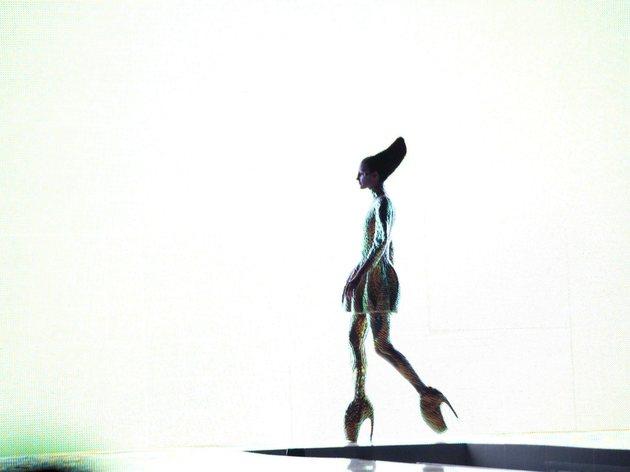 5/7
Lauren Greenfield
Models for Alexander McQueen's Spring 2010 show walk a runway with a video screen backdrop projecting a live feed of the show in progress as well as broadcasting on the internet. McQueen's collection was an interpretation of what people would look like if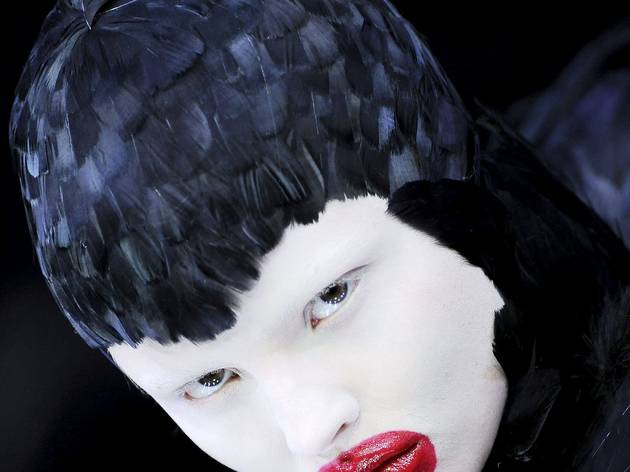 6/7
OLIVIER CLAISSE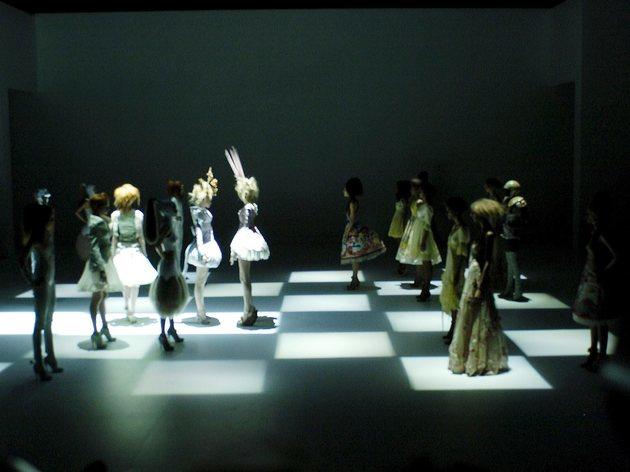 7/7
PARIS FASHION WEEK from october 4th to october 11th 2004 Ready to Wear SPRING SUMMER 2005 ALEXANDER MC QUEEN
More than 100 remarkable designs from fashion's enfant terrible will be wowing London audiences following great success in New York
Alexander McQueen became fashion's enfant terrible in 1992 when the then 21-year-old debuted his own line, and he continued to dazzle with out-of-this-world haute couture until his untimely death in 2010. This phenomenally successful exhibition was one of New York's most visited exhibitions when it debuted at the Metropolitan Museum's Costume Institute in 2011. Here in London, the V&A will host more than 200 examples of the late designer's astonishingly original works, with an additional section on McQueen's development in London when he started out as a designer. The pieces will be presented thematically, conserving and often mimicking the stylised presentation of the designer's catwalk shows. Tickets are on sale now for what is sure to be one of 2015's must-see shows.
Responding to record-breaking ticket sales the V&A will open the exhibition throughout the night for the last two weekends of its run (Jul 24-26 and Jul 31-Aug 2). This is the first time the museum has opened overnight, and a bar will be open until 10pm with refreshments available until 6.30am. Tickets are available to book now on the V&A website.
Average User Rating
4.7 / 5
Rating Breakdown
5 star:

6

4 star:

0

3 star:

1

2 star:

0

1 star:

0
It's a haunting from Alexander McQueen. You almost expect the mannequins to come to life after hours. The first thing you get when you step into the exhibition are eery voice recordings of McQueen talking about his inspirations. Here you know you've walked into a macabre wonderland. The choice quotations across the walls and next to some garments were just as interesting and insightful as the pieces themselves. Two of the things that stood out for me were the Kate Moss hologram perfectly displayed in a darkened area (which is hard to come across on the internet with all the flash photography in the original collection catwalk) and the room before her dress. I liken it to the way Belle must have felt in Beauty and the Beast when she walked into the library for the first time. Which is apt for an exhibition called Savage Beauty. I didn't know much about Alexander McQueen before, just that he was a fashion designer, he killed himself and that I wanted to see this exhibition. I'm so glad Time Out afforded me the opportunity to see Savage Beauty. I've been reading up on McQueen and his work ever since.
It was just perfect! I'm not that much in to fashion and I loved it. There are not words to describe the exhibition and I can say that even my husband (not in to art, fashion, etc.) really enjoy it.
Absolutely amazing and breathtaking. A must see for fashion enthusiasts!
If you love fashion you have to see it!!! The pieces are beautiful and the set up of the showrooms is superb. Take your time, is full of details.