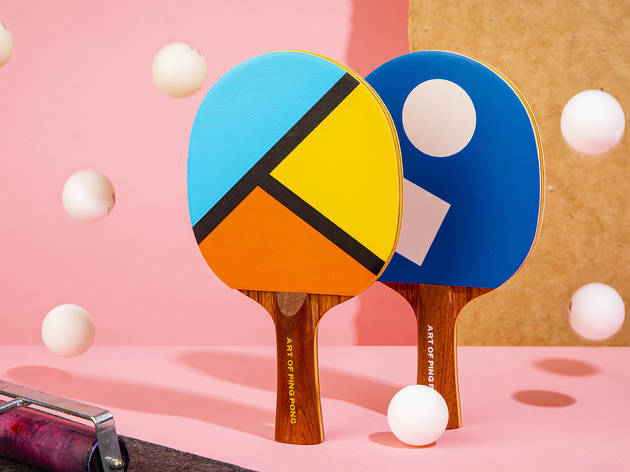 Christmas gift guide: for sweaty types
Whether 2020 was a PB for them or not, these gift ideas should at least help smash some fitness goals in the New Year
While it hasn't been the easiest year to stay active, lots of us have cobbled together some kind of exercise routine that works. Whether your loved ones are exercise pros or just trying it out for the first time, help keep the endorphins rushing for them with one of our top Christmas gift picks.
Still searching for inspiration? Check out our full Christmas gift guide.
Gifts for the sweaty types
The Art of Ping Pong bats (pictured above)
Table tennis: is it a sport? Discuss. Just kidding; of course it is. It's like other tennis except not just for entitled dickheads. Bringing a new angle to the game, London's the Art of Ping Pong has collaborated with some big-name artists to create unique paddles and raised a ton of cash for charity (check out Jake and Dinos Chapman's effort that says 'Just because you're sorry you voted leave doesn't mean you're not a cunt'). These are less aggressive, but no less fun. Your serve!
£40 each. theartofpingpong.co.uk/shop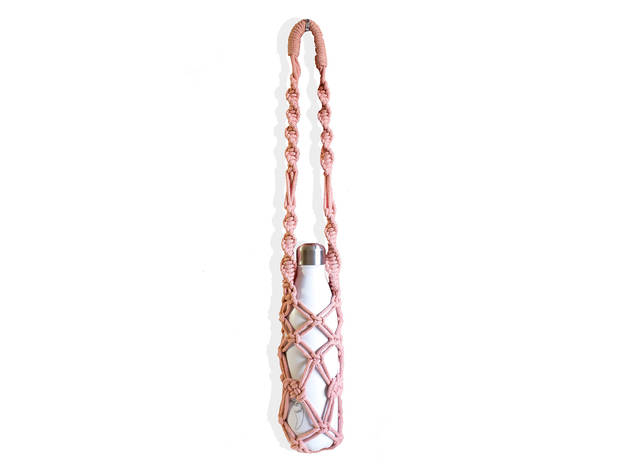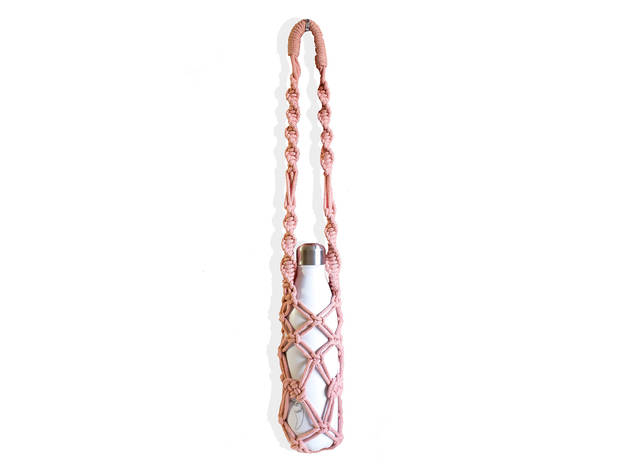 Courtesy Agnes LDN
Agnes x Kalicrame bottle holder
Agnes LDN's handmade wares are all about making eco-living easier, like this macramé bottle holder made of recycled cotton. You'll never have to carry your water in your hands like a chump ever again.
£24.99. agnesldn.com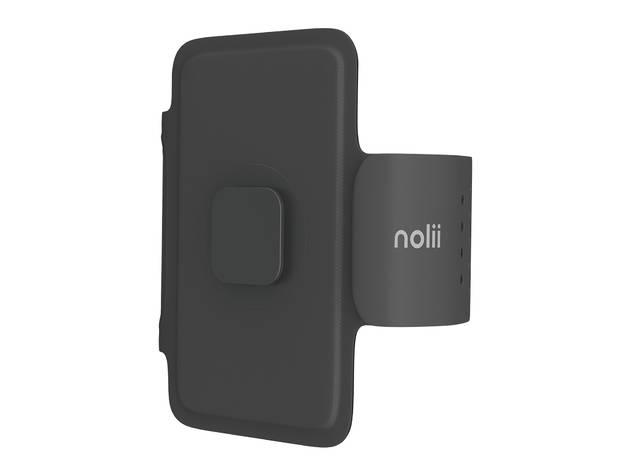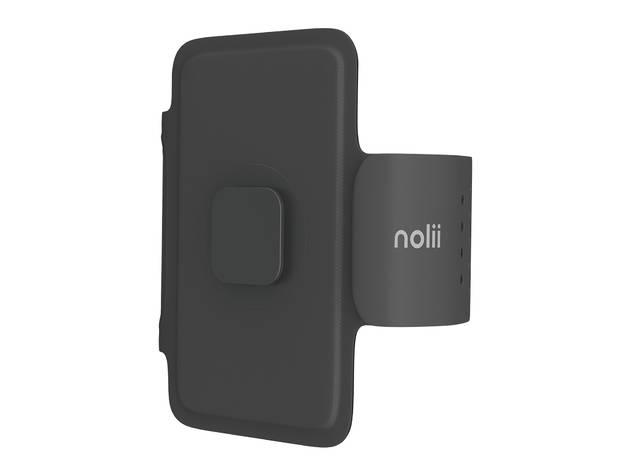 Courtesy Nolii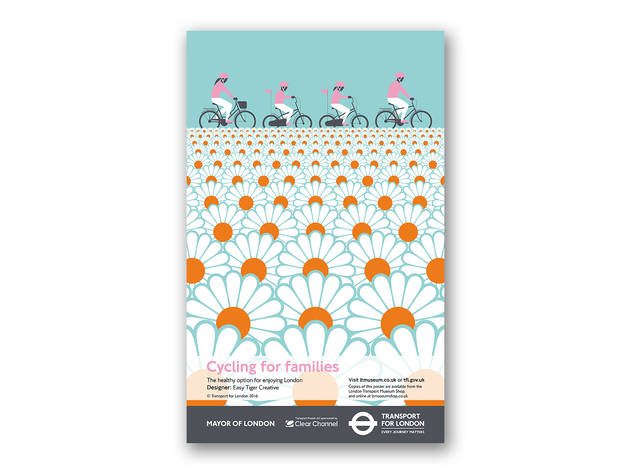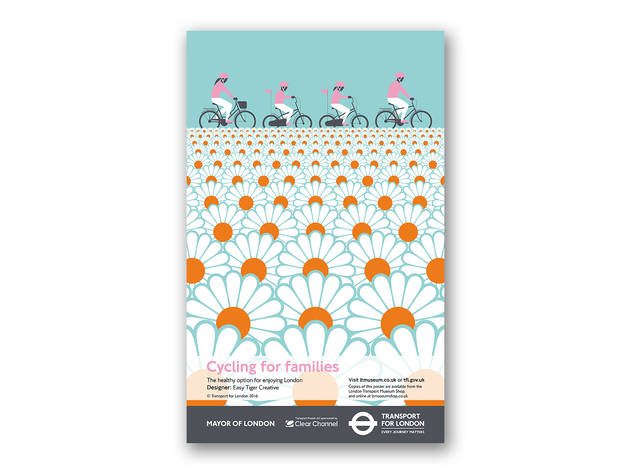 Courtesy London Transport Museum
'Cycling for Families' poster by the London Transport Museum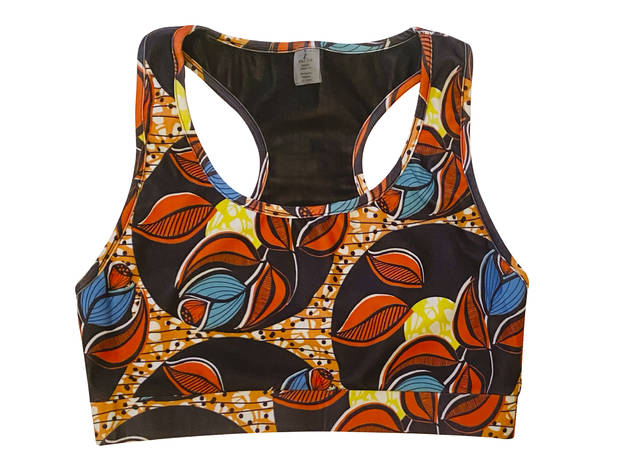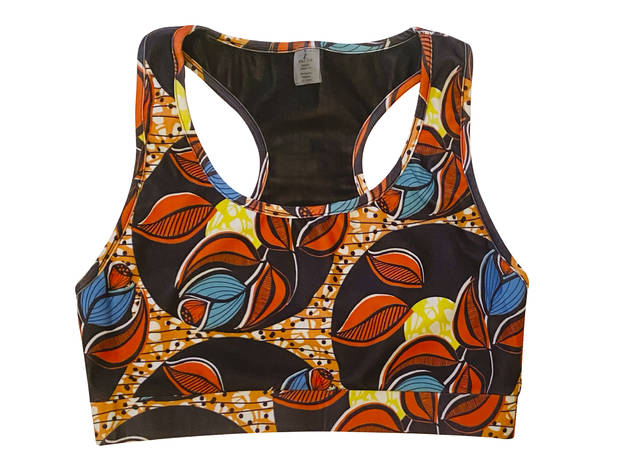 Courtesy Zolaeve
Sustainable tribal-print sports bra by Zolaeve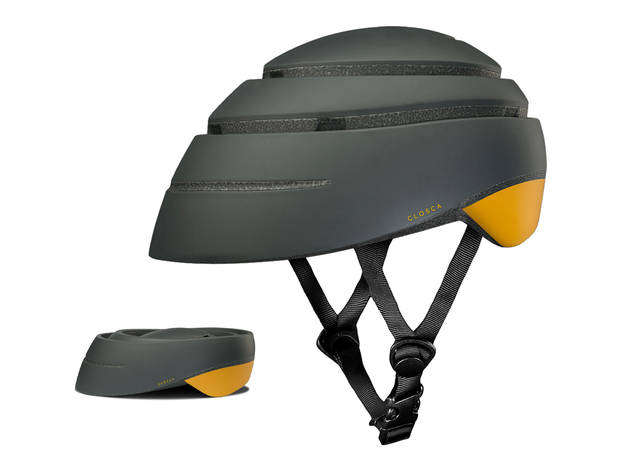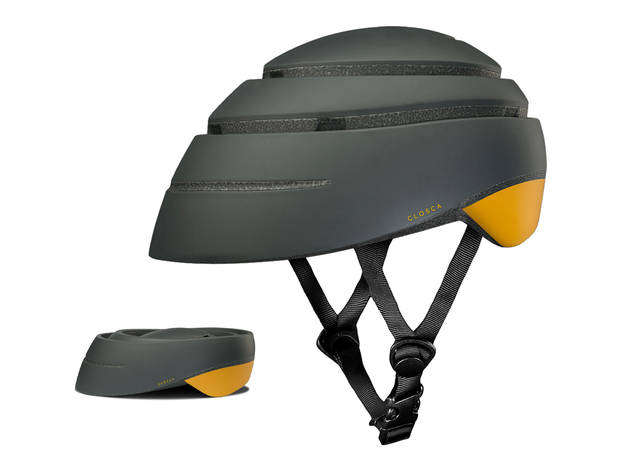 Courtesy Closca
Folding cycle helmet by Freddie Grubb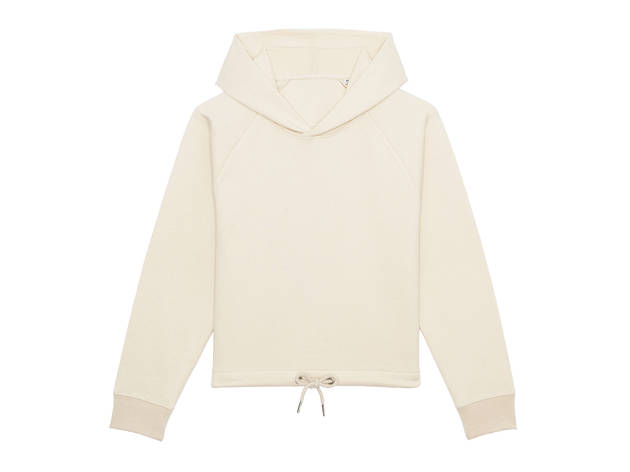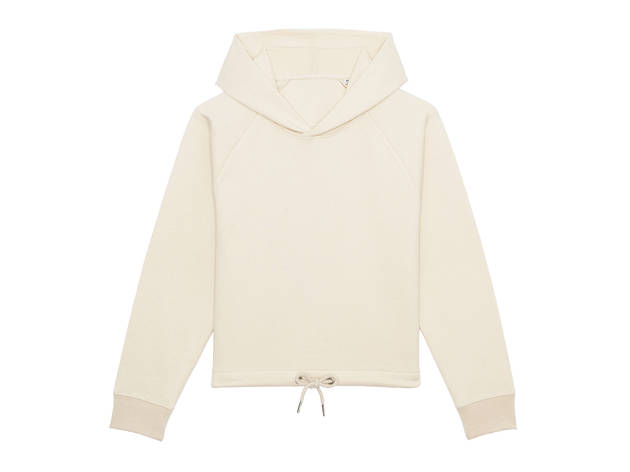 Courtesy SOS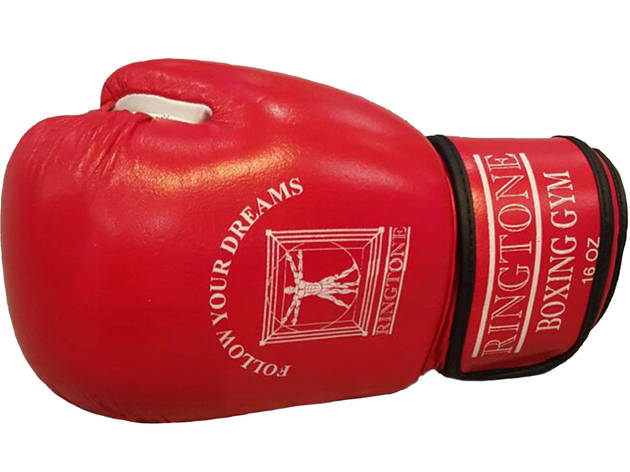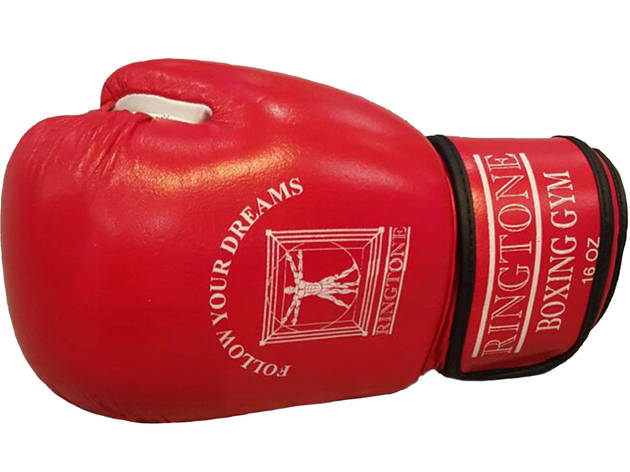 Courtesy Ringtone Boxing Gym
Boxing Gloves by Ringtone Boxing Gym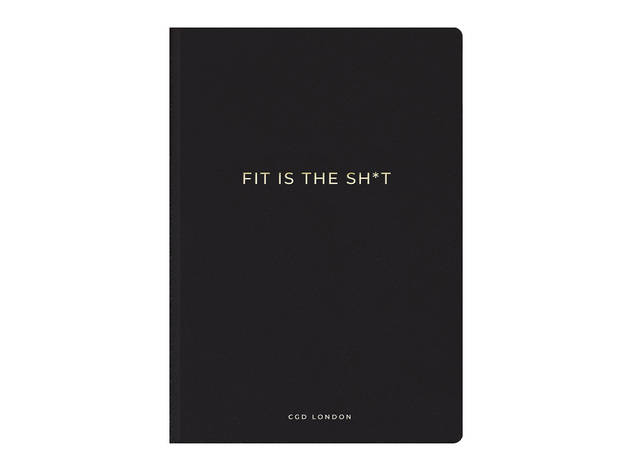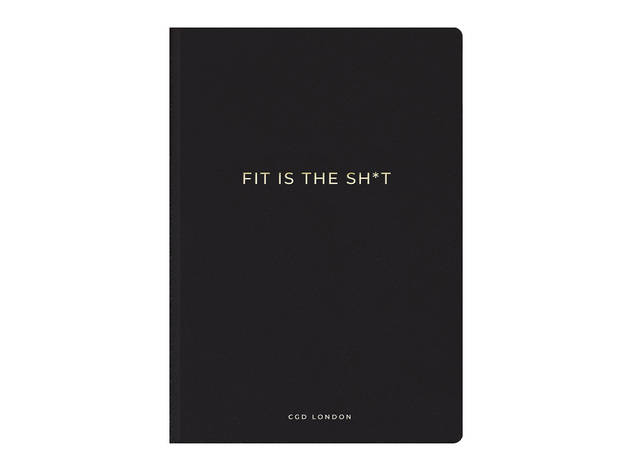 Courtesy CGD London
'Fit is the Sh*t' planner by CGD London
Back to the Christmas gift guide
The most thoughtful, stylish and fun presents this Christmas