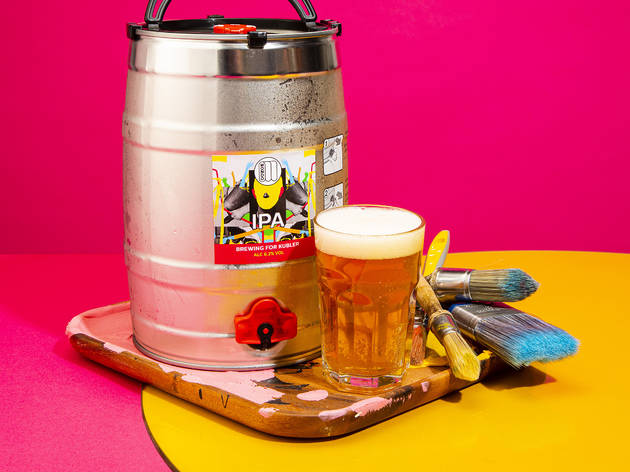 Christmas gift guide: for thirsty folk
Raise a glass to the outgoing car-crash of a year and wish everyone good health for the next one
If there were any year that warranted some impressive drinking gifts, it's certainly this one. Here are our top picks for Christmas gifts that will ease a thirsty loved one's transition into 2021.
Looking for more inspiration? Check out our full Christmas gift guide.
Gifts for thirsty folk
Mondo Brewery 5L mini-keg (pictured above)
Nothing screams cockney London like a keg party: frat boys, beer pong, twit in a toga etc etc. Anywaaaay… Battersea's ace Mondo Brewery does some five-litre kegs of beer, including its poky 6.2% Brewing for Kubler IPA, and its frankly quite scary 7.3% Stratosphere IPA. Spend Christmas lying under one like you're Drinky Crow. Duuude.
£35, shop.mondobeer.com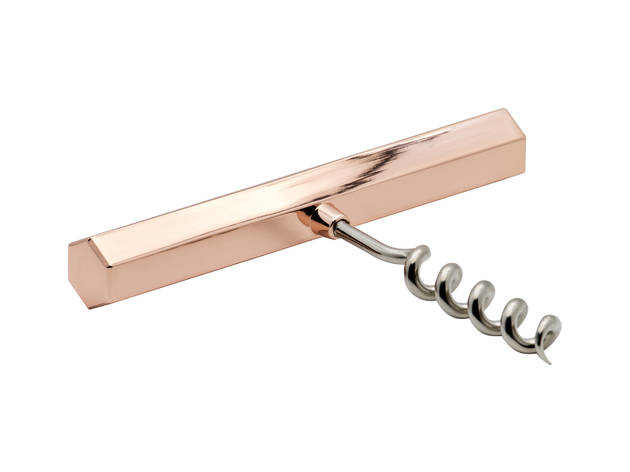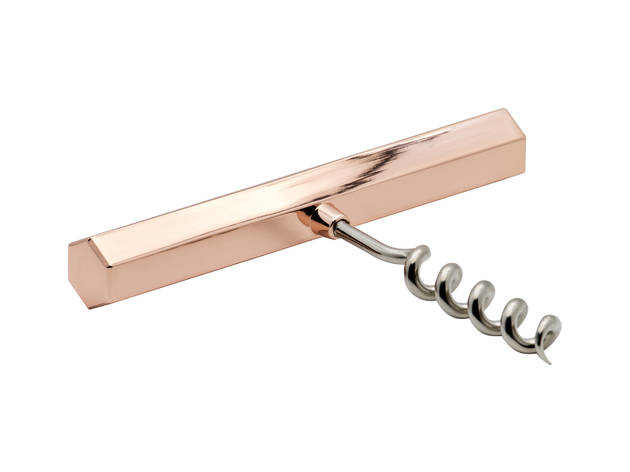 Courtesy Lund
Rose-gold corkscrew by Lund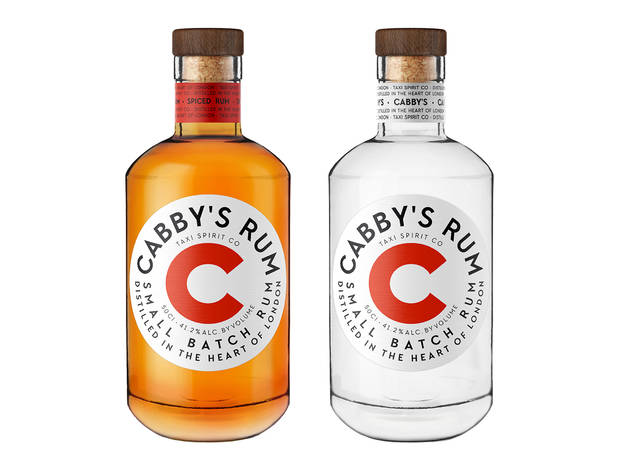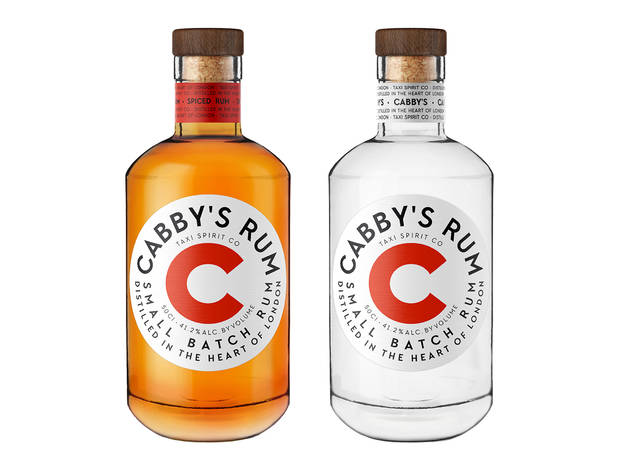 Photo: Yellow Images
A black cab driver who makes rum? You better believe it. Cabby's spiced rum is just one of taxi driver Moses Odong's creations, made at his Bethnal Green distillery Taxi Spirit Co.
£35, taxispirit.com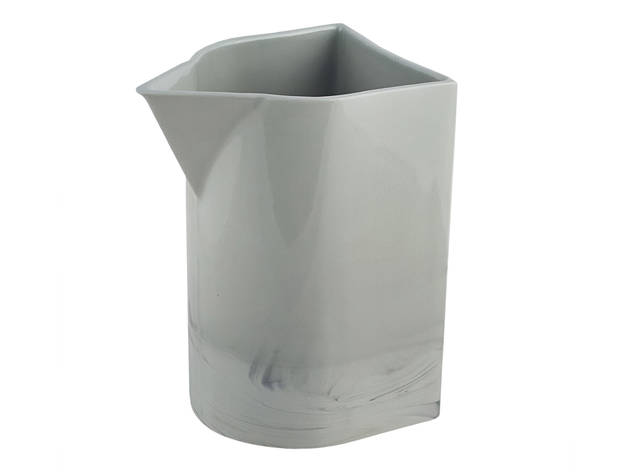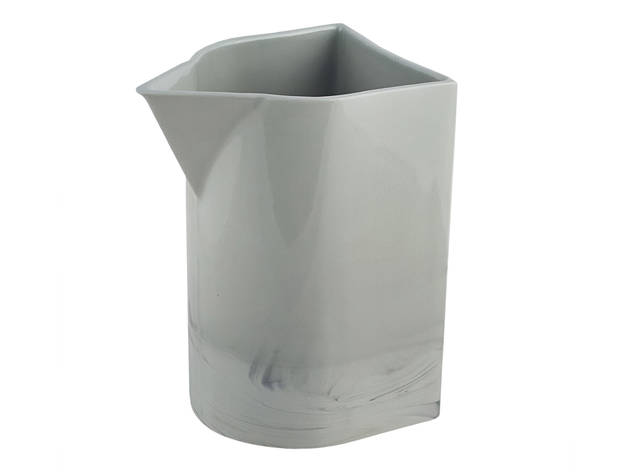 Photo: Gabrielle Cooper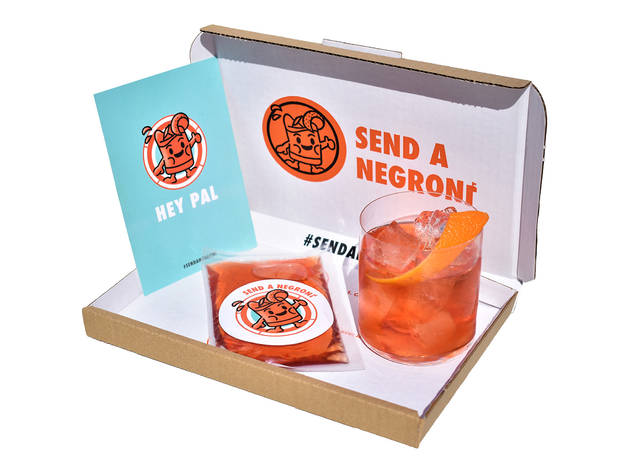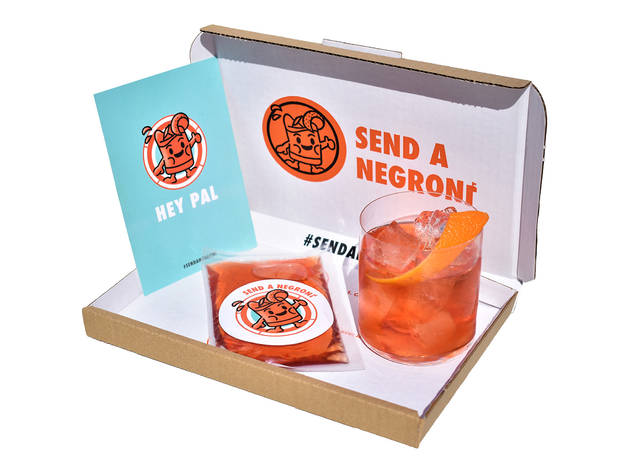 Courtesy of Send a Negroni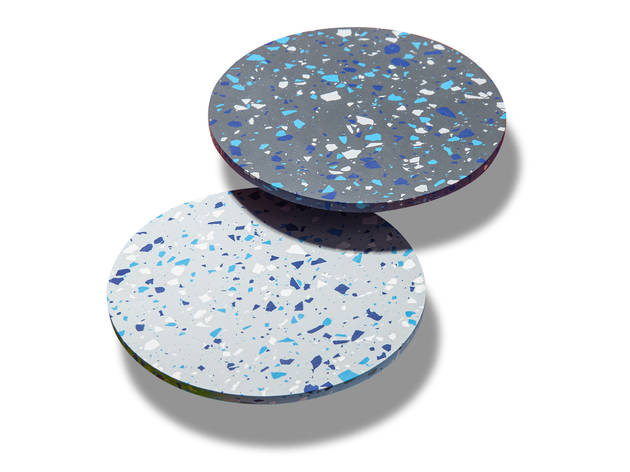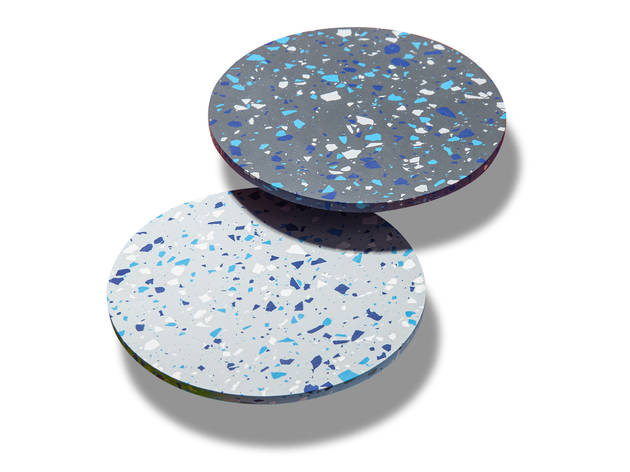 Photo: Andy Parsons
Coasters by Loris & Livia
East London-based design collective Loris & Livia's Wonderground Coaster, inspired by the tube's speckled flooring, will help bring a bit of TfL aesthetic into your home.
£8.50, webuilt-thiscity.com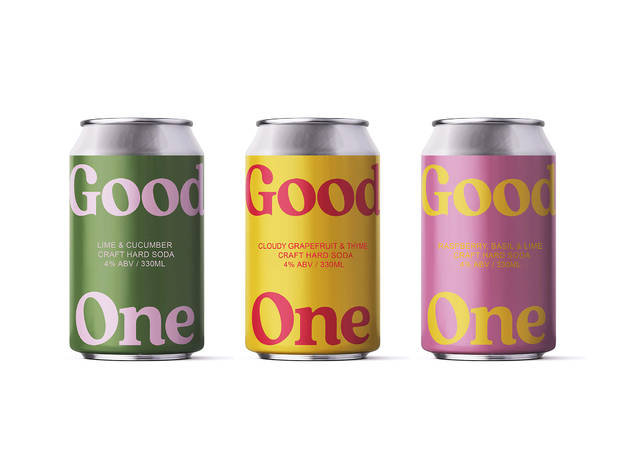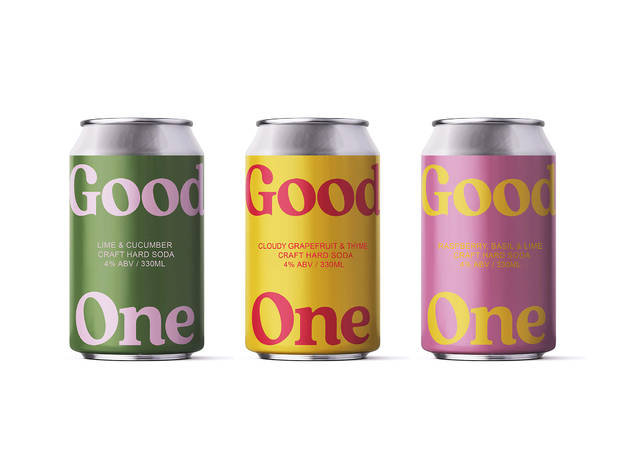 Courtesy of Good One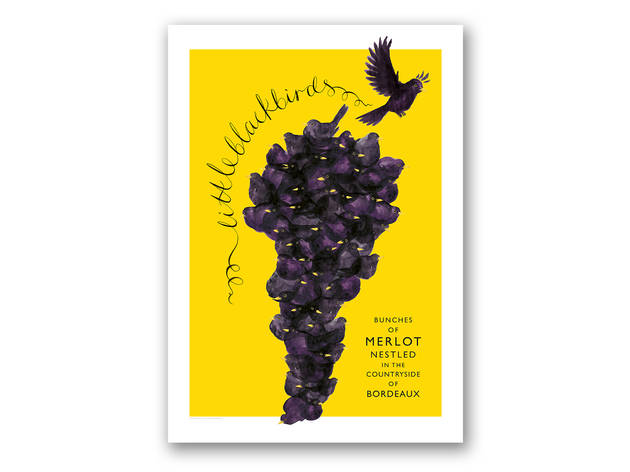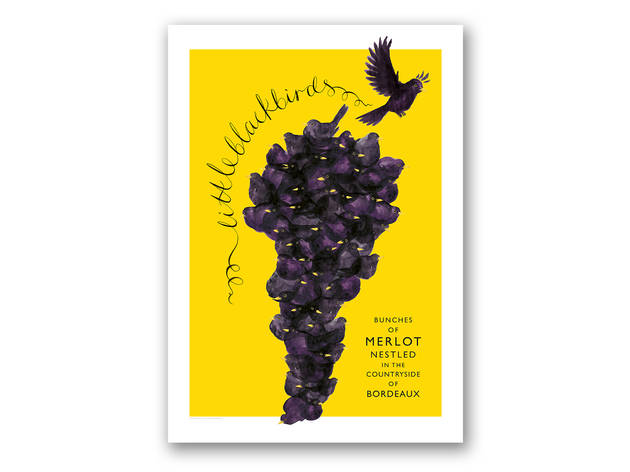 Courtesy Wine Art
'Little Blackbirds' print by Wine Art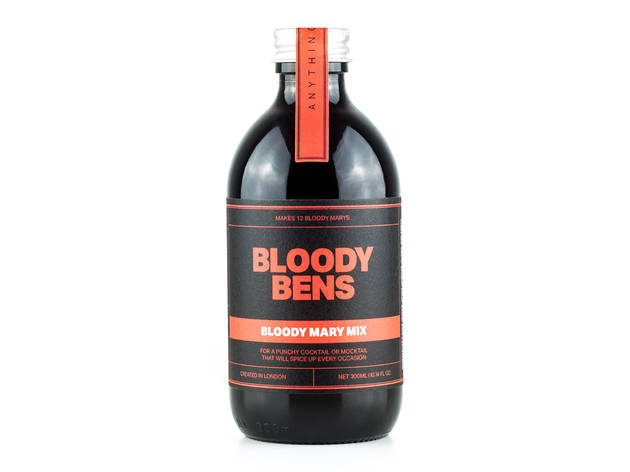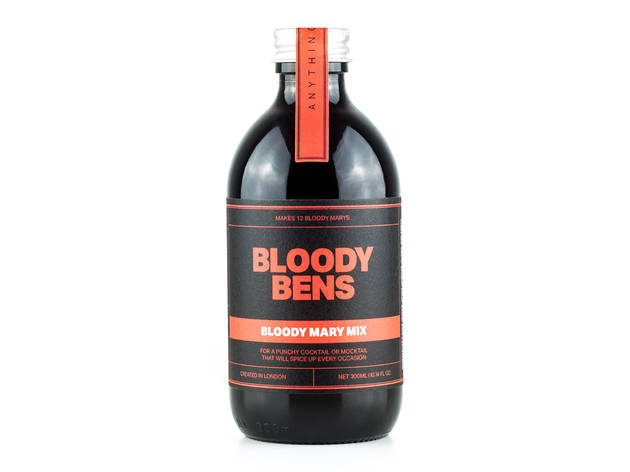 Courtesy of Bloody Bens
Bloody Mary mix by Bloody Bens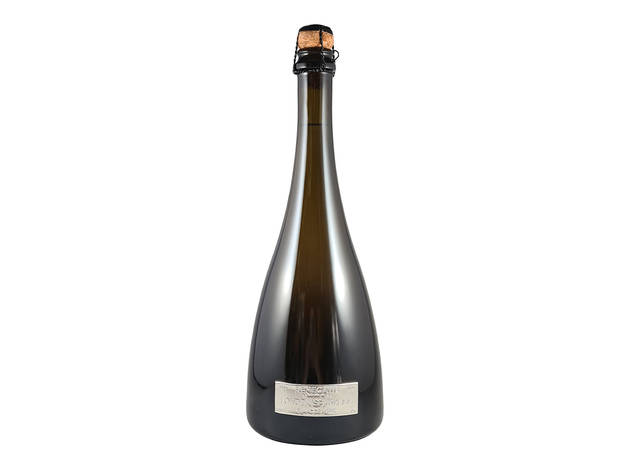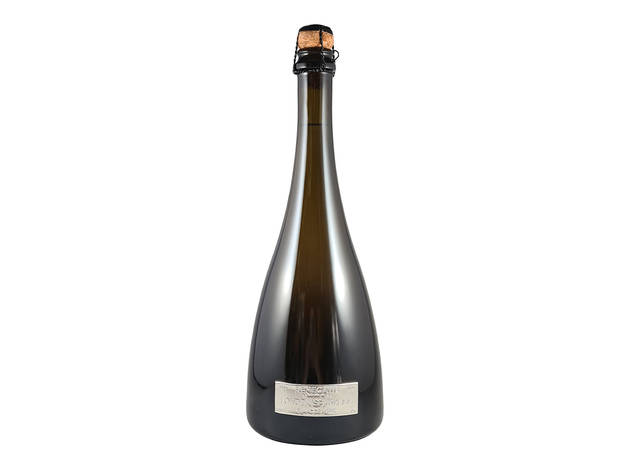 Courtesy Renegade Winery
Sparkling wine 2016 by Renegade Winery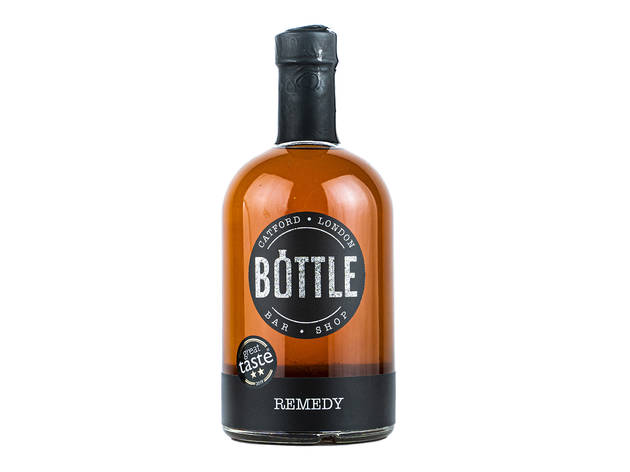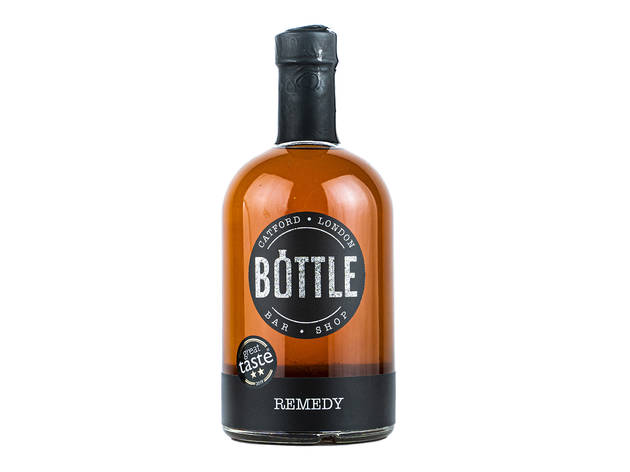 Courtesy Catford Bottle Bar and Shop
Remedy cocktail by Catford Bottle Bar & Shop
Take me back to the Christmas gift guide
The most thoughtful, stylish and fun presents this Christmas