Inside London's special shops
As our annual 100 best shops list is revealed, we take a tour of some of London's most unique boutiques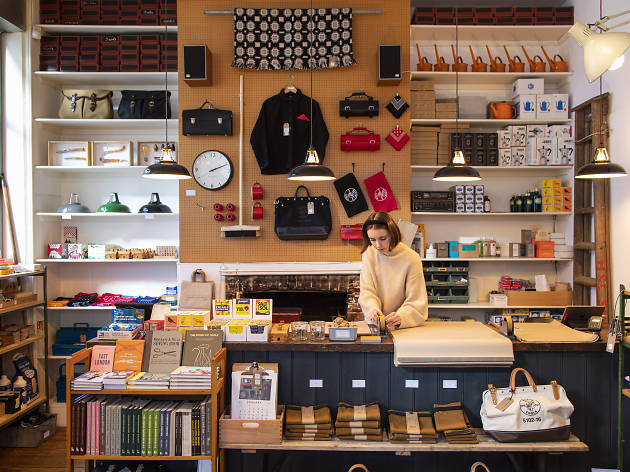 You don't need to look very hard to find a one-of-a-kind shop in London – this city is absolutely heaving with quirky stationery stores, cheesemongers, florists and old-school butchers.
We've singled out six of the most unique shops in the capital, from a traditional brolly-maker to an irresistible Italian deli and a fiercely feminist bookshop. These gems are perfect for picking up a thoughtful gift at, spending that hard-earned cash or just escaping the rain for a leisurely browse.
RECOMMENDED: 100 best shops in London.
Missing Time Out magazine?
You can still read our latest issue from the comfort of your couch
Read online