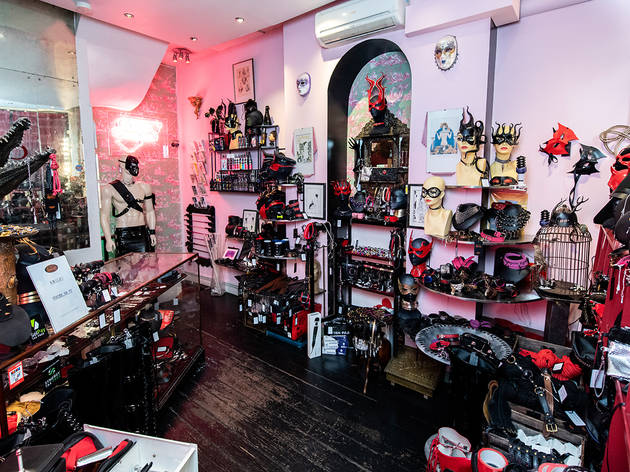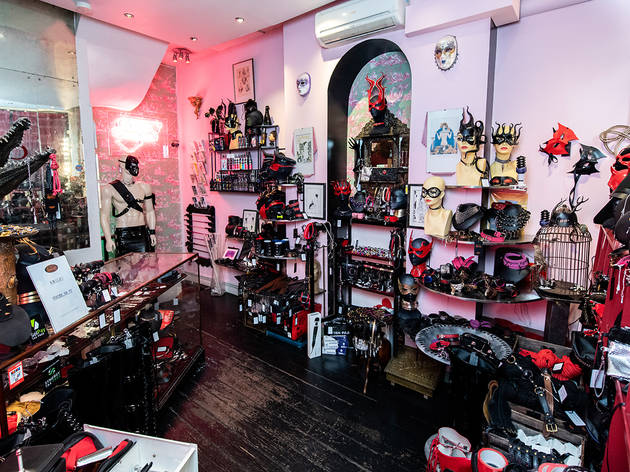 1/12
Libidex
2/12
Libidex
3/12
Libidex
4/12
Libidex
5/12
Libidex
6/12
Libidex
7/12
Libidex
8/12
Libidex
9/12
Libidex
10/12
Libidex
11/12
Libidex
12/12
Libidex
Time Out says
Liberation is the flagship store for rubber innovators Libidex. The shop – nestled in Covent Garden with a basement full of latex and fetish fashion – carries a wide range of off-the-peg clothing for women and men. They also offer a range of clubbing accessories, toys, high heel shoes and more. And if you can't find what you're looking for, you can commission something with Liberation's made-to-order service.
Liberation says
OUR SHOP
Liberate yourself

Dear Liberation shoppers, thank you for visiting our Timeout page. Unfortunately, due to Covid19 restrictions and not being able to offer you our usual orgasmic latex shopping experience, we have temporarily closed our doors until it is safe and fun to reopen and see you all again. In the meantime, you can visit our website libidex.com for wonderful made to order rubbery delights of all kinds, from catsuits to jackets, lingerie, hosiery, hoods, gloves, leggings, tops, uniforms, stockings, tiny sexy dresses or full glamourous evening gowns for women, men or anyone in between.
If you can't wait to lay your hands on our delightfully kinky garments you can visit our off the peg sister site latexexpress.com which is always on 30% off and offers a super-fast 1-3 days despatch.
If it's not latex clothing you are looking for, please bear with us, we will soon be launching an exciting range of sex toys, titillating accessories and BDSM apparatus that will blow your mind. Watch this space!
Details