Ten ways to get noticed by a fashion blogger
Here's how to attract the attention of an online fashionista at London Fashion Week
Want to be papped by one of the world's hippest fashion bloggers this
London Fashion Week
? Well check out our ten tips for being the subject of impromptu fashion shoot.
1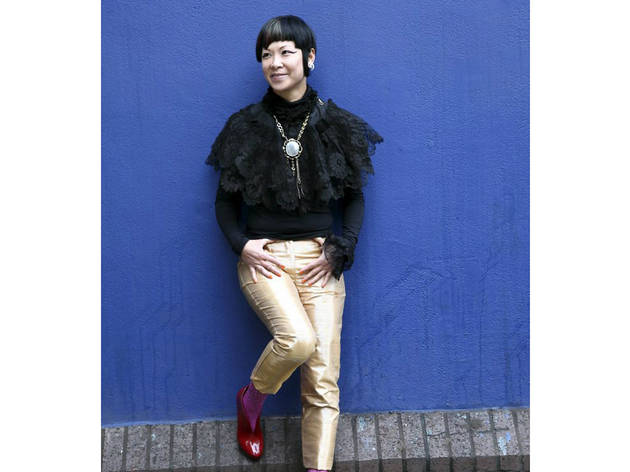 Go into mourning
Wear some form of Edwardian period costume. Perhaps a chimney sweep? Or a lady in mourning. Try a lace cape, a waistcoat, or weathered, knobbly boots – maybe even carry a jaunty broomstick.
2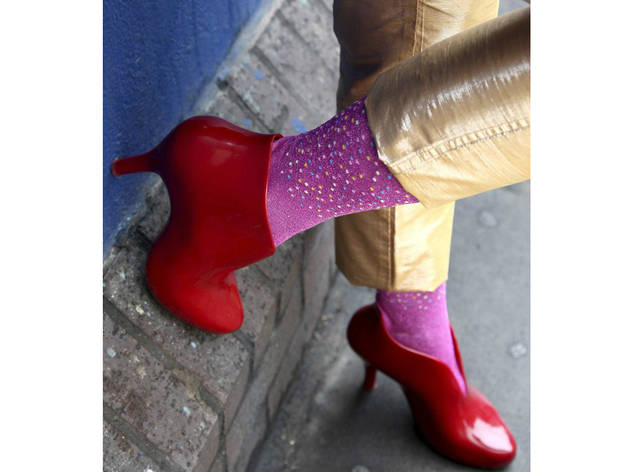 Have some experimental socks
Wear your trousers slightly too short in order to expose a good inch of statement sock – these can be an unusual colour, overly long, an exuberant print, or just a bid odd. But never black.
3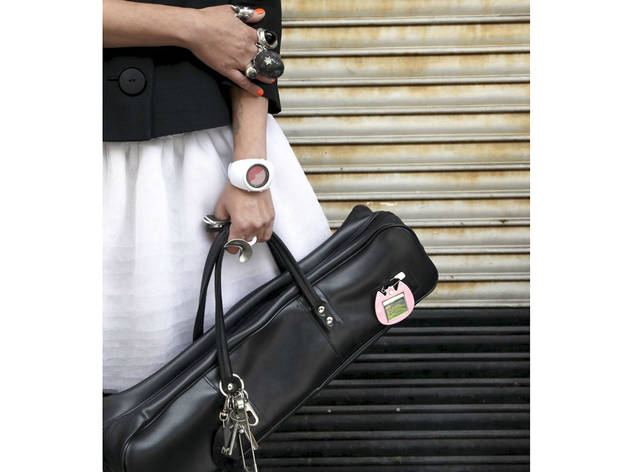 Load up on daft jewellery
With rings and watches, way too much is never enough. Layer your wrists and fingers with accoutrements of at last half your own body weight.
4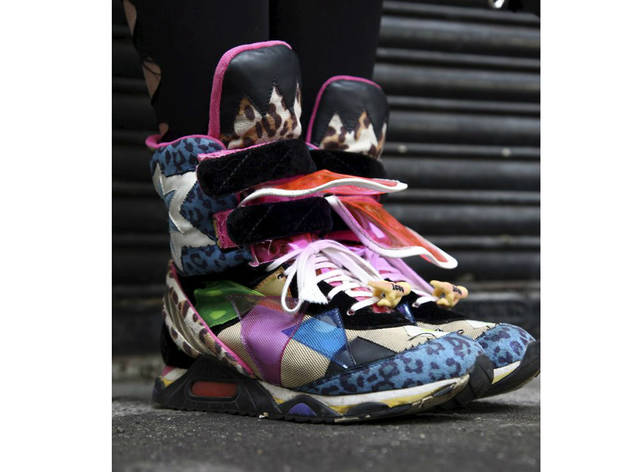 Shoes: the bigger the better
The chunkiness of the shoe or boot should be inversely proportional to the thickness of the leg. Thus, very skinny females should wear footwear the size of traction engines.
5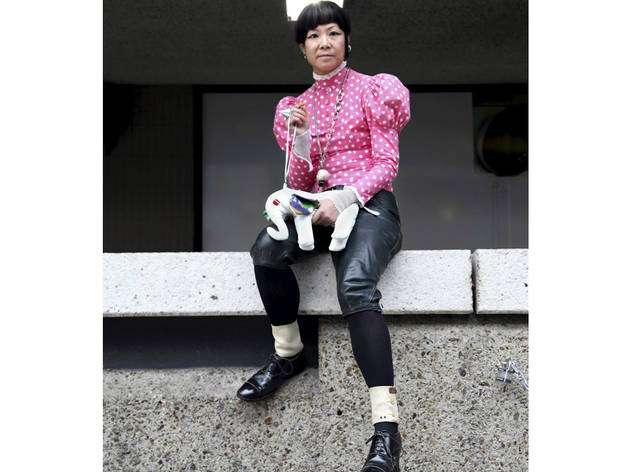 Button up
Wear a gently creased shirt, buttoned right to the larynx. Leg-of-mutton sleeves optional.
6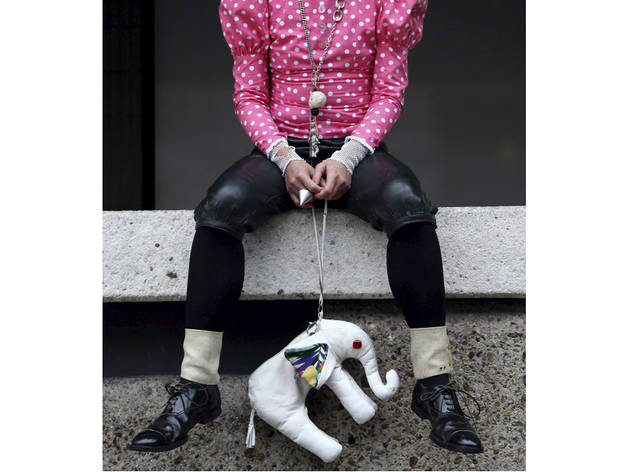 Accessorise all areas
Always have one item that is silly. An animal–shaped bag, for instance, or a necklace of beads the size of tennis balls. Or indeed a necklace made of tennis balls.
7
Shoe it like a dude
If you're a girl, wear very masculine shoes, such as brogues. Or hobnail boots. If you're a man, wear spats.
8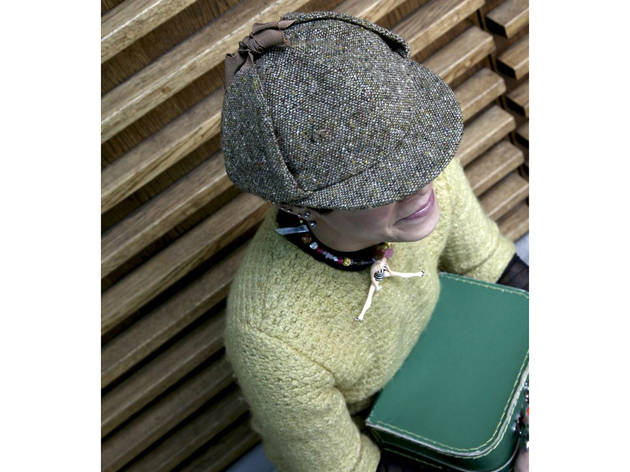 Give good head
Wear a piece of statement millinery: a deerstalker or something like the Sorting Hat from Harry Potter is ideal.
9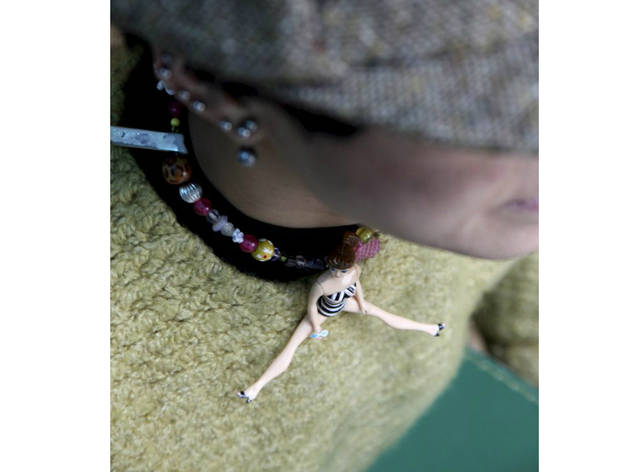 Go a bit off colour
Wear colours somewhere near other shades that could be more easily identified. So, not yellow, but 'chartreuse', not purple, but 'bruise'.
10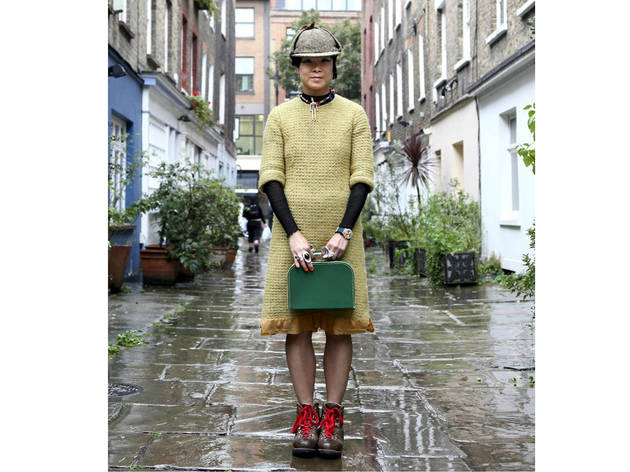 Be a bag lady
Carry a miscellaneous item that is not a bag, but serves the purpose of a bag. A bicycle basket, antique lunchbox or a violin case work well.
Sponsored listing
Greenwich Market
This famous market has been around for quite a while, with its history stretching all the way back to 1737. What the original stallholders would make of today's mix of record stores, fashion shops, contemporary art galleries, tattoo studios and spas is anyone's guess. They'd probably be okay with the antiques, though. The market is open throughout the week, with many of the venues open every day but some sellers operating on specific days. Shops include Rush Hair, The Flood Gallery, Beadoir Jewellery, Beauty and the Bib, Oliver Bonas and Waterstone's. Restaurants include Bill's, Champagne + Fromage, Cafe Rouge, Sticks 'n' Sushi, GBK and Bianco 43. 
Venue says: "Park It in the Market - 26th April. Classic cars and motorbikes. Street food and live music."