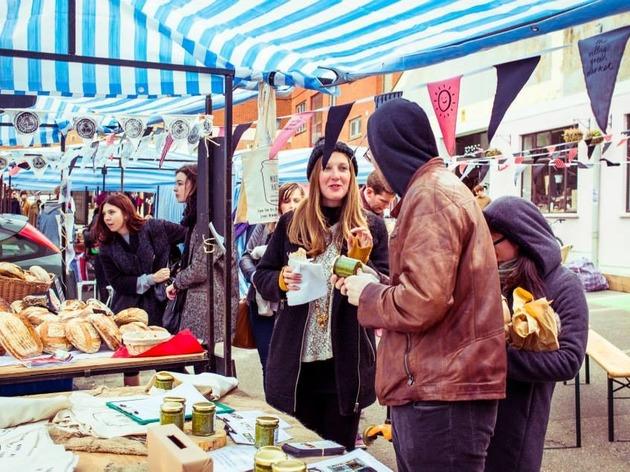 The best new markets in London
Feeling fed up with Borough? Too many crowds at Columbia Road? Try one of the many fresh new offerings on the market
Every week sees a new carpark or playground re-purposed into a new neighbourhood market. But how to find your latest local? Consult our guide to the newbies setting up stall with foodie fairs, vintage fashion fleas and bric-a-brac markets offering plenty of shopping and snacking inspiration.
The best new weekend markets
The best new weekday markets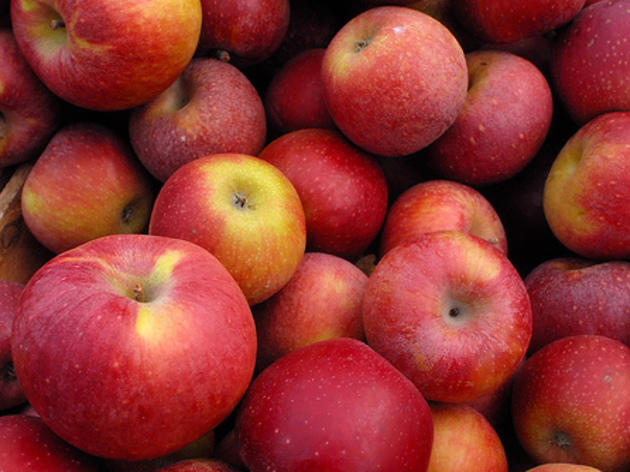 All farms selling at this market are either organic or biodynamic. Born out of the Crystal Palace Transition Town scheme, the market runs on two key concepts, cutting carbon emissions and building community resilience.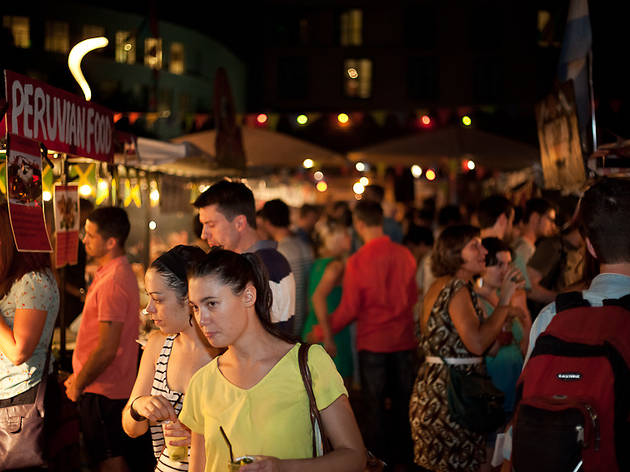 Camden Lock's new Thursday evening venture promises that only the best street food vendors make the cut. The weekly event is sound tracked by resident DJs and special guests.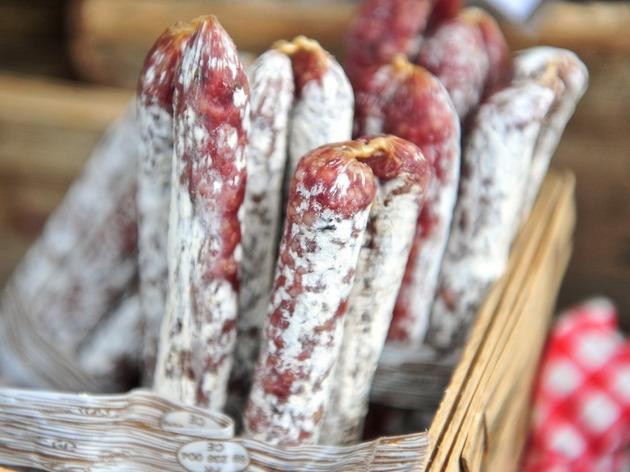 Now weekly, the Real Food Market features around 40 food and drink producers selling seasonal produce directly to the public. There's a focus on sustainably and ethically produced food, and the market proudly supports small producers and independent traders.