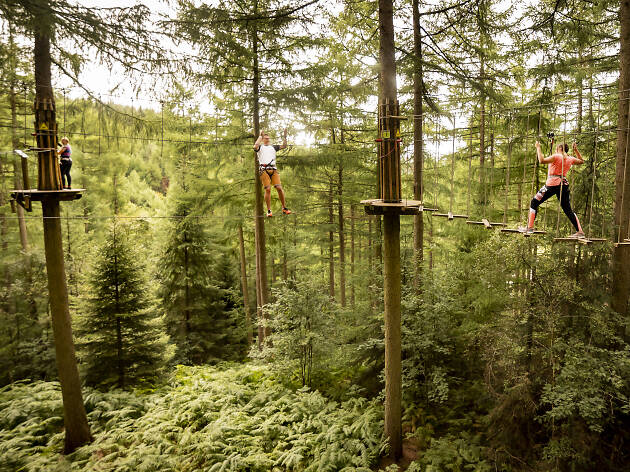 Amazing places to get active outside of London
Swap the city for majestic mountains, stunning surf spots and world-class cycling routes
Staying fit doesn't need to be boring – far from it. The UK is dotted with fantastic places to climb, swim, cycle, run and surf. What's more, many of them are doable as a day trip. Here are some of our faves.
You're good to go, London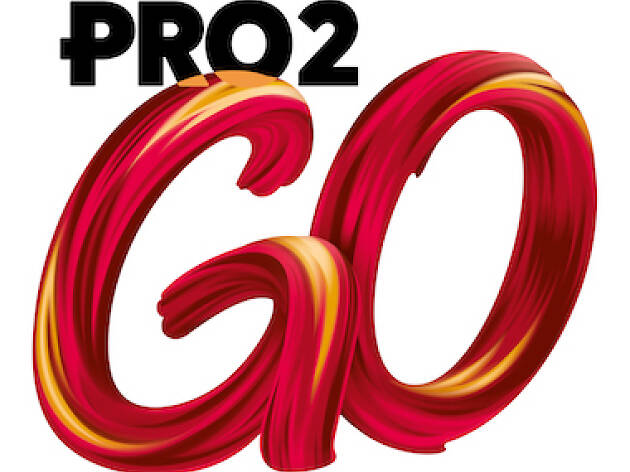 Stop hitting that snooze button – it's time to get out there and own your next challenge. Luckily for you, PRO 2GO's brand new range of protein-packed snacks will give you the fuel and focus you need to keep up the pace. There are five different snacks to choose from, and each come in a range of delicious flavours.
Order your PRO 2GO snacks now at www.sci-mx.co.uk/pro2go or find them in a store near you.